Sponsored content
Imagine surging through the waves on a sailing barge and watching a pod of dolphins leap out the water, tucking into a delicious dinner on deck under a blanket of stars, and expanding your sailing skills by learning how to navigate and operate an 84-foot vessel around the beautiful British coastline. Can you imagine a more fantastic holiday?
Join Snark Sailing Holidays on its brand-new Round Britain Jubilee Voyage this summer, for a once-in-a-lifetime experience to celebrate all that's great about the British coast. Welcoming everyone from complete beginners to experienced sailors and taking in some truly breath-taking destinations, this is the kind of trip that anyone can enjoy.
Beginning and ending in Plymouth, and visiting all four nations, the unique sailing holiday has been divided into different legs of various lengths (between 5-12 days) depending on where and when guests want to start and finish their travels.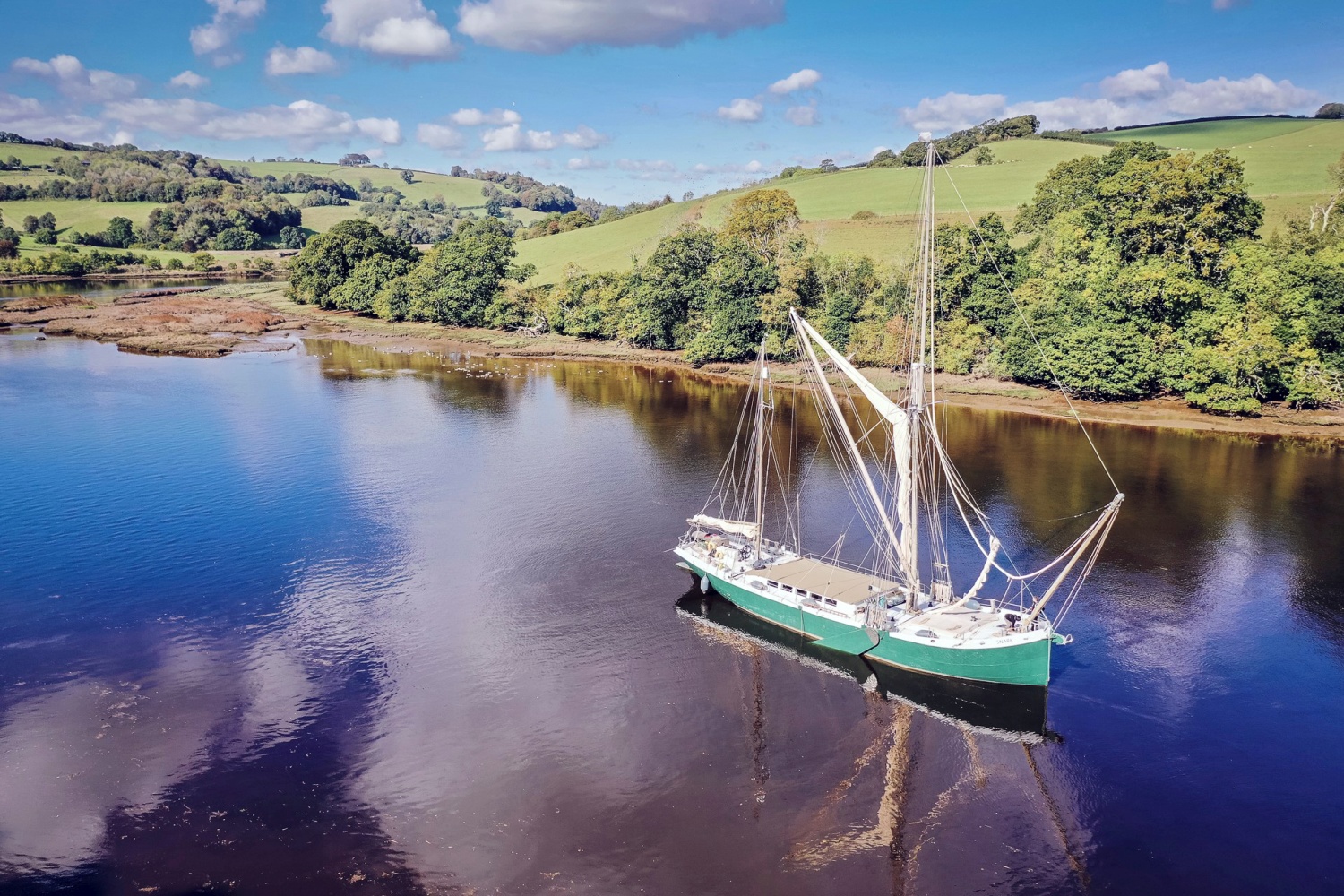 The overall trip takes place from 1st June to 13th September 2022 with just six places available on each of its 10 sections. Choose a wilderness cruise and explore remote beaches, picturesque ports, and secretive wildlife; or pick a cultural cruise and visit a museum, join in with a whisky tasting, and delve into local markets. Whichever leg(s) you choose, you're sure to experience some of the best sailing in the UK.
Diverse stop off points showcase the outstanding natural beauty of Britain, with easy access to highlights such as the Historic Dockyards in Chatham, Lindisfarne in Northumbria, Loch Ness in Scotland, Pwllgwaelod bay in Wales, and sailing the Avon gorge to Bristol.
Here is a rundown of the different legs the Snark is embarking on this Summer:
1 – 8 June: English Channel
11 – 20 June: White Cliffs
22 – 27 June: The Thames
30 June – 7 July: Anglia
10 – 17 July: Northumbria
 20 – 27 July: Herring Coast
30 July – 10 Aug: Scottish Lochs
13 – 20 Aug: Irish Sea
23 – 31 Aug: Cymru
3 – 13 Sept: West Country
Founders, Paul Jenkins and Qiao Feng, created Snark Sailing Holidays to give people the opportunity to escape from their everyday lives and immerse themselves in a different world.
Guests can look forward to beach barbeques at sunset, cliff-top walks with spectacular views, swimming in the refreshing sea, museum and gallery visits, joining in with local gigs and festivals, and depending on the date – celebrating the Queen's Platinum Jubilee. They can get involved in the sailing of Snark as much as they would like, or chill with a book on deck, sketch or photograph the stunning scenery, or keep an eye out for wildlife and landmarks.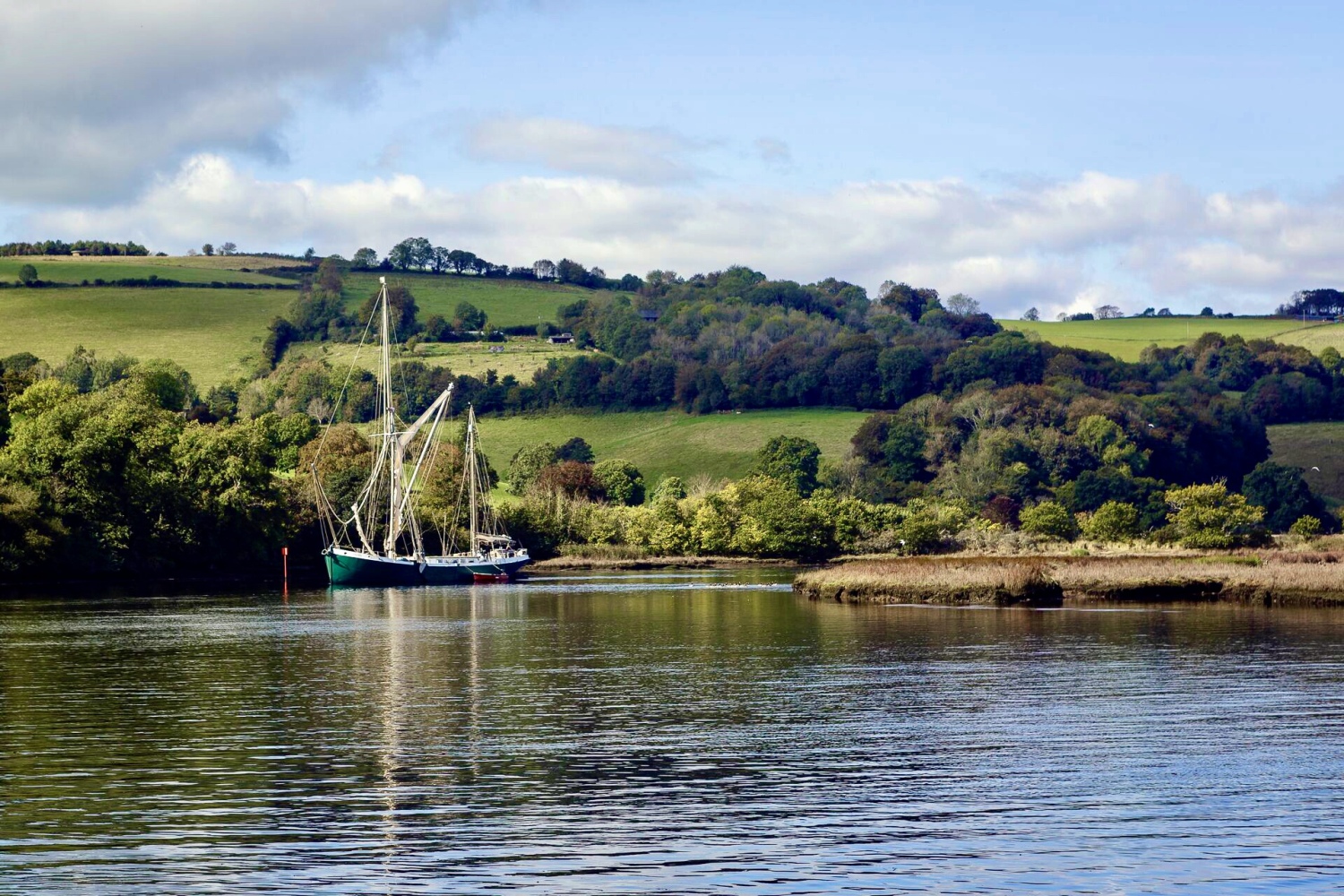 Snark is a newly constructed, steel-hulled, spritsail sailing barge, more commonly referred to as a Thames Barge. The construction of Snark began in 1997 by previous owners, before Paul and Qiao bought her in 2015. Over the next few years, they used their architect knowledge to finish building Snark, their home – building everything themselves from the plumbing and joinery to the carpentry and rigging – before deciding to share their journey with others.
Snark was completed in 2018 to the standards needed for commercial use in and around the British and European coasts. She is licenced to carry 12 passengers and three crew, but Paul and Qiao generally only take eight guests overnight, and just six on longer trips. Due to their clever modifications, Snark is the only Thames Barge licensed to sail around the British Coast, making it a unique sailing experience.
More recently, Paul and Qiao have been upgrading Snark ready for her new adventure. They are creating three new cabins within the main hold, plus a deluxe 'Owners' cabin for guests wanting to travel in style.
All those on Snark can expect underfloor heating, a fully equipped modern kitchen, plenty of windows, clever storage options, a large bathroom with a hot shower, a comfy lounge area, and a well-stocked library. All meals are provided, but guests can also try shucking fresh oysters in Whitstable, dining at award-winning establishments, and popping into a café when anchored at a port.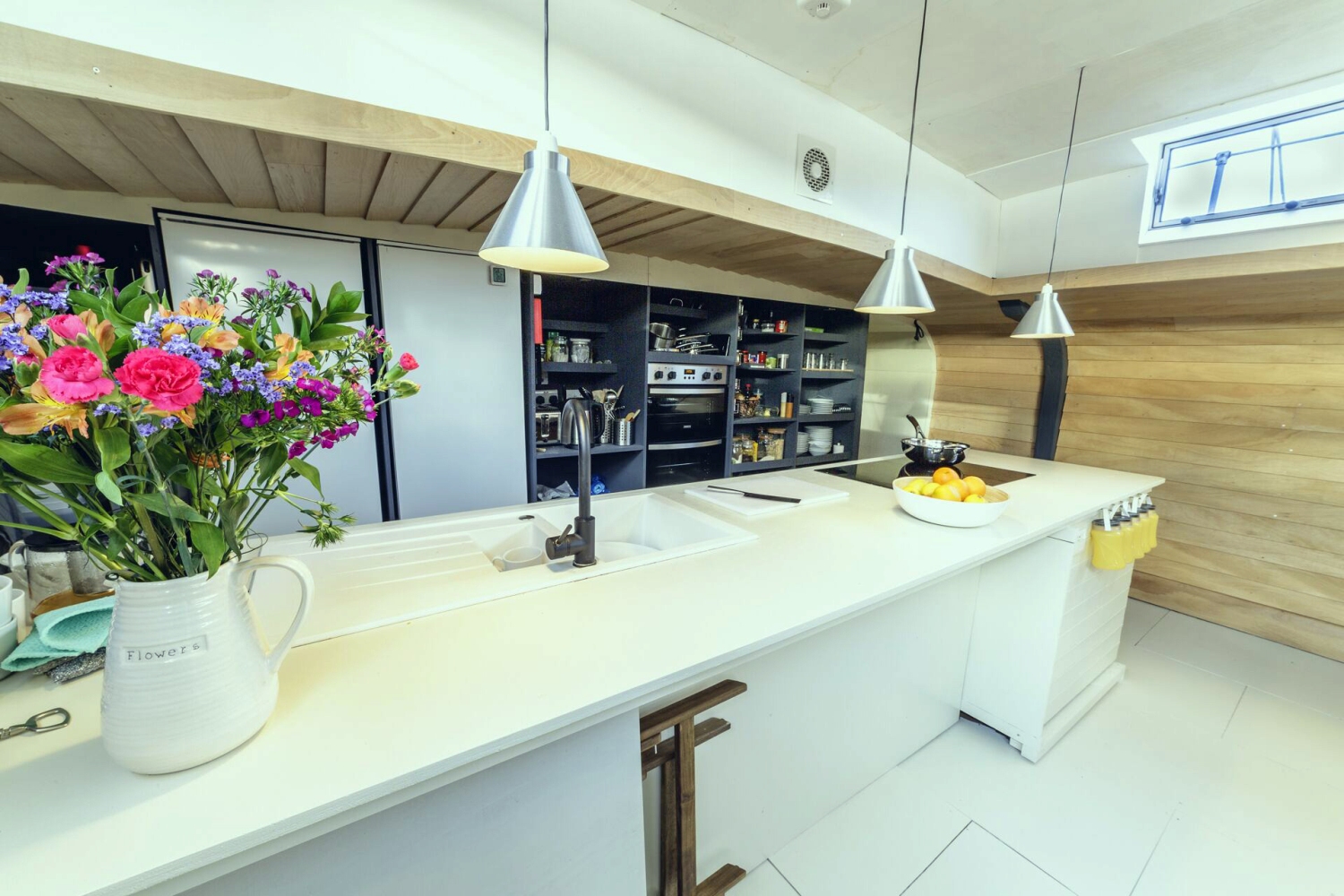 Responsibility and sustainability as a small business is also very important to Paul and Qiao. They support local initiatives, growers, and fisher people and source direct when possible. Snark gives guests a chance to explore the natural world with the minimum intervention, disruption, and pollution.
Paul and Qiao re-use water and collect rainwater for use in the toilets, they recycle whenever they can and avoid single-use plastics, and although Snark has auxiliary engines, they are used as little as possible in favour of wind. More recently, Snark has joined Business Declares, a diverse group of companies committed to acknowledge and broadcast the Climate and Ecological Emergency. Joining this new UN inspired enterprise takes Snark one step further, with a promise to reach a zero-carbon goal by 2030.
The name, Snark, comes from the mythical beast in Lewis Carroll's 1876 poem, 'The Hunting of the Snark'. The poem follows the search for the elusive Snark by a disparate group of men (and a beaver) each burdened with his own struggles. Although often described as nonsense, it's not, and towards the end of his life, Carroll finally conceded the poem was an allegory for the pursuit of happiness. Not euphoric happiness, but happiness in its simplest form, freedom from want and pain.
This sentiment rang true with Paul and Qiao, and they are keen to share this pursuit with people on Snark. For what use is happiness without companionship? Therefore, while on board, guests are encouraged to take a digital detox, to focus on the present, share time and conversation with a new group of people, and discover a little about themselves on route.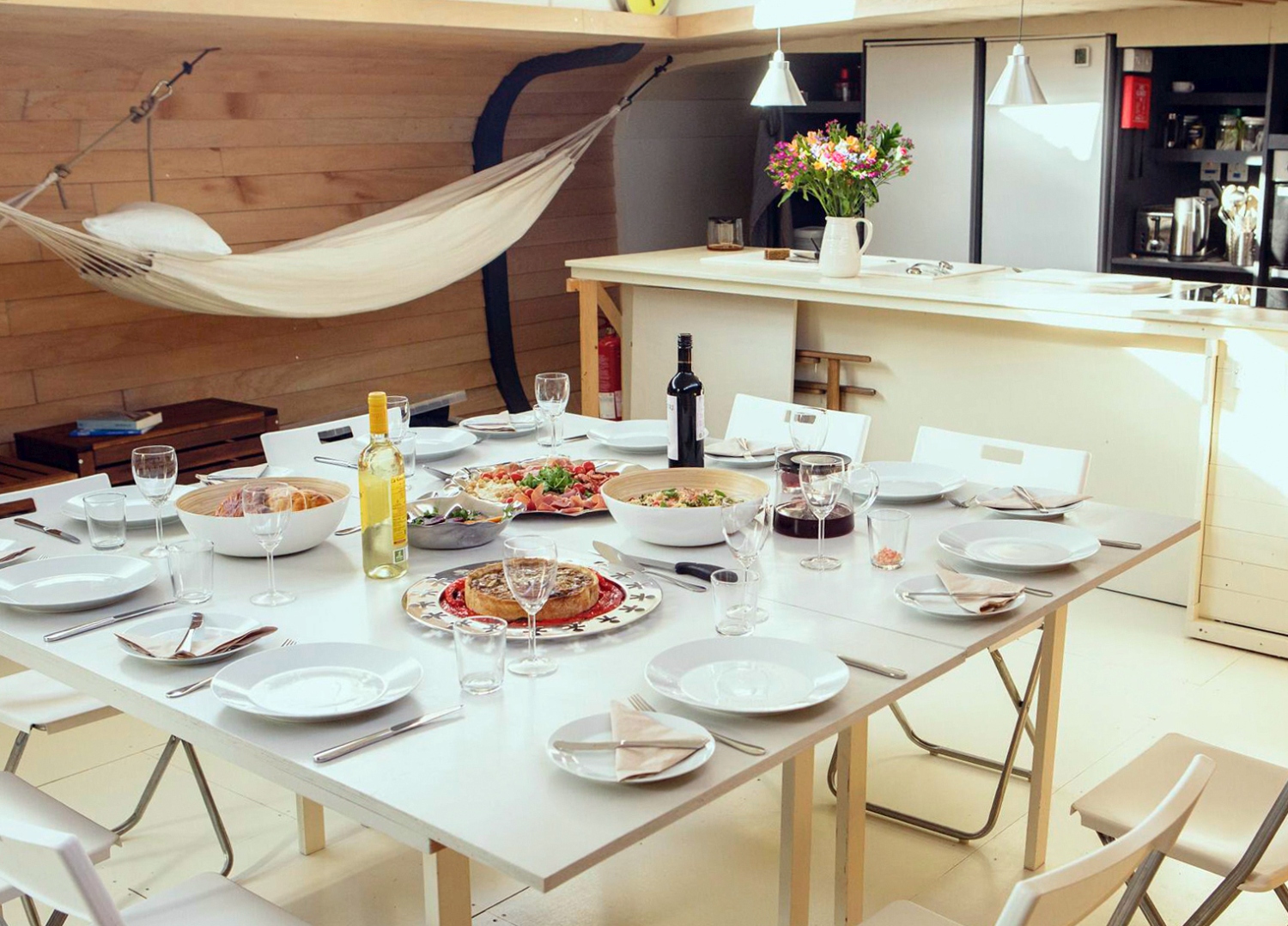 Previous sailing practice is not necessary as guests can learn all the skills needed along the way. Paul is a qualified skipper with more than 35 years' experience. He is also the chief mechanic, boatbuilder, emergency rigger, creative cook, and a brilliant storyteller. Qiao is the first mate, and as well as her sailing credentials is a certified yoga and meditation teacher. Together they make a great team and ensure your trip will run smoothly from start to finish. 
As the sun sets on each exhilarating day, crack open a well-deserved beer or glass of fizz and eat tasty home-cooked food, before cosying up in a cabin and reflecting on the wonders enjoyed. 
Snark are currently offering Active Traveller readers 50% off the first two legs of the voyage! Get ready to set sail and take a look at all the fantastic routes in more detail to help you pick your perfect sailing holiday this summer: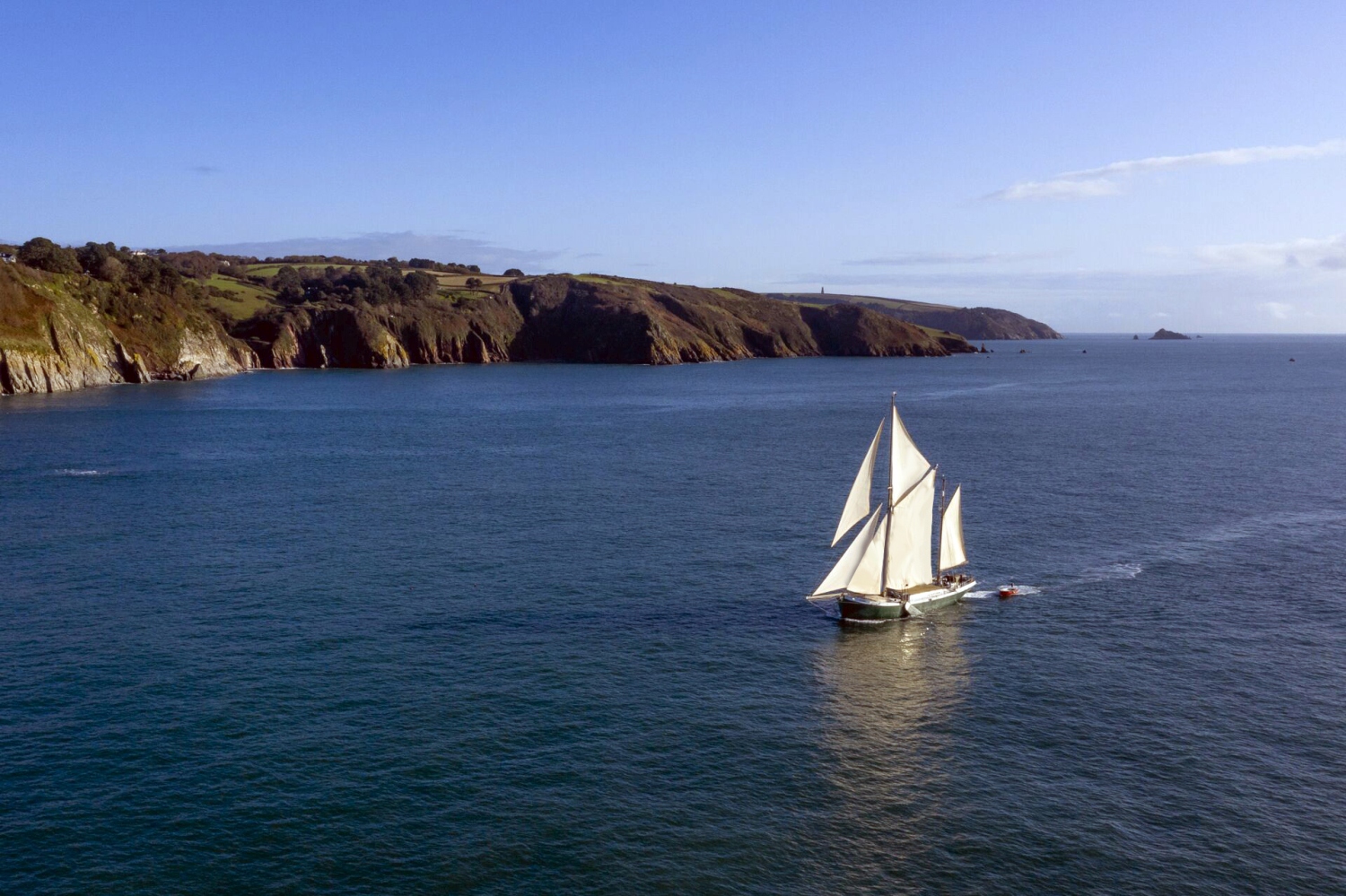 English Channel – 50% OFF
1st – 8th June
Highlights of this trip:
Celebrate the start of the Queen's Platinum Jubilee weekend by watching the beacon lighting in Dartmouth  
Tuck into oysters, fish and prawns at Poole Seafood Festival 
Enjoy spectacular scenery of the south coast including Start Point, Jurassic Coast, Seven Sisters and Beachy Head 
Keep an eye out for dolphins in Lyme Bay 
Go to snark.limited for more information and to book, and use promo code ATSNARK1 for 50% off this leg!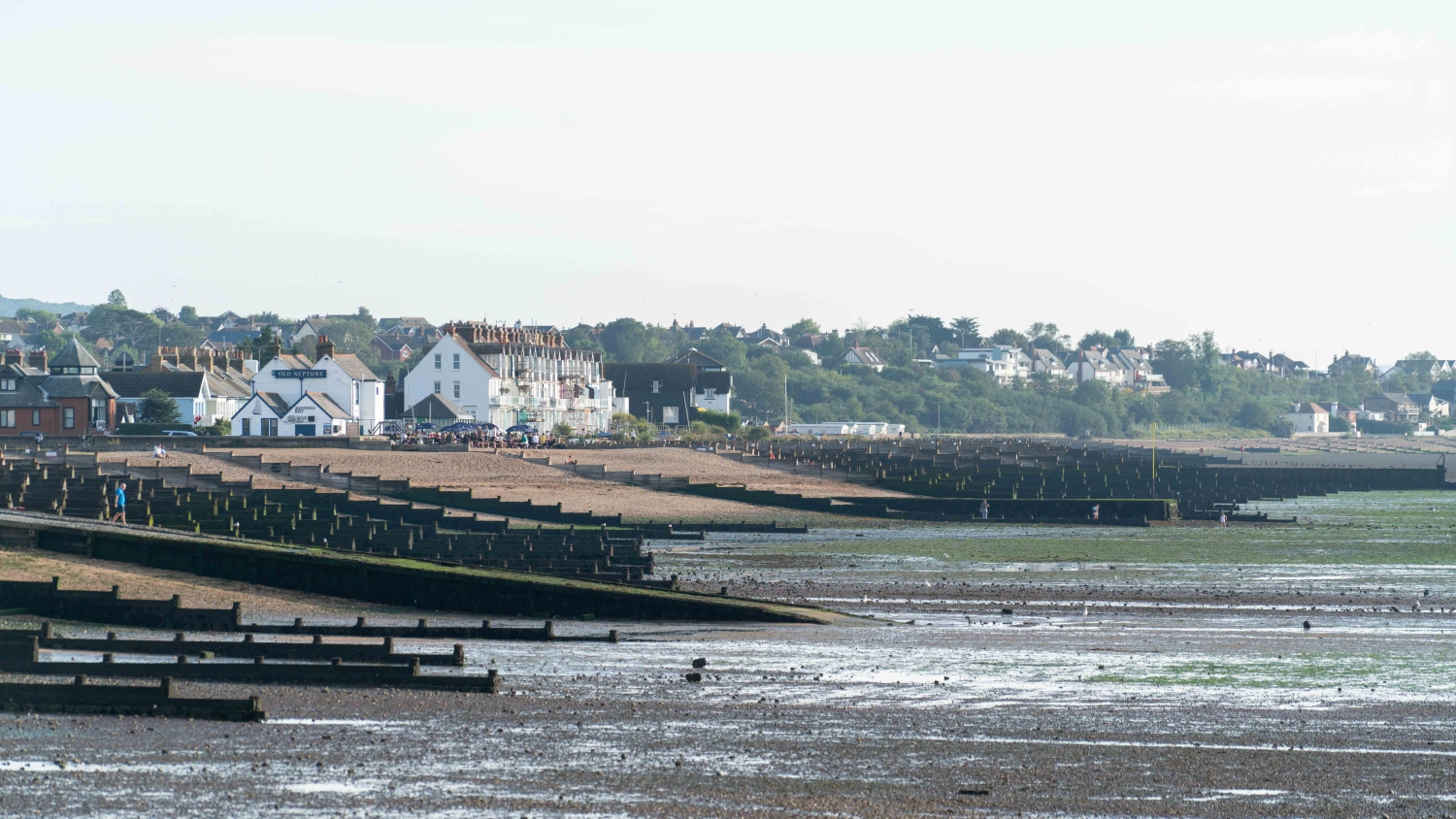 White Cliffs – 50% OFF
11th – 20th June
 Highlights of this trip:
Visit Margate Harbour and admire the art at the Turner Contemporary gallery 
Sample oysters in colourful Whitstable 
Discover Britain's maritime history at Chatham Historic Dockyard and Ropewalk 
Join in Thames Sailing Barge Match racing at Gravesend 
Cruise gently up the River Thames past Greenwich, the Thames Barrier and Canary Wharf
Go to snark.limited for more information and to book, and use promo code ATSNARK2 for 50% off this leg!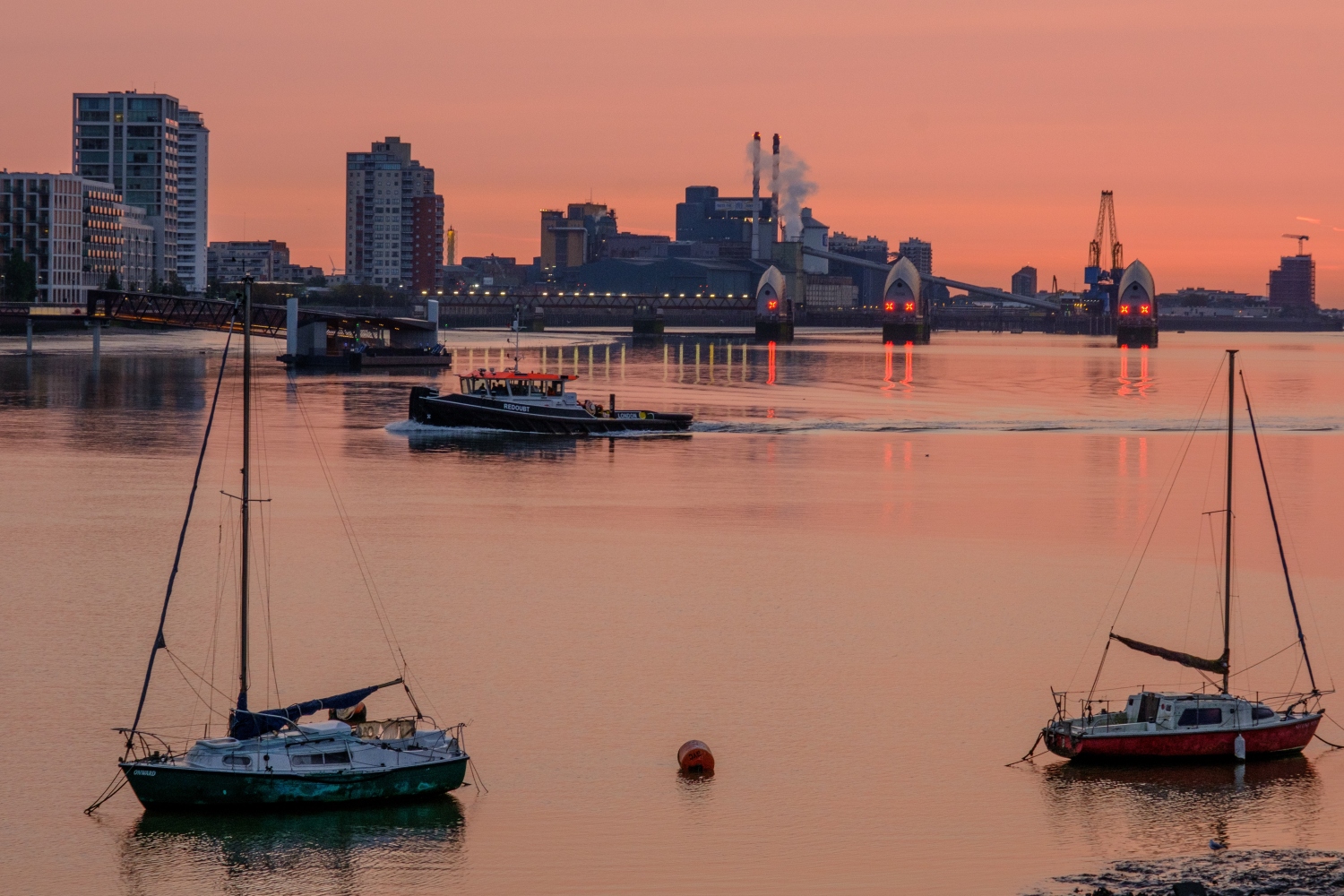 The Thames
22nd – 27th June
 Highlights of this trip:
Cruise down the Thames from central London
Sail through the beautiful swatchways and backwaters of the Thames estuary
Experience the back channels to the historic harbour of Brightlingsea
Birdwatching at the RSPB sanctuary on the Ore
For more information and to book this leg of the tour, go to snark.limited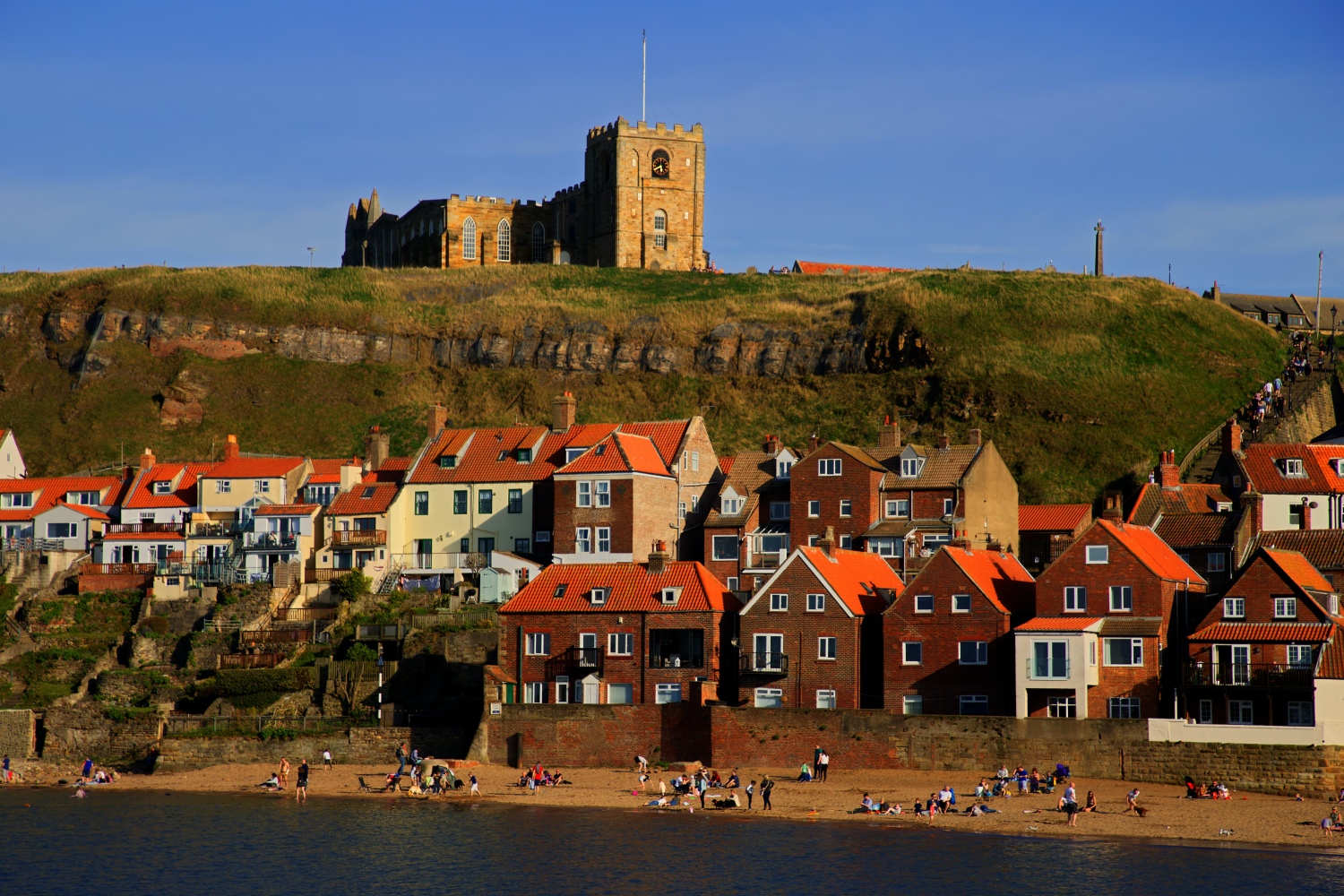 Anglia                 
30th June – 7th July
 Highlights of this trip:
Seal watching on the sandbanks of the Wash, followed by a beach BBQ
Visit the historic seaside towns of Grimsby, Bridlington & Scarborough and enjoy their local produce including the famous catch from the fishing fleet, markets, Dock beer and Yorkshire wines
Admire the stunning coastline here, including Spurn Head, Flamborough Head & Whitby Harbour
Visit Dracula's resting place at Whitby
For more information and to book this leg of the tour, go to snark.limited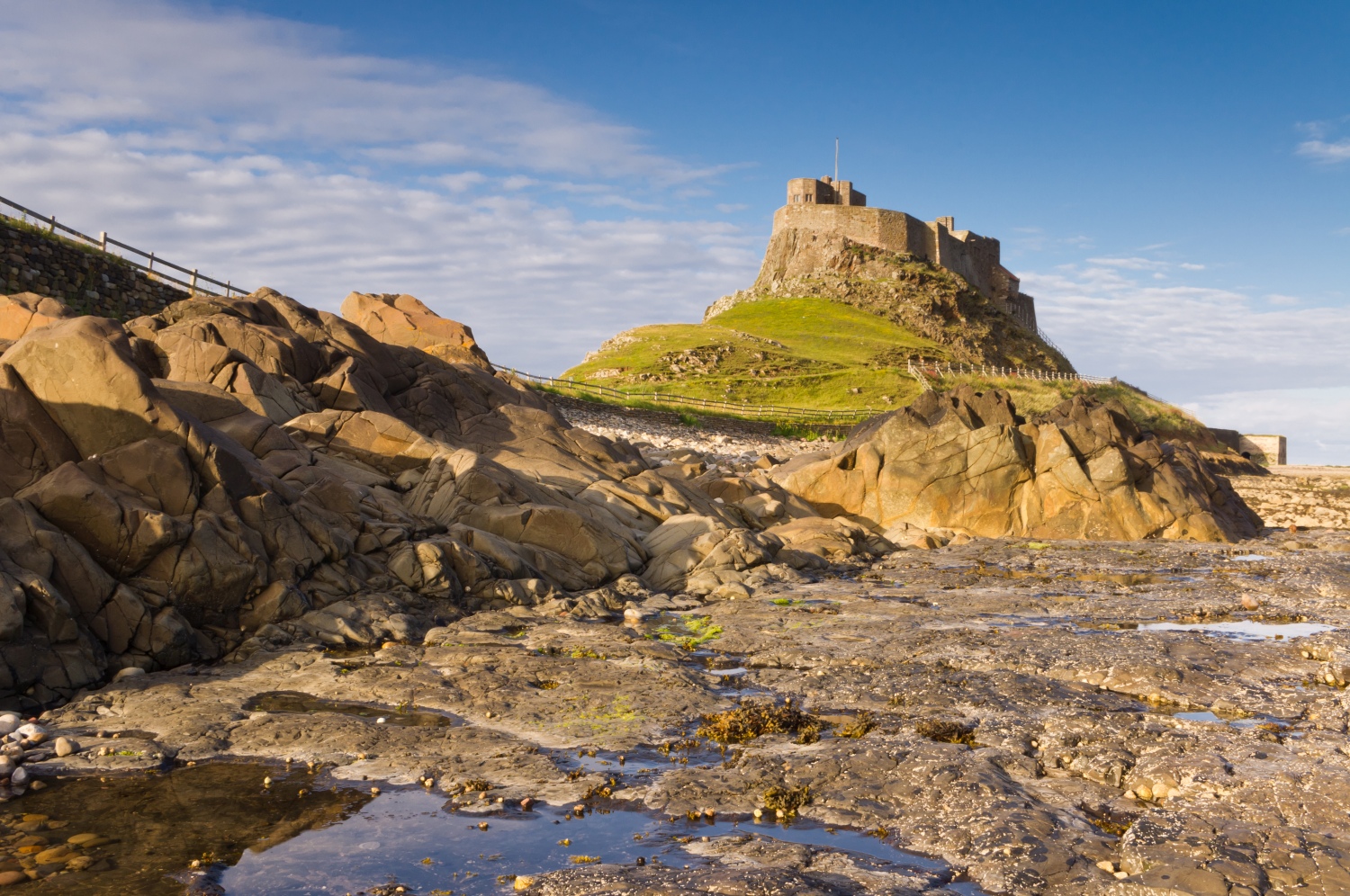 Northumbria   
10th – 17th July
 Highlights of this trip:
Visit the maritime museum at Hartlepool
Delve into the fascinating history of North Shields at the Old Low Light Arts Centre and fish harbour at the mouth of the Tyne
Enjoy the local catch at one of the quayside fish restaurants in the pretty harbour of Amble
Row ashore to for some puffin watching at the Farne Islands
Hope over to the ancient Holy Island (Lindisfarne)
Visit Leith harbour and the Royal Yacht Britannia
For more information and to book this leg of the tour, go to snark.limited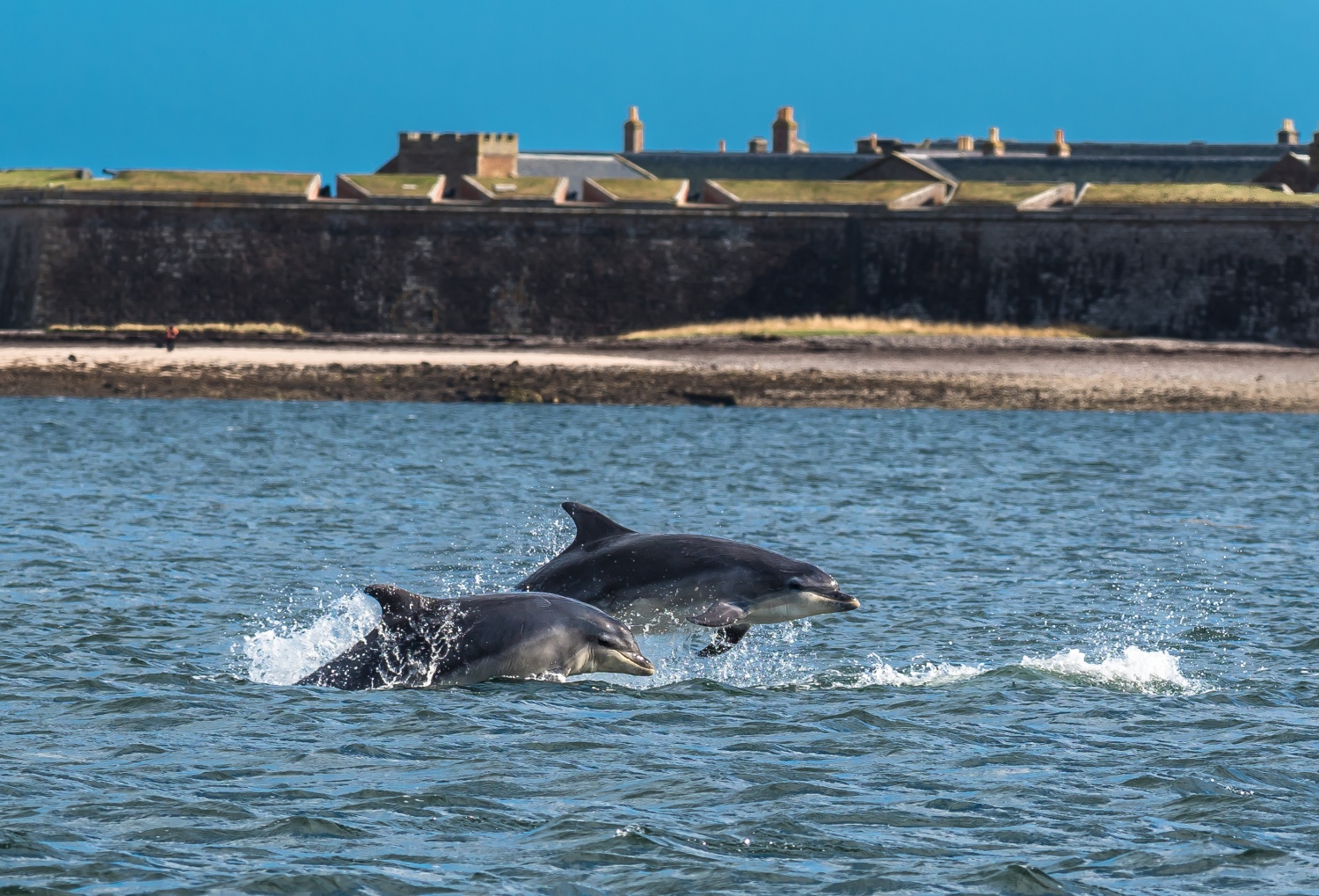 Herring Coast   
20th – 27th July
 Highlights of this trip:
Visit the ancient fishing harbours of the East Coast and Moray Firth
Experience the castles and whisky distilleries of the local area
Dolphin watching in the Moray Firth
Sail past the sea bird colony on Isle of May to Arbroath in search of the famous Smokies
For more information and to book this leg of the tour, go to snark.limited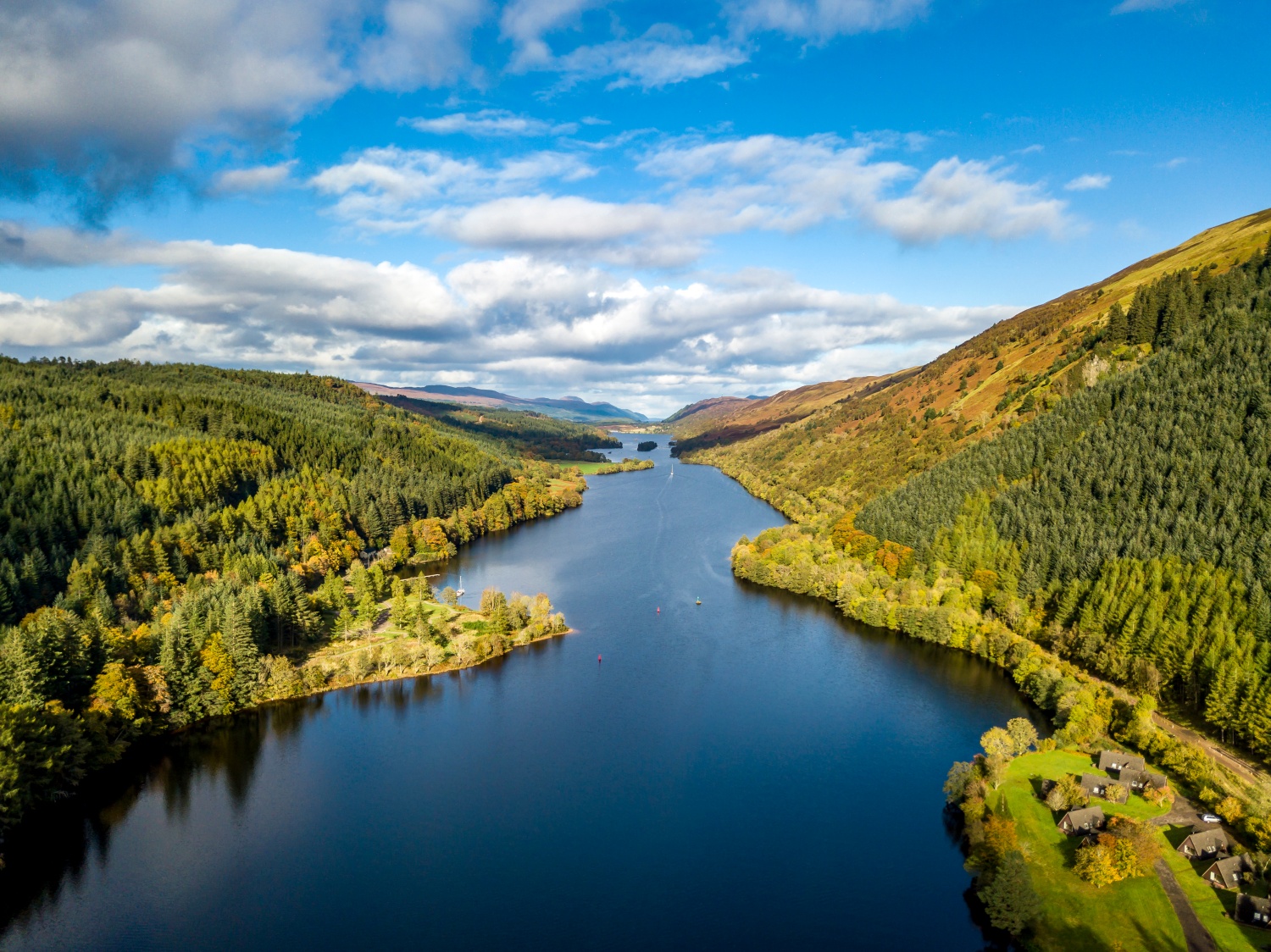 Scottish Lochs
30th July – 10th August
 Highlights of this trip:
Experience a truly unique off-grid cruise through the Highlands and Islands, wildlife watching along the way
Soak up the spectacular mountain and island scenery including Ben Nevis, Jura and Mull of Kintyre
Malt whisky tasting in Islay, the home of Laphroaig, Lagavulin and Ardbeg distilleries
Beach BBQs and sea swimming in the crystal clear waters of the Inner Hebrides
Cruise up the River Lagan and moor up close to the Titanic Museum and Quarter in Belfast
For more information and to book this leg of the tour, go to snark.limited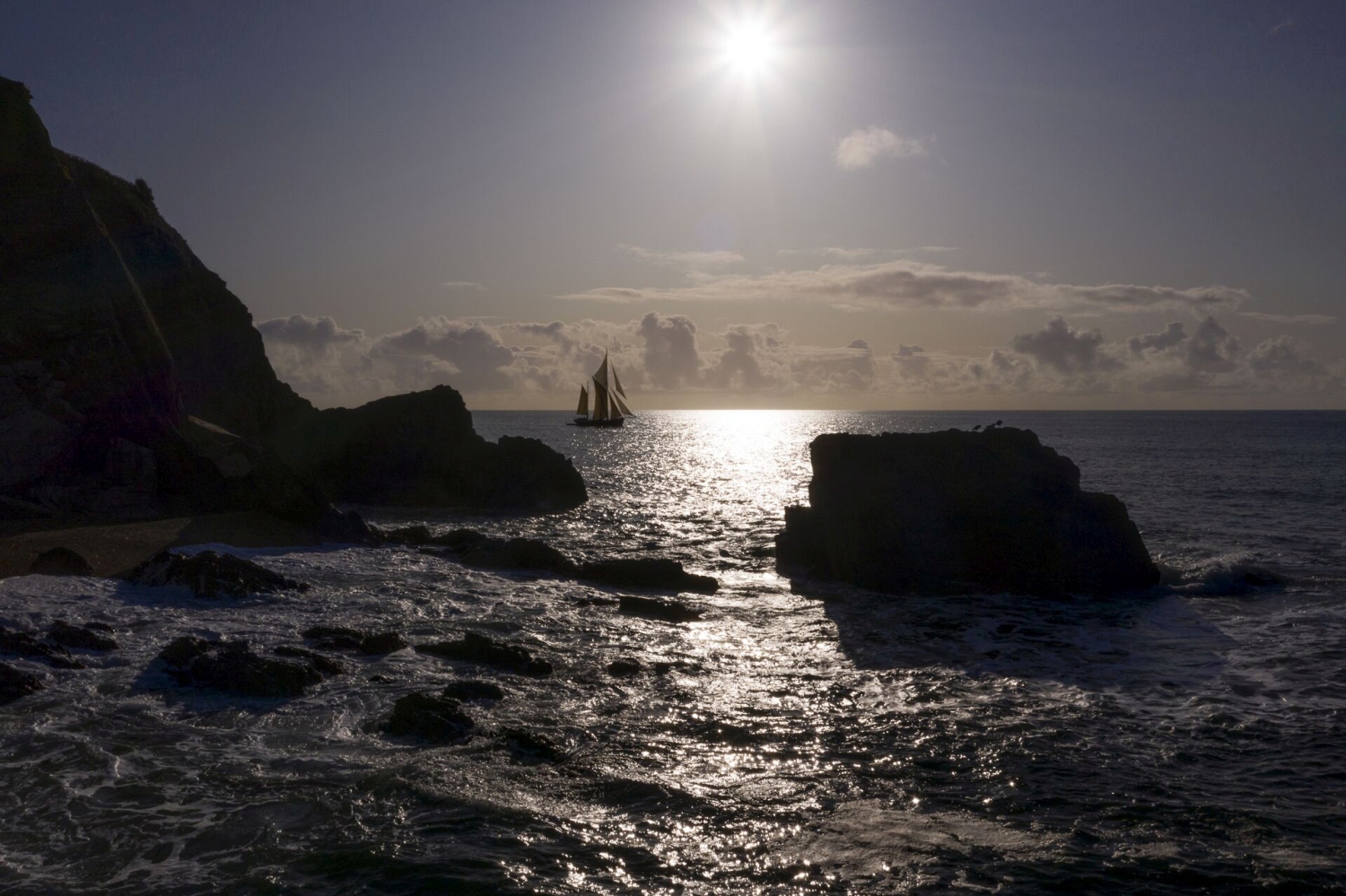 Irish sea 
13th – 20th August
 Highlights of this trip:
Visit the beautiful Strangford Lough
Serious sea sailing through the wind farms of the South Cumbrian coast to the Isle of Man and on to Furness
Sail south across Morecambe Bay, past Blackpool's famous tower to the Mersey River and the historic Liverpool docks. Lock into Albert Dock by the Tate Liverpool 
Visit the dramatic North Wales castles
Embark on a piloted passage through the treacherous Swellies in the Menai Straits
For more information and to book this leg of the tour, go to snark.limited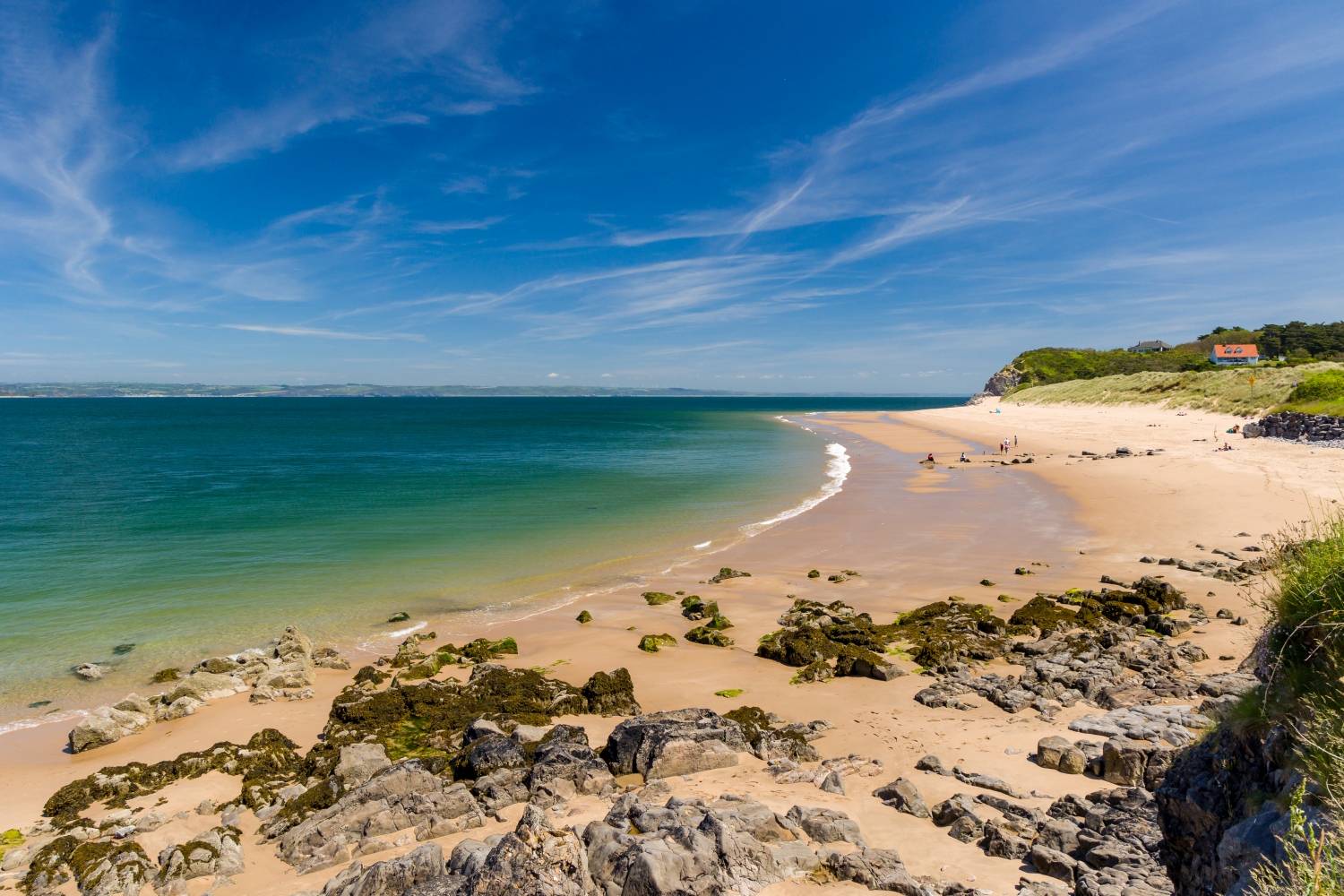 Cymru           
23rd – 31st August
 Highlights of this trip:
Sail around the beautiful Llyn peninsular
Sample award-winning cuisine in Milford Haven
Sail around the spectacular South Pembroke coast and visit the ancient holy island of Caldey, home of a Cistercian Monastery
Cruise right into the heart of Cardiff Bay the seat of the Senedd, the home of the Welsh National Opera and scores of excellent restaurants and bars
For more information and to book this leg of the tour, go to snark.limited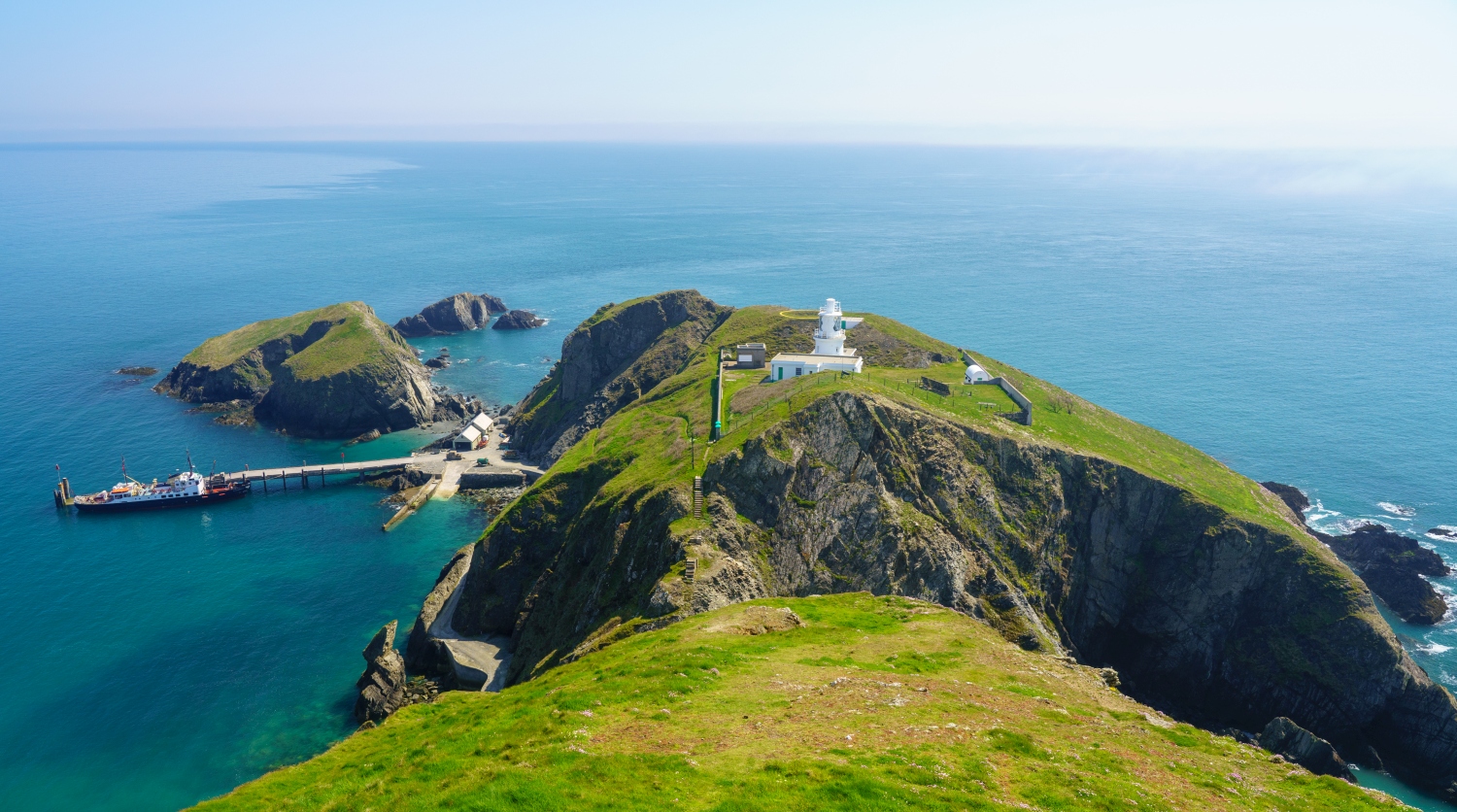 West Country
3rd – 13th September  
 Highlights of this trip:
Cruise up the Avon Gorge under the Clifton suspension bridge to lock into Bristol's Floating Harbour
Visit the pretty port of Watchet the inspiration for the Tale of the Ancient Mariner'
Watch the seabirds diving of the coast of Lundy
Visit the Tate or Barbara Hepworth's studios in St Ives
Sail around Land's End and the Lizard peninsula, the south west extremes of England
For more information and to book this leg of the tour, go to snark.limited
For more information about all of these fantastic sailing holidays and to book, please visit snark.limited or call 01962841411
And don't forget, Snark are offering 50% off the first two legs for Active Traveller readers! Use the code ATSNARK1 for 50% off the first leg, and ATSNARK2 for 50% off the second.