Base-layers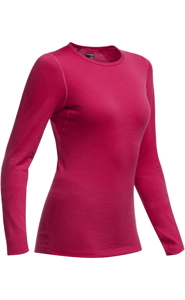 Why you need one…
The primary function of a base layer is to insulate your core and wick moisture away from the skin, so that sweat can evaporate and keep the layer next to your skin dry. Base layers can be minimal vests for warmer days or long-sleeved and high-necked, with even fleecy Roubaix-style panels for the harshest of winters. But all base layers need to be snug, so they lie against your skin.
Most base layers are made from man-made fabrics, although there is a growing trend for natural Merino wool fibres. Some brands, such as Skins add the claimed blood circulatory benefits of graduated compression, which they say apparently improves recovery after exercise, and even performance during it.
What to look for…
Base- and mid-layers come in different weights, and obviously enough the heavier the weight the warmer the garment will be. This is measured in grams per square metre and will usually be indicated on the product unless it's a down product in which case the higher the 'fill power' the warmer the garment.
In recent years merino wool has become the fabric of choice for many manufacturers. This is because in general it manages moisture, heat and cold better than cotton and synthetics and its natural anti-bacterial qualities means that it doesn't smell even after days of wear.
That said there are some excellent synthetics such as Patagonia's Capilene and Helly Hansen's Lifa which have comparable performance to merino and do a great job of keeping you warm and comfortable, so don't by any means reject this option; and some manufacturers, such as Odlo, mix merino and synthetics.
Mid-layers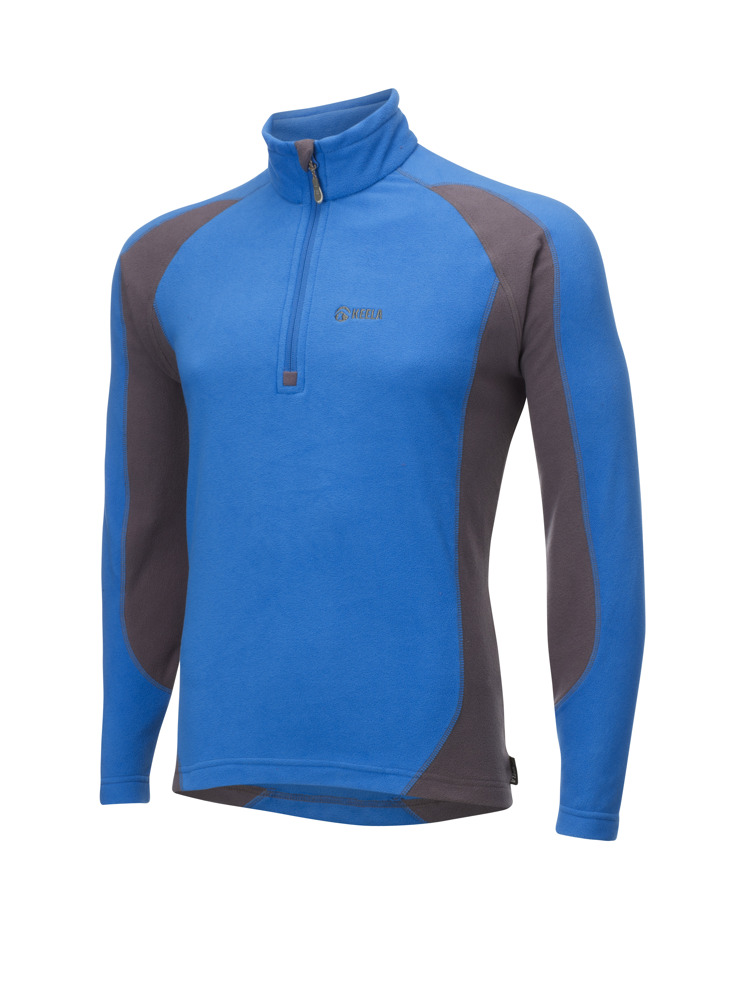 Why you need one…
The type of mid-layer you choose will depend on the harshness of the conditions. But its main role is to work with your base-layer to continue wicking sweat away from the skin and insulate your core. A full zip will give you the most options for more or less ventilation while riding.

What to look for…
Look for features such as flat-lock seams which prevent chafing, thumb loops, raglan and contoured sleeves, dropped tail and zip/non-zip neck, all of which impact on comfort.
Mid-layers can usually be used year-round (as an outer in summer) and can thus be very good value.
Heavier weight base layers are only likely to be useful in the colder months, whereas lighter ones can be used year-round and are thus more versatile. And do you want long sleeves or short sleeves – again the latter will also be good in summer but may be too cold for really chilly winter conditions.
Top-layer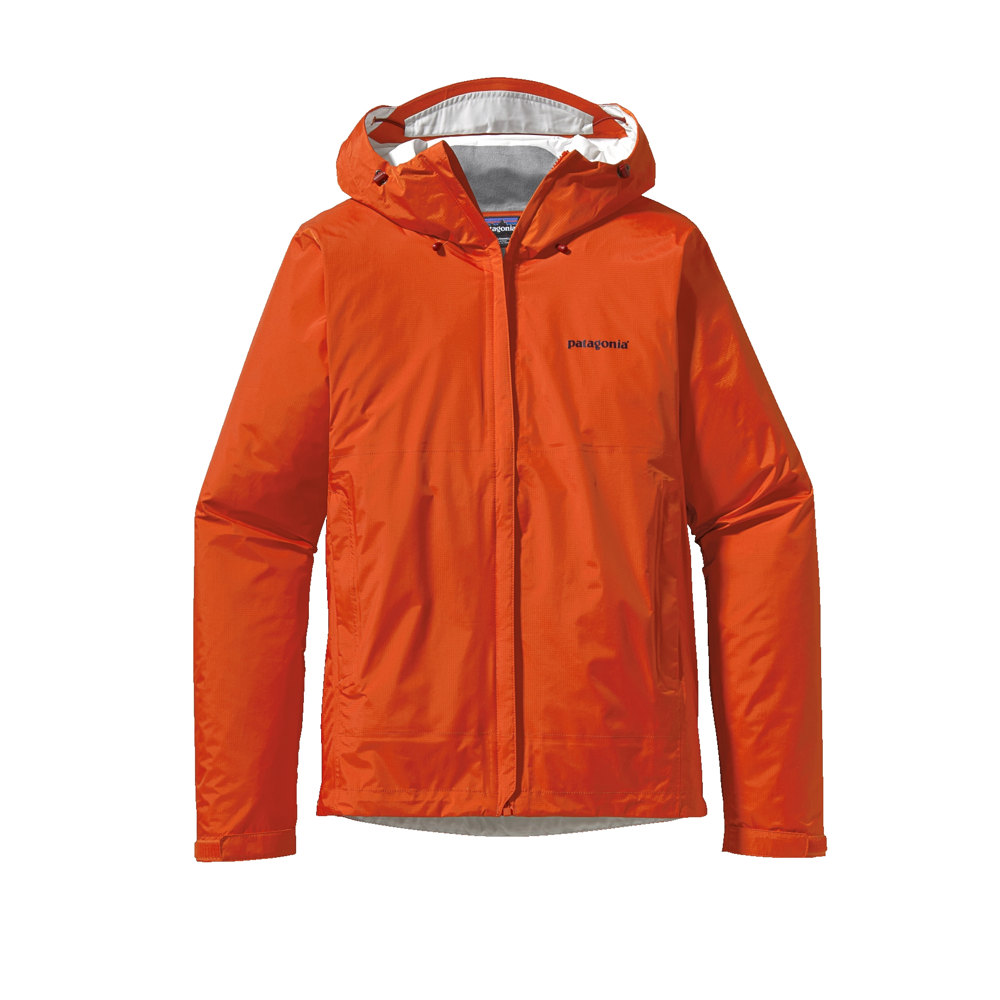 Why you need one…
The three main considerations for your top layer, are wind protection, rain proofing and breathability. There is nothing worse than feeling like you're exercising in a plastic bag. On warmer winter days, sometimes a gilet or wind vest is all you need but if whichever you choose is packable enough for your jersey pocket then you've got all bases covered. If you're going to be out all day in the rain, then water-proofing and breathability will be top of your list. See our How to choose the right winter jacket article here.

What to look for…
Waterproofing: Some jackets are 'more waterproof' than others. The higher the jacket's 'hydrostatic head' the more resistant to precipitation it will be. This info should be available on the garment's swing tag or on the manufacturer's website and will be written as 'mm H2O' – around 20,000mm H2O is a good figure to look for.
Breathability: You could wear a plastic bag if keeping the rain out was all that mattered, but your top layer also needs to be breathable, especially on milder days when it's warmer and more humid; if not you'll end up with the 'boil in the bag' effect as you warm up and sweat, and simply get wet from the inside of the jacket. Look for the jacket's 'Moisture Vapour Permeability' rating, which should be around 20,000/m2/24hrs – technical, yes, but a higher rating means that the fabric is breathable.
Seams: These are important, as they're where moisture is most likely to get into your garment. Laser cut and glued seams are best since, unlike stitching, they don't involve putting holes into the fabric. They're even better if they're taped as this is one more defence against that dreaded precipitation.
Zips and pockets: Water resistant zips are vital, and an adjustable, well-fitted hood is also pretty necessary in downpours – look out for helmet-compatible hoods if your activity of choice involves wearing a lid. Armpit zips are also great in warmer weather as they help to regulate your body temperature. Failing this, some jackets will have large pockets with mesh inners, which can acts as 'vents' when the zips are unfastened.
Extremities
For unrelentingly cold and wet days, you'll need to turn your attention to your hands, feet and head, all of which are exposed to the elements and a long way from the warmth and protection of your core. Caps will add some insulation to your head but if you suffer from cold ears, go for a woolly hat or skull cap that protects those too. The colder it gets the better and fuller your gloves will need to be, with many happy to give up a little dexterity for the extra warmth of mitts.
For reviews on technical outdoor clothing see our clothing review section.