What is mountaineering?
The short version - it's the sport of climbing mountains. It's usually more demanding than hillwalking or fellwalking, with objective dangers such as avalanches, rockfall and bad weather involved.
It takes place over mixed terrain - a combination of rock, ice or snow that can include slippery and unstable surfaces - and often requires technical equipment such as ice axes, crampons, helmets and ropes.
Go climbing first
Got your sights set on a summit? Try rock climbing first, which is an essential part of mountaineering and will prepare you both physically and mentally for being out in the mountains, getting you used to scrambling, exposure to heights and big drops as well as changeable weather.
Indoor sport climbing is great for brushing up on your rope skills.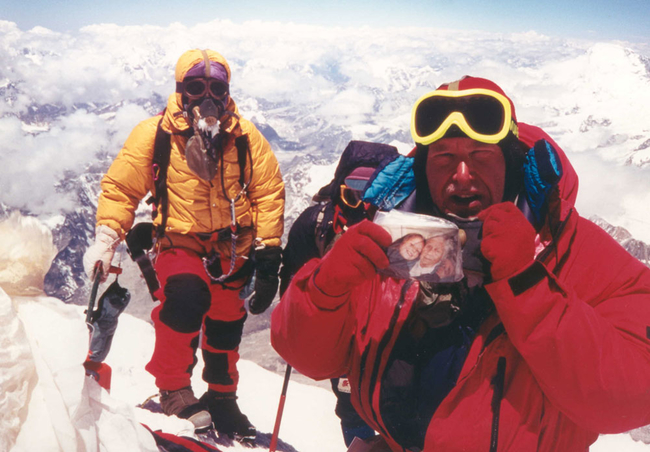 Get mountain fit
Being able to keep going on a tough ridge scramble, first mountaineering expedition or summit attempt is very different to a bimble along lowland paths.
Get fit by walking regularly with a pack - long day hikes over undulating terrain help build the stamina needed for the mountains, and trail running is also great for working the right muscles.
Join a club
A climbing and mountaineering club is the perfect way to find a climbing buddy, sign up for subsidised mountaineering skills courses or head out on an organised trip.
The British Mountaineering Council list 300 clubs in England and Wales. You could also try hiring a mountain guide through the British Mountain Guides association, of which I'm a member.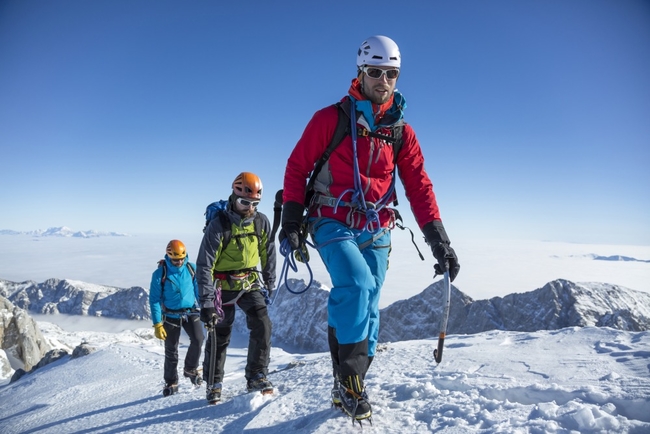 Where to train:
Even for confident hikers, learning the skills needed for mountaineering is a whole new ballgame. Signing up for a summer or winter mountaineering skills course will teach you the basics of ropework, navigation and how to use ice axes and crampons safely, then let you practise in the mountains under expert guidance.
You can also progress to taking a qualification such as a Summer or Winter Mountain Leader. Find courses at outdoor centres such as Plas y Brenin in Wales and Glenmore Lodge in Scotland.
Mountain essentials: Arm yourself with three key bits of gear for mountaineering adventures
Edelrid Jay and Jayne climbing harnesses | £55
Edelrid's male Jay and female Jayne harnesses are simple, comfortable and effective - ideal if you're just getting into climbing and mountaineering.
Simond Makalu crampons | £70
C1 and C2 crampons are ideal for winter hillwalking - make sure the crampons you buy are compatible with your boots. Decathlon's 12-point Makalu crampons are suitable for mountaineering and glacier trekking.
Black Diamond Ice axe | £85
This classic ice axe is a great all-rounder designed with winter alpine routes in mind. It features a lightweight but robust aluminium shaft and a curved pick for self-arrests.