Travel isn't really an option for most of us at the moment, but that doesn't mean closing ourselves off from the great wide world out there. If anything, with the extra time on our hands, now is a perfect time to dig a little deeper, and learn more about our favourite destinations.

With that in mind, we've dug out five of our favourite stories from the magazine in recent years - these are longer pieces which really get beneath the surface of the destination, giving you a sense of armchair wanderlust. Here's hoping they help inspire your next trip. In the meantime, stay home, stay safe, and enjoy.


Cycling to the End of the World in the Algarve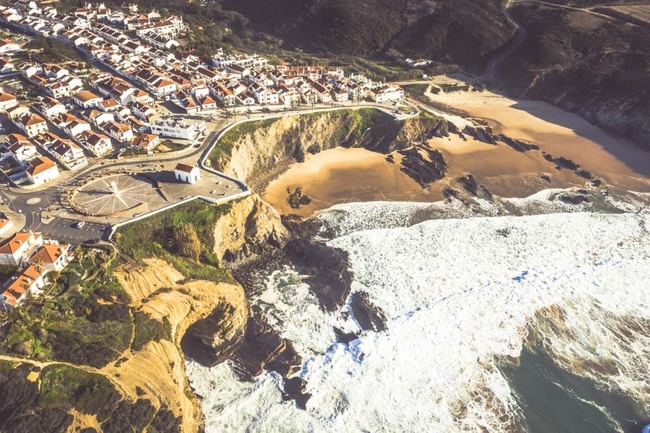 Proving that you don't have to go anywhere exotic to enjoy the feeling of solitude, Marcus Leach manages to get right off the beaten track in Portugal's most popular holiday region. Read the full story here.


What Comfort Zone? Sean Conway Attempts to Conquer the Swiss Alps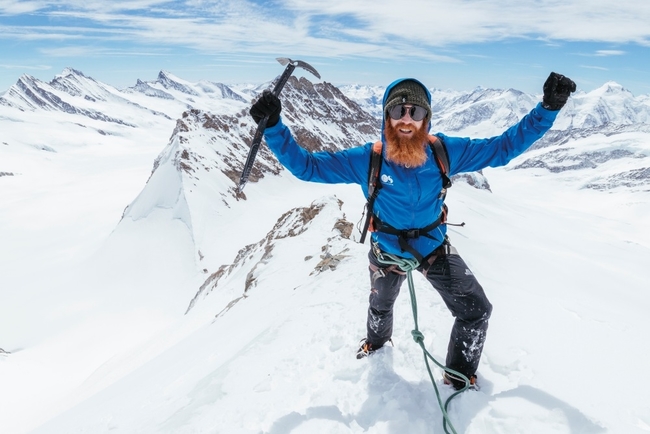 Bearded adventurer Sean Conway has cycled round the world, swum the length of Britain, and competed in the world's longest triathlon. But when his wife pointed out that he'd never climbed a 'proper' mountain, he realised he had to push himself further…


A Tale of Two Climates: Hiking in Chile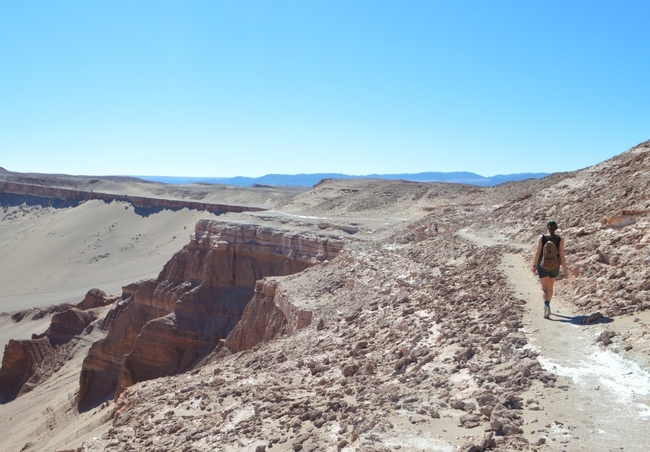 Few countries in the world span as many degrees of latitude as Chile, which stretches almost the entire length of the South American continent. But can you explore two extremes in a single trip? Sian Lewis went to find out.


Cross Country on Two Wheels: Cycling the Trans-Slovenia Trail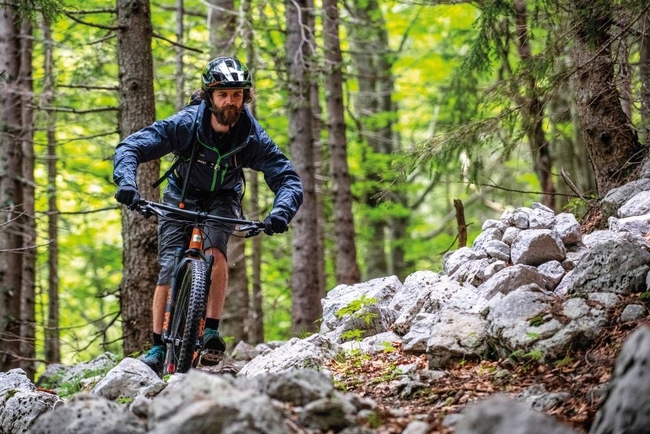 After years of riding downhill, trails and enduro, mountain bike writer James McKnight decided to try something he'd never attempted before: "to pedal long, far, and in a straight-ish line; to take on a long-distance cycle trail." But as it turned out, the 238-mile Trans Slovenia trail wasn't the easiest place to start.


The Best-Laid Plans: A Tale of Father-Son (Mis)Adventures in Devon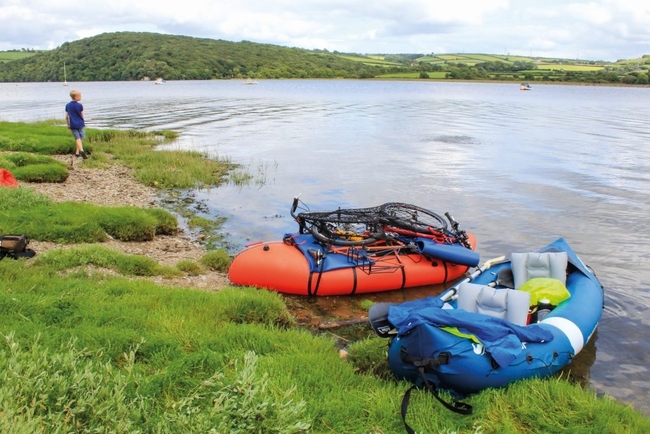 An inflatable raft with two bikes, and enough camping gear for a week piled on top - what could possibly go wrong? This excellent tale of father-son adventure shows how much fun you can have without venturing far at all.