Early starts
Dawn breaks like a Greek plate as the birds of Bamff Wildland wake and begin their noisy morning singsong. Bamff is a 1,300-acre eco estate in the uplands of Perthshire, on the highland boundary fault-line of Scotland. It's home to a wide range of bird species, all of whom seem to be dead-set on ensuring that we don't need to worry about setting an alarm clock.
It might be four in the morning, but I'm now awake. With the darkness lifting, I clamber out of my bed in our cosy yurt in the grounds of the 16th Century house, get dressed, and walk the five minutes to the nearest set of beaver ponds. I soon spot a set of small, beady eyes looking up at me - only the top half of the beaver's head is visible in the water, like Martin Sheen in Apocalypse Now, only cuter. The beaver floats there, leathery tail drifting from side to side, then gets bored, and dives back below.
The encounter feels all the more exhilarating because beavers went extinct in Britain over 400 years ago. They were hunted for their fur, meat and castoreum - a vanilla-scented anal secretion used in perfumes and pain relief. Over the past half-century however, successful reintroductions have taken place across Europe. More recently Britain, full of rivers and woodlands that are absolutely ideal for the animal, has been following suit.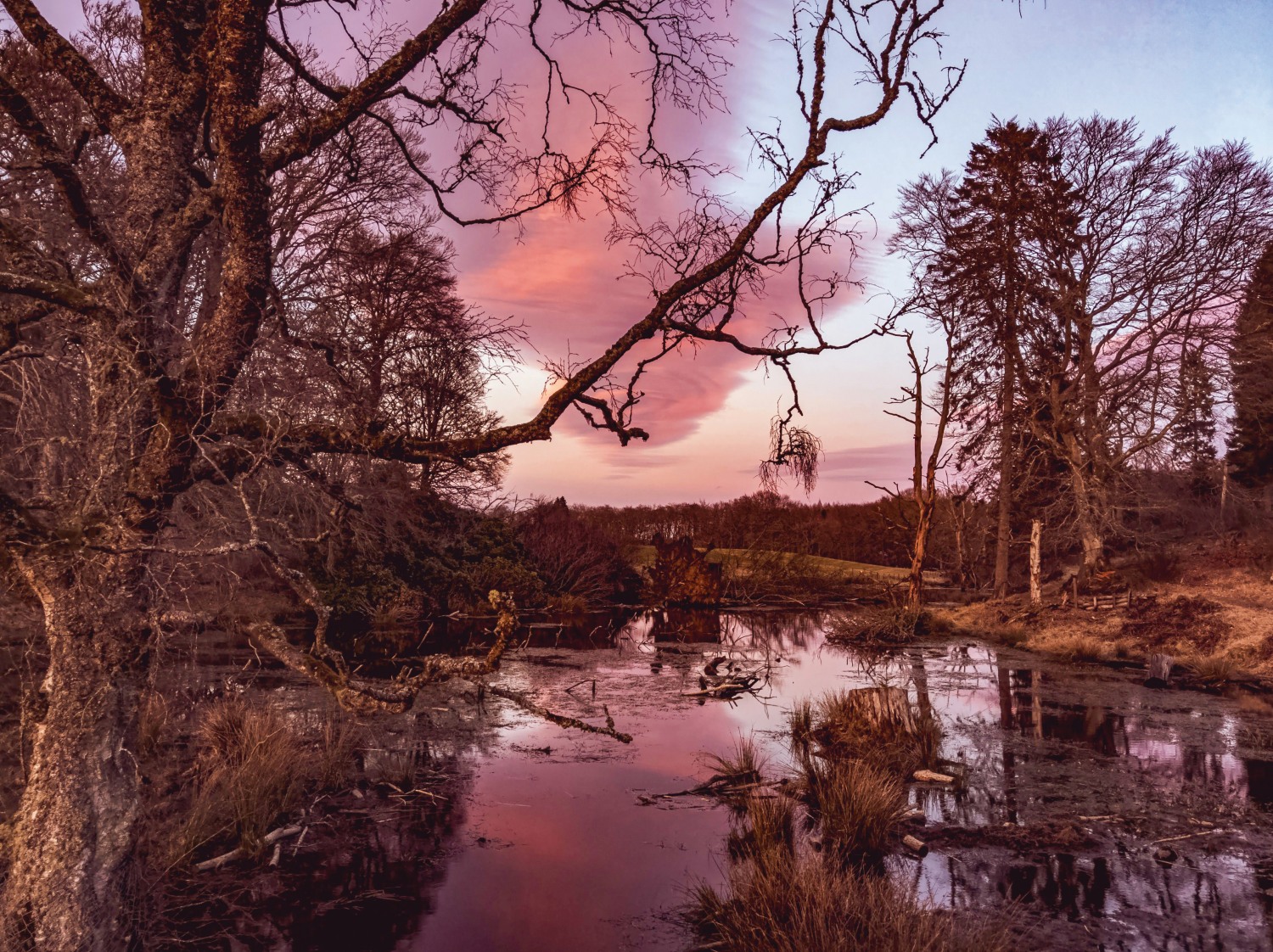 Beavers are keystone species; ecosystem engineers, whose dams (built as safe homes with underwater entrances) help create vibrant wetlands, buzzing with biodiversity. Beaver dams can prevent flooding downstream, and the habitats they foster are a useful source of carbon sequestration.
When the Ramsay family, the owners of Bamff, brought beavers to their estate in 2002, it was the first project of its kind in the UK. In the 18 years since, the impact on local biodiversity has been remarkable.
"What we had 20 years ago here was a farm ditch," says Louise Ramsay. "Now we've got about 50-60 dams on the estate and behind each dam is a pool full of wildlife - water plants, amphibians, food for birds, trout, otter families and herons." The beavers' positive impact extends into tourism, too. Louise estimates up to 80 percent of guests who stay at Bamff come for the beavers.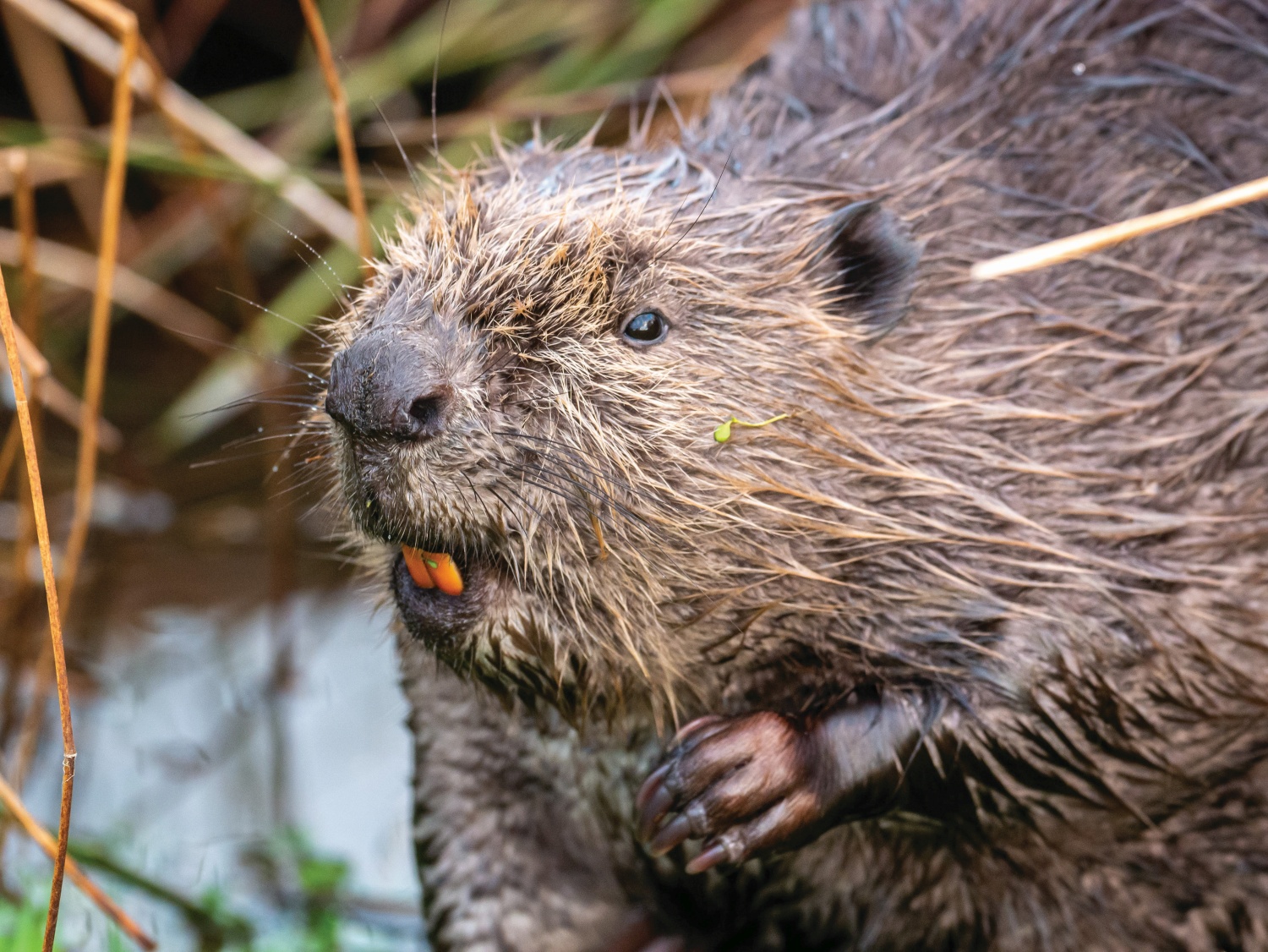 Beaver safari
The following day we make the hour drive north to Aberfeldy for a 'Beaver Canoe Safari' on the River Tay, home to the majority of Scotland's population of wild beavers. Here, Daniele Muir of Perthshire Wildlife tells a similar story.
"The beavers are 90 percent of my business in the summer," she says. "In the high season we can be out seven nights a week." Indeed, we're joined on our canoe trip by a couple who have driven the 500 miles up from Sussex specially to see the creatures, as well as another family from lowland Scotland.
As we flow through the rural countryside of Perthshire, we pass under the antiquated stonework of Wade's Bridge, built in 1734, after the suppression of the Jacobite rebellion. By then, beavers had already been extinct here for at least 200 years. And yet by 2001, the creatures had returned to the Tay.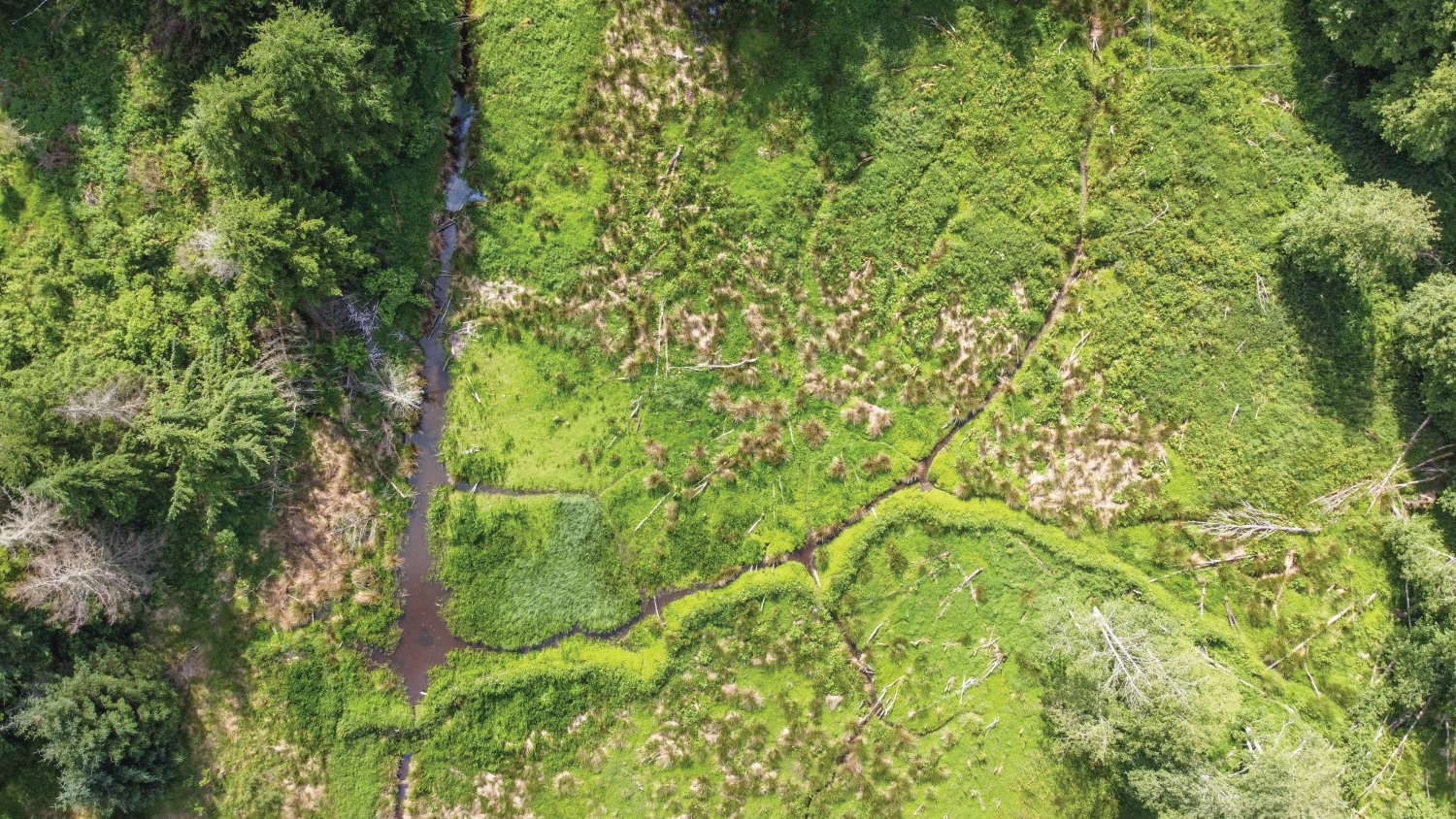 Believed to have escaped an enclosure on the River Earn, they were eventually given the right to remain in 2016. This protection didn't stop 87 beavers, around a fifth of the UK population, being culled in Scotland in 2019 however, after they were deemed a threat to crops and agricultural land.
The culling, while entirely legal, has led to an ongoing court battle, with campaigners arguing they should be trapped and moved. "It makes me anxious at this time of the year, when the two year olds are leaving their homes to find new territories," says Daniele. "They could so easily be shot by a landowner. It's particularly heartbreaking when you think that so many people have travelled miles to see them".
"Beavers are ecosystem engineers, hardwired to restore biodiversity"
As we drift around a riverbend, we see a wild beaver clumsily dive into the water and swim off down the Tay, blissfully unaware of the controversy. Watching it swim, it's hard not to feel that culling these creatures is a backwards step. In an era where people are putting so much work into sequestering carbon and restoring biodiversity, here is an animal hardwired to do it for free - one whose very presence in these waterways is a testament to nature's ability to repair itself.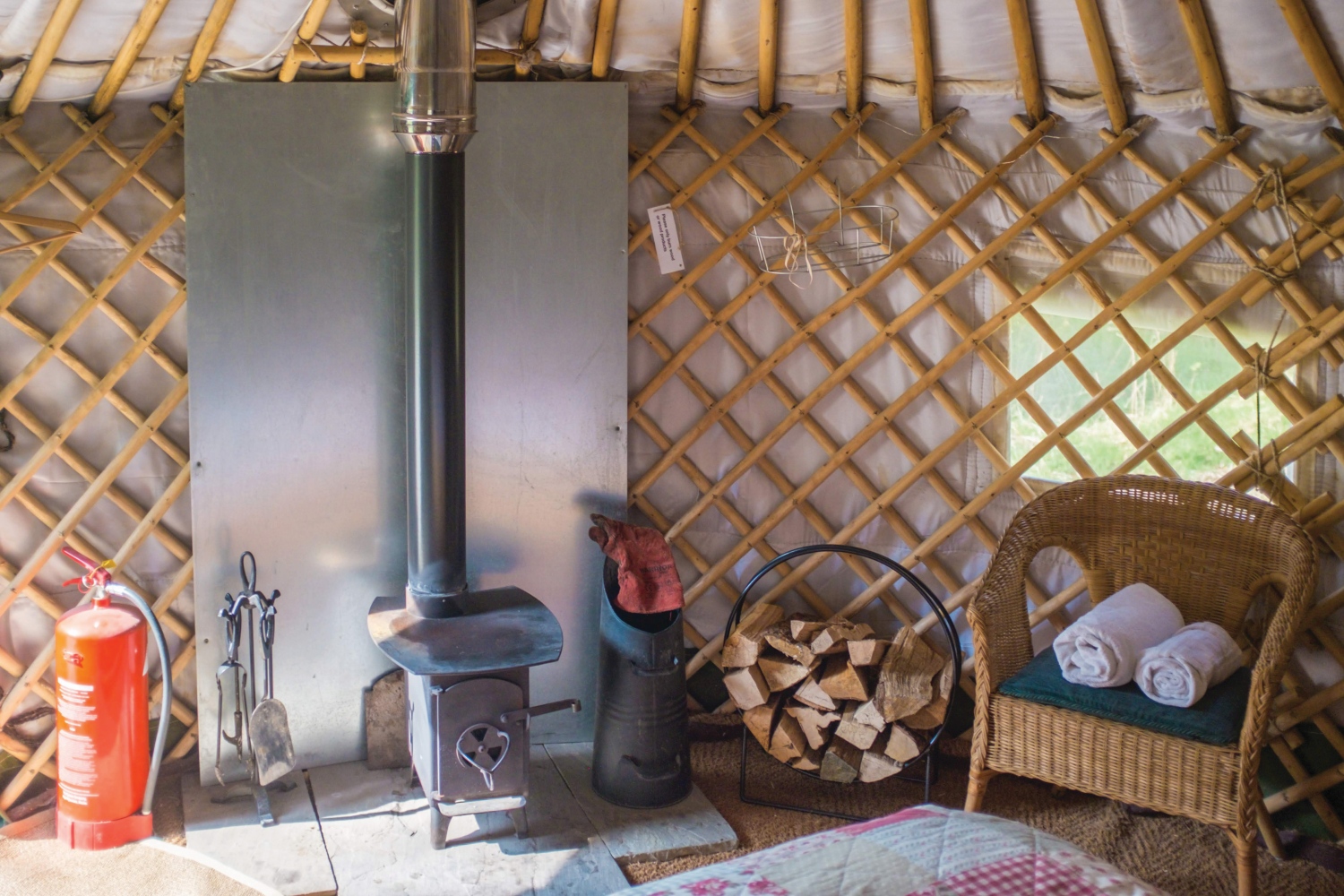 Travel Tips
Getting there  
If arriving from outside Scotland, a train to Edinburgh and a rental car is your best bet. Directions are available on the Bamff website. 
Getting around  
All the beaver habitat is accessible on foot. You need to request guided viewings in advance, but they're free. 
Where to stay  
The Bamff estate has a whole range of accommodation options, from luxury yurts to a converted brewhouse.  
Food and drink
All the accommodation at Bamff is self-catering.