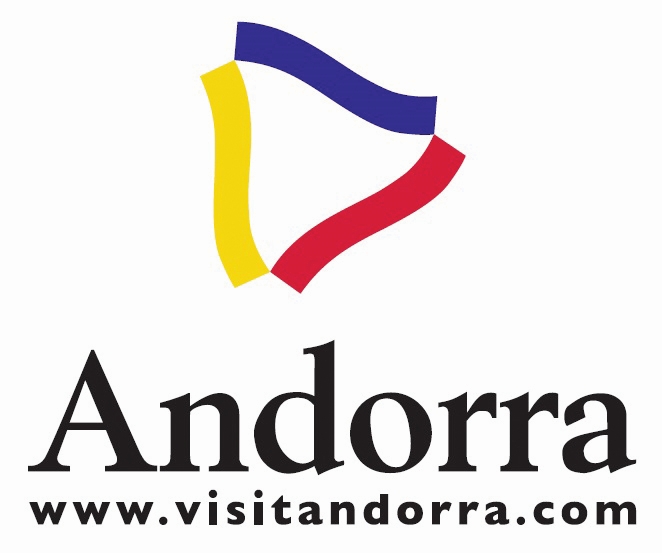 Sponsored content 
The spectacular Pyrenean landscape of Andorra offers some of Europe's most beautiful walks, with routes for all abilities to enjoy this spectacular mountain country.
Gentle trails, such as the route through the picturesque Incles Valley – perhaps Andorra's prettiest – offer dazzling displays of wall flowers and pass lush meadows where cattle and horses graze.
More demanding hikes cover rough terrain, high among Andorra's 65 2,000m-plus mountain peaks.
For a truly immersive hiking experience of these mountains, stay at one or more refugis: there are 27 of these traditional mountain huts, many of which are completely free, and others that have been recently renovated to include a bar, dining area and updated accommodation.
Further down the mountain, Andorra's pretty towns and villages offer a range of hiker-friendly accommodation. You can also pitch a tent at one of the principality's nine official campsites.
Five spectacular walking routes in Andorra
El Siscaró - Estany de Baix
Distance: 7.2km
Vertical gain: 500m
Time: 3hrs round trip
Difficulty: Moderate
This steady climb takes you to the spectacular Siscaró lake at 2,325m. If you're lucky you'll see the occasional marmot on the scree slopes and plenty of other birds and animals too. One unusual feature of the lake is its reeds, which give the water a unique tone of blue, and the lake its name.
TOP TIP: Taste a typical Andorran dish such as Andorran-style trout or soup, in one of the typical mountain restaurants, or bordas.
The Pessons Cirque
Distance: 6km
Vertical gain: 707m
Time: 5hrs
Difficulty: Medium
A beautiful walk taking in seven lakes, which starts from the car park of the Grandvalira ski resort in Grau Roig. You might hear the distinctive screeching of the marmots before the path zigzags up to the Pessons mountain pass, with its stunning view of all of the lakes.
TOP TIP: Don't miss... a visit to Casa Cristo, where you can see how it was to live in a humble Andorran home from the 19th century.
Pic de Comapedrosa
Distance: 15.5km
Vertical gain: 1,361m
Time: 7hrs
Difficulty: V. difficult
At 2.942m the Comapedrosa is Andorra's highest peak. The best time to climb it is from May to October, not just for easier access, but the striking spring and autumn colours. The route passes several refugis, including the popular Comapedrosa mountain hut.
TOP TIP: Keep your eyes on the skies for a chance to spot the magnificent sight of bearded vultures soaring on the thermals.
The Grand Route de Pays
Distance: 110km
Vertical gain: 8,290m
Time: 7 days
Difficulty: Difficult
Where else can you walk around a whole country in a week? The 100km hiking route is divided into seven stages of around 14km each. Hiking routes vary in difficulty and terrain, from easy to very hard and technical. Maps of the route can be downloaded from the Visit Andorra website.
TOP TIP: Overnight stops are at hotels or mountain huts. Don't miss Andorra's largest, the Refuge de L'Illa – it has 60 beds and is free.
La Rabassa - Pla de Sorteny
Distance: 4.9km
Vertical gain: 225m
Time: 2hrs
Difficulty: Medium
The Tomb Canya hiking route from la Rabassa to Pla de Sorteny is a delightful way to explore the Sorteny Valley Nature Park. More of a stroll than a hike once you're inside the botanical gardens, which contain about 300 specimens of plants, some of which are very rare.
TOP TIP: During July and August don't miss the Cal Pal sawmill, where there are demos on how to cut wood with hydropower.
For 10% off holidays to Andorra call Andorra Traveller 01737 646418, quoting 'AndorraSummer2016'.