Check out these exciting initiatives  
Blaze Trails: Parent & baby walking groups
Started during the pandemic by Katy O'Neill Gutierrez, Blaze Trails has rapidly grown into a nationwide network. There are now established groups from South Devon to the Scottish borders, with more springing up all the time. "Walking is brilliant for mental and physical health, but getting outdoors with a baby can feel daunting," say the organisers. "Blaze Trails is here to provide the walking buddies, support and inspiration you need."
Cirkel Supply Co: Gear rental services
Cirkel is based on the simple idea that the outdoors would be more inclusive if people had to spend less on kit. It offers a rental and home delivery service, offering gear from top brands—including Patagonia, Picture and Ortovox—for periods of three to 14 days. Not only is renting cheaper than having to buy kit, it's also far better for the environment. The company currently only delivers in Switzerland, but the founders are hoping to expand.
Muslim Hikers x Adidas x Wiggle - Prayer mats and signs
In a highly-symbolic initiative, outdoor retail giant Wiggle has teamed up with one of the world's biggest brands, Adidas, and the Muslim Hikers group to launch a waterproof, outdoor prayer mat. The idea grew after MH members were racially abused for going on a Christmas Day walk. Designed to show solidarity with MH, which is dedicated to championing diversity in the outdoors, this initiative has also installed signs pointing to Mecca on one of the Peak District's most popular trails.
Try these new experiences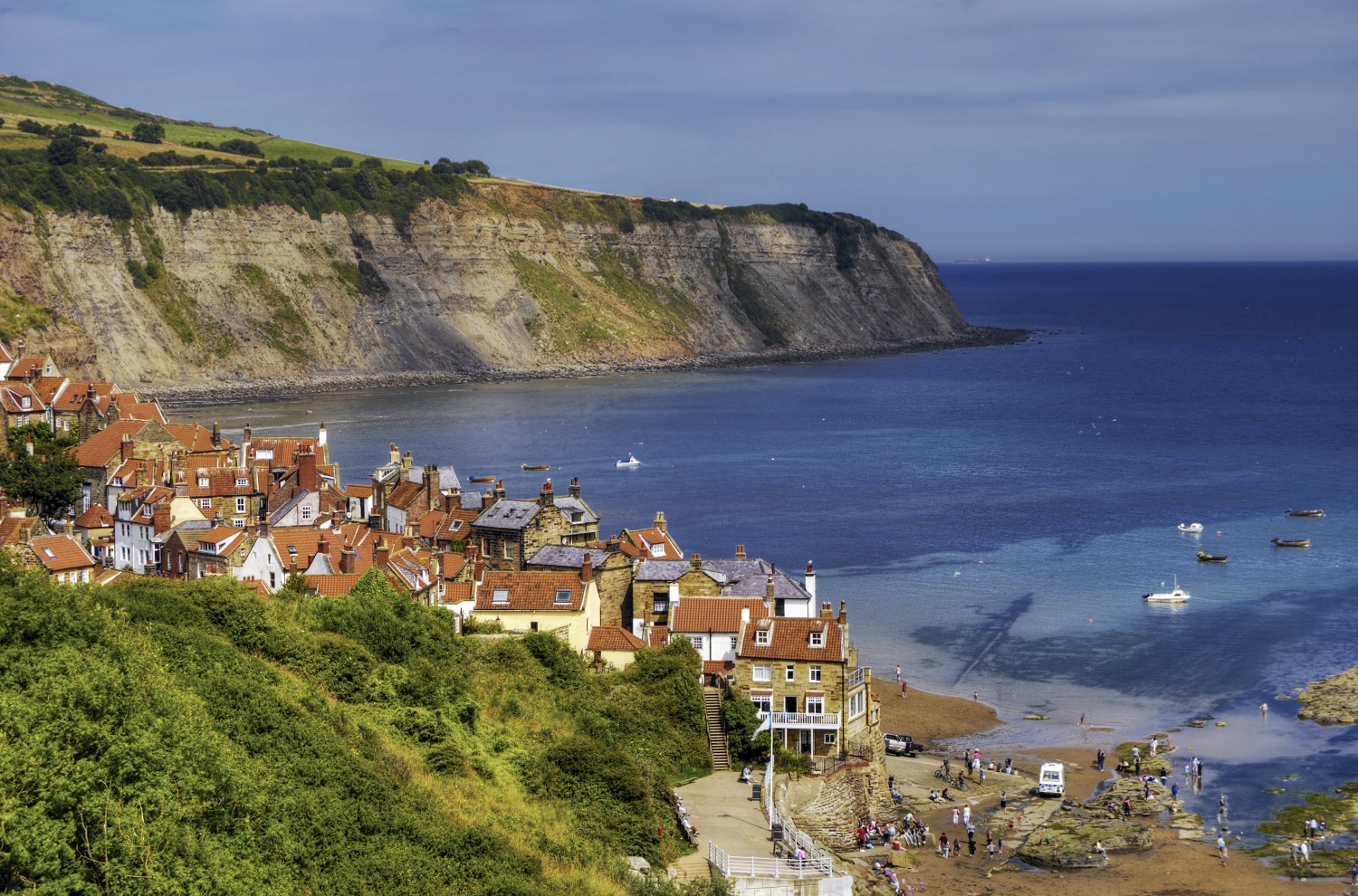 Walk Britain's Newest National Trail
In August 2022, it was announced that the Coast to Coast route from St Bees in Cumbria to Robin Hoods Bay in the North York Moors National Park would be designated as the UK's newest National Trail. The 317km route was first described by Alfred Wainwright, for whom the Lakeland fells are named. It takes you through four protected areas, which include some of the British Isles' most dramatic scenery.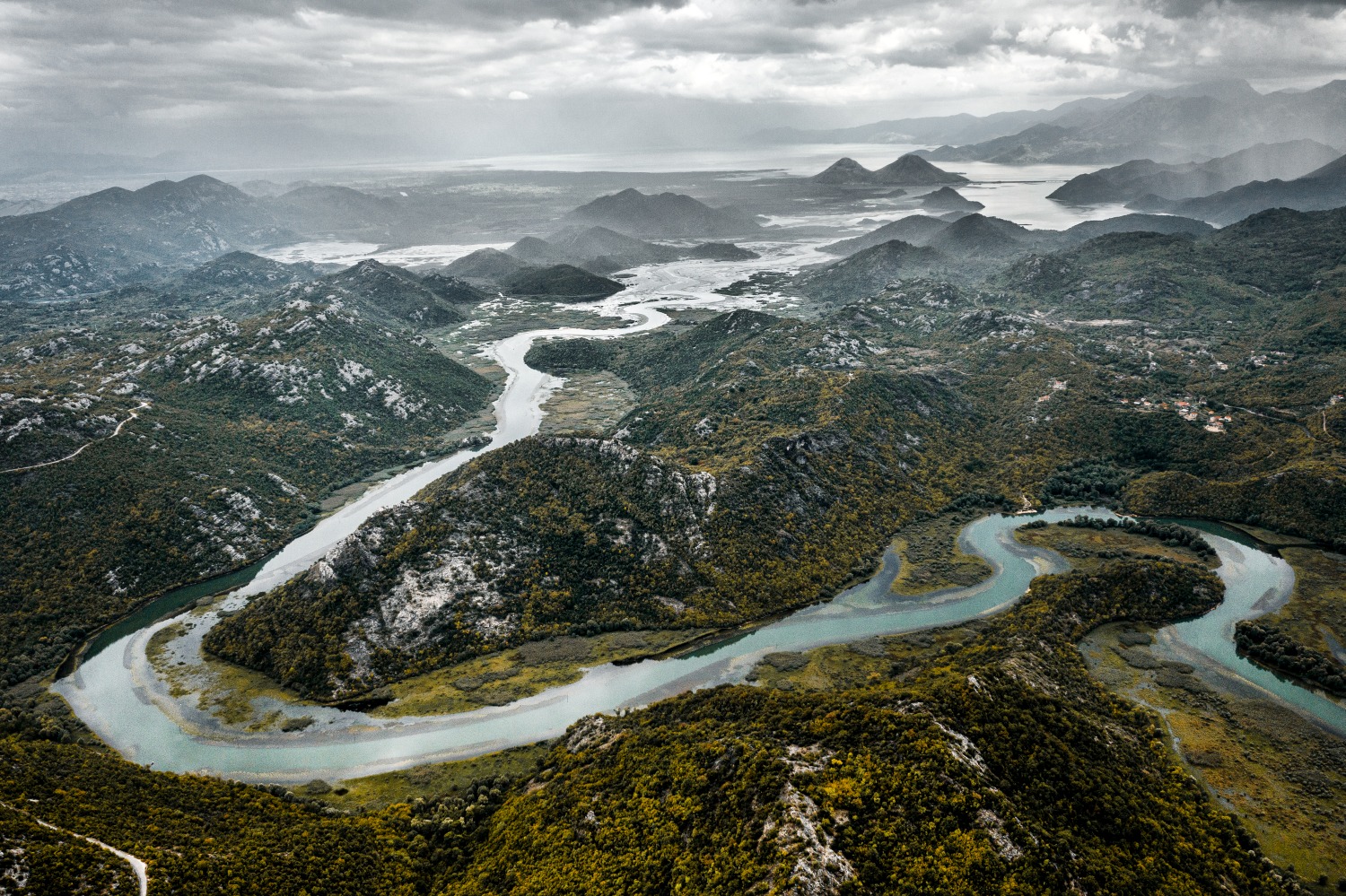 Hike & Paddle Montenegro's Parks and Coast
Launched as a new trip this year by UK-based firm Much Better Adventures (MBA), this six-day package offers the perfect introduction to one of Europe's emerging adventure hotspots. A day's hiking in Montenegro's Lovcen National Park is followed by SUP and kayak trips. As a company, MBA specialises in maximising the amount of adventure can squeeze into limited annual leave. This trip is no exception.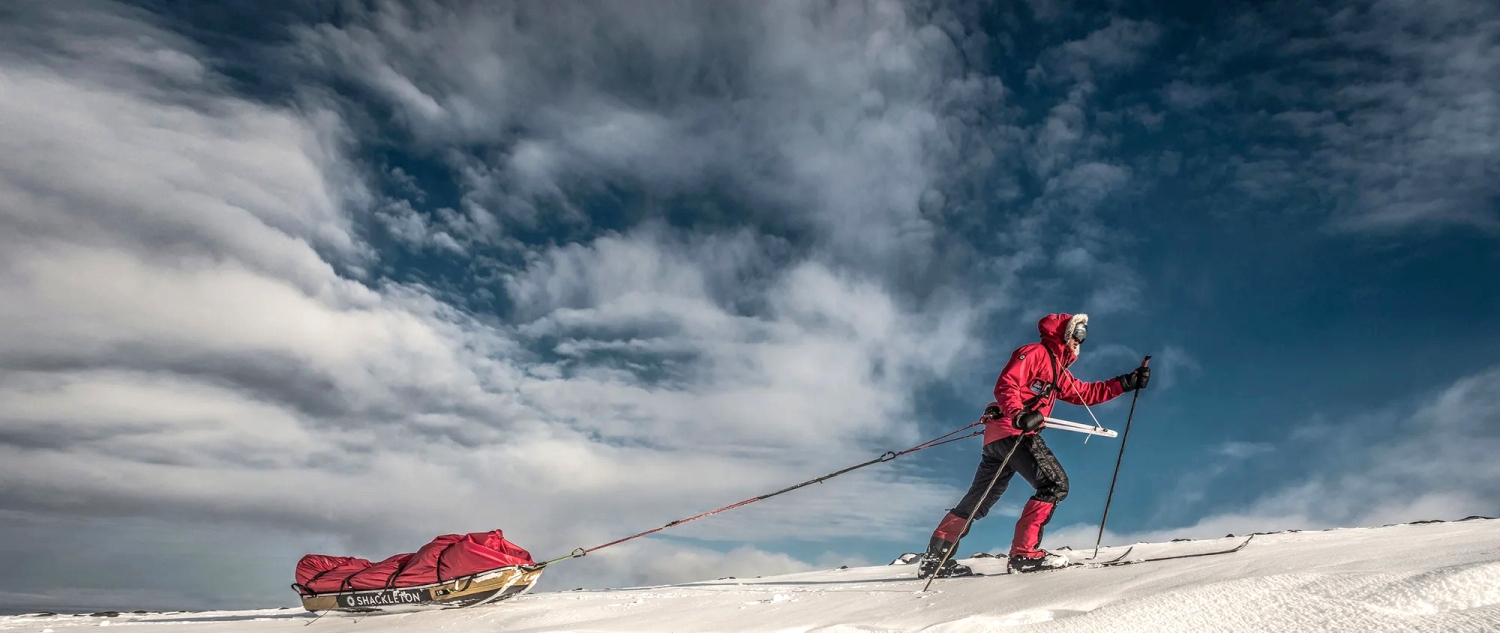 Follow in Shackleton's Footsteps in Norway and the Arctic
The high-end outdoor clothing brand named for the legendary explorer—and backed by his only surviving granddaughter—is branching out. They're now offering holiday packages. But as you might imagine, these aren't all-inclusives to the Algarve. Instead, Shackleton Challenges range from a 6-day expedition in northern Norway to a 55-day long, polar trek in Antarctica. Each is led by world-class guides and designed to teach transferable skills, including—unsurprisingly—endurance.
Go to these Active Festivals
Alpkit Big Shakeout - September 2023 (exact dates TBC)
Run by the fast-growing peak district brand Alpkit, the Big Shakeout is a gathering of outdoor enthusiasts of all stripes, with activities from kayaking to climbing to bushcraft in the day, and talks, films and live bands at night. Taking place near their home in Hathersage, Derbyshire, the setting is stunning. After a fallow year in 2022, Alpkit will be sending it in style again this September, and having been to the 2021 edition, we here at Active Traveller are expecting big things.
Kendal Mountain Festival - Lake District - 16-19 November 2023
The big daddy of British mountain festivals, Kendal is a four-day extravaganza jam-packed with movie screenings, talks, and events like the Adidas Terrex 10k. Whatever kind of adventure sport you're into, to whatever extent, you'll find like-minded people here - and the parties go off in the evening.
Read these adventure books
The Wager - A Tale of Shipwreck, Mutiny & Murder, by David Grann
In 1741 The Wager, a British warship, was wrecked off Patagonia with, it was presumed, the loss of all hands. In reality, several men survived on a desert island, and eventually returned to civilization. Facing court martials and potential death sentences, they gave wildly conflicting accounts of what had happened. Here David Grann, a staff writer at the New Yorker, turns his talents to uncovering the truth. His research took him years of digging around in dusty archives, but the result reads like a literary thriller. It's a tale of scurvy, court martials, and cannibalism that puts more famous disasters like the Franklin expedition to shame.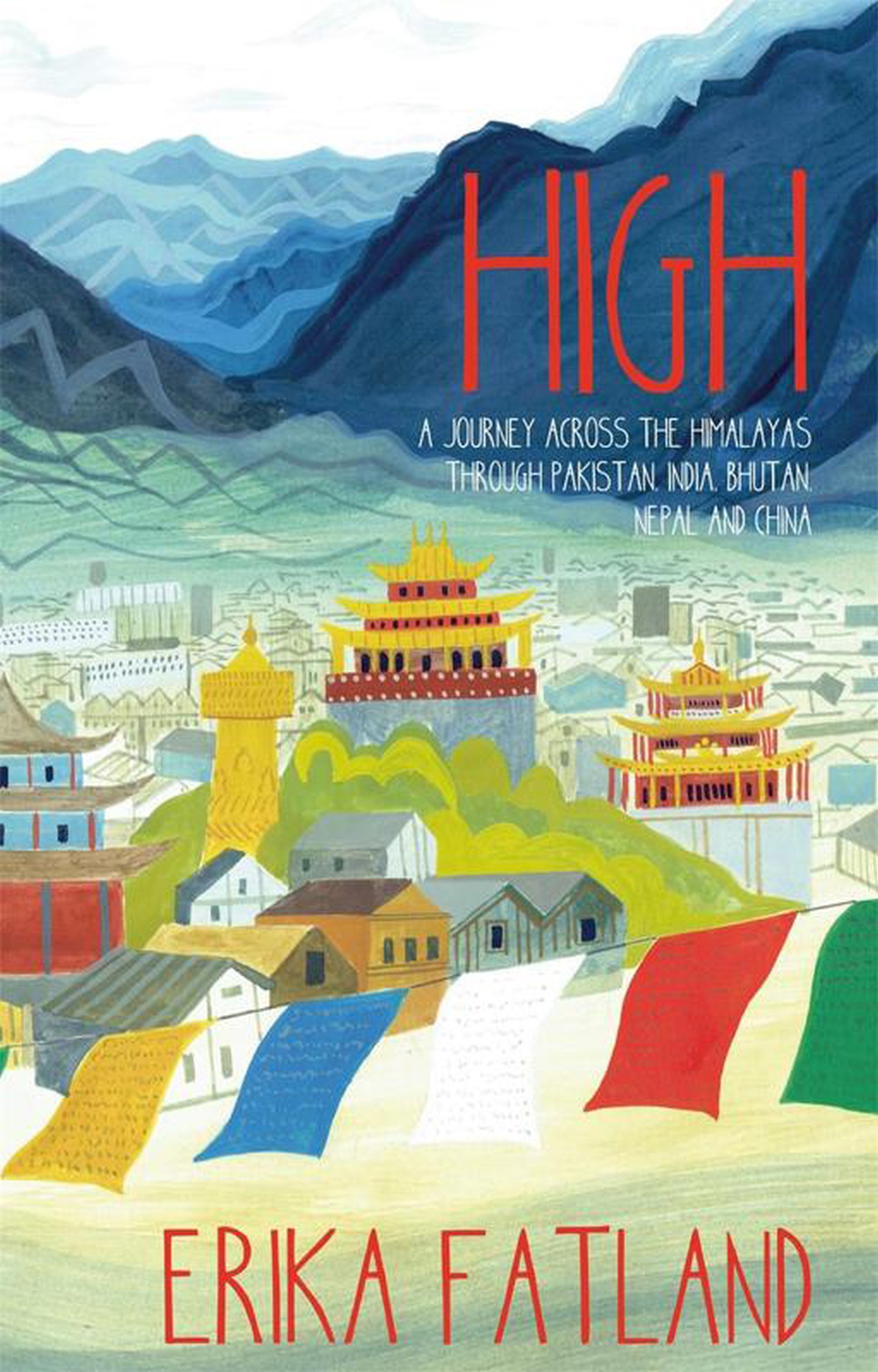 High, a Journey Through the Himalayas, by Erika Fatland
Norwegian writer Erika Fatland journeys over a vast swathe of the 2,400km long Himalayan range, deftly dodging travel writing clichés as she goes. By focussing on the stories of the people she meets—in particular those told by women—the author offers an interesting new perspective on the world's most mountainous countries, including Pakistan, India, Bhutan, Nepal and China. This mighty mountain range has fascinated westerners for centuries, but rarely has it been so beautifully described. A well-deserved nominee for the 2023 Stanford Travel book of the year.
Landlines, by Raynor Winn
Raynor Winn first grabbed the world's attention with The Salt Path, an account of the remarkable trek around the Southwest Coast Path she made with her husband shortly after they'd been made homeless, and he'd been diagnosed with a terminal condition. That story had a happy ending, in that her husband is still alive, the book sold well, and they're no longer homeless. But that doesn't mean their life is without issues, and faced with another family crisis, they decide to hit the road again, this time tackling the Cape Wrath trail, perhaps the hardest long distance walk in the UK. A mixture of big themes and small, beautifully-observed details, it's a treat for anyone who loves the Great British outdoors.