Try These New Experiences
Walk & Paddle the New Herefordshire Trail
The Herefordshire Trail is a 154-mile-long walking route that winds its way through some of England's most picturesque landscapes. It's been relaunched this year, with the introduction of a new epic "hike and paddle" itinerary - a three day trek, followed by three days of canoeing back down the river Wye. The idea is to stay at country pubs on your way out, and camp by the riverside on your return.
Hike & Help Bison Conservation in Romania
Launched last year this unique holiday package is part of the "Rewilding Collection" created by eco-friendly travel experts, Much Better Adventures. As you hike around Romania's remote Carpathian mountains, your expert guide will teach you all about one of the continent's most successful rewilding initiatives, which has brought back the European Bison.
Pedal from the Dolomites to Lake Garda
Linking the stunning, red rock spires of the Brenta Dolomites with the deep blue waters of Lake Garda, the new, long-distance DOGA gravel bike trail winds its way through some of northern Italy's most spectacular landscapes. The terrain mixes tarmac that's featured in the Giro d'Italia with trails through shaded glades.
Read more of this fantastic trip here: Trentino - Northern Italy's Cycling Paradise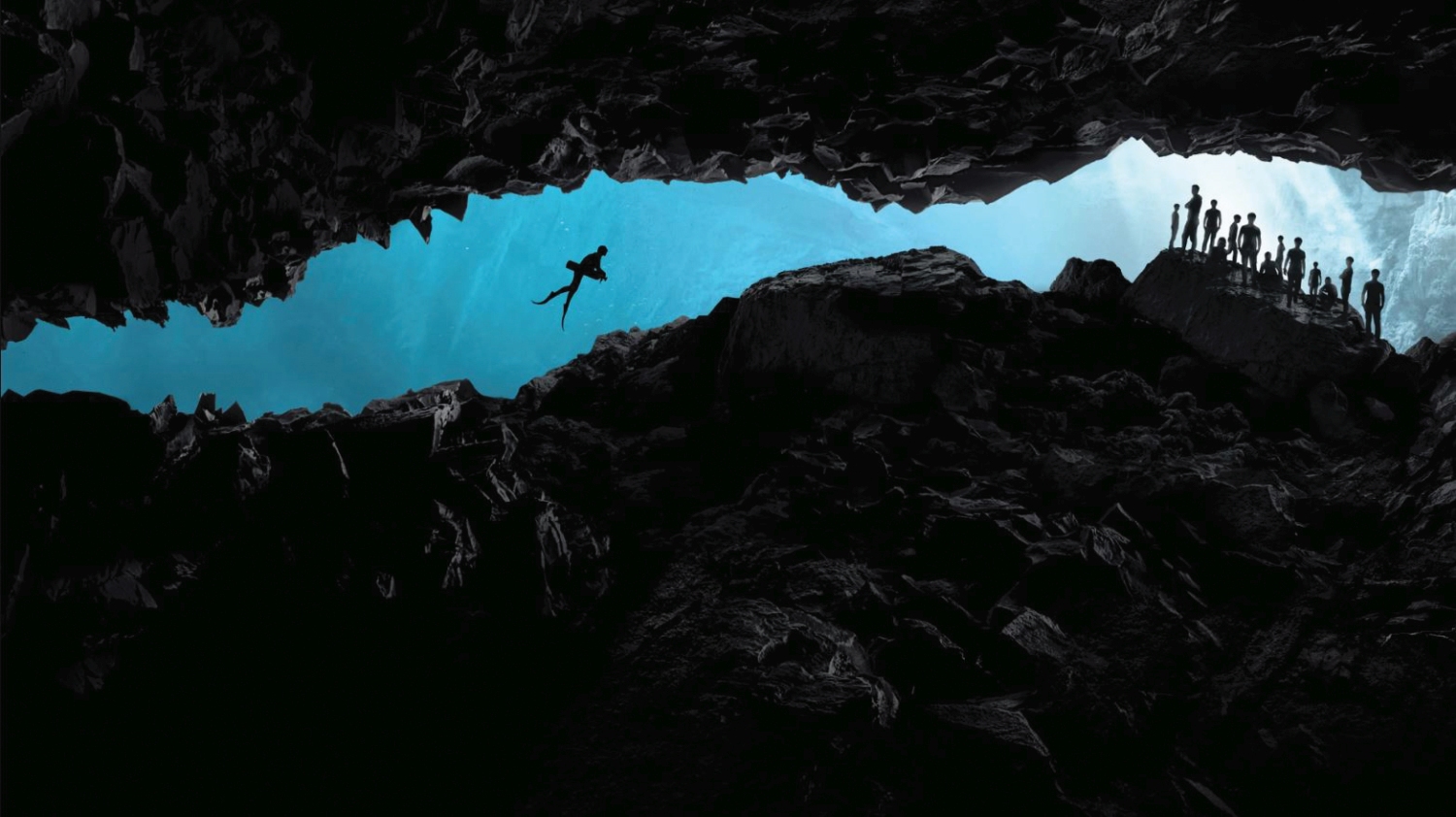 Watch These Adventure Films
The Rescue
Telling the true story of the divers who rescued the young team of Thai football players from Tham Luang cave, this documentary contains the kind of drama that Hollywood wouldn't dare dream up. Elizabeth Chai Vasarhelyi and Jimmy Chin, the husband and wife team behind the Oscar-winning Free Solo, mix recreations with archive footage and candid interviews with the ragtag crew of Brits who star. Stream it now on Disney Plus. 
The Last Mountain
This deeply moving documentary tells the story of the parallel lives of Tom Ballard, a talented young British climber, and his mother, Alison Hargreaves, who became the first woman to climb Everest solo and without oxygen back in the 90s, before dying en route down from achieving the same thing on K2. Filmed over the course of 25 years by anthropologist Chris Terrill, its hands-off approach allows the powerful story to unspool at its own tragic speed. Stream it now on BBC iPlayer.
The Velvet Queen
This beautifully-shot French film takes a different approach to the wildlife documentary. Ostensibly focussed on the elusive snow leopard, it's actually as much about writer Sylvain Tesson's relationship with his travel companion, photographer Vincent Munier. If you'd prefer your David Attenborough with some gentle French philosophising, this is for you. Stream it now on Amazon Prime.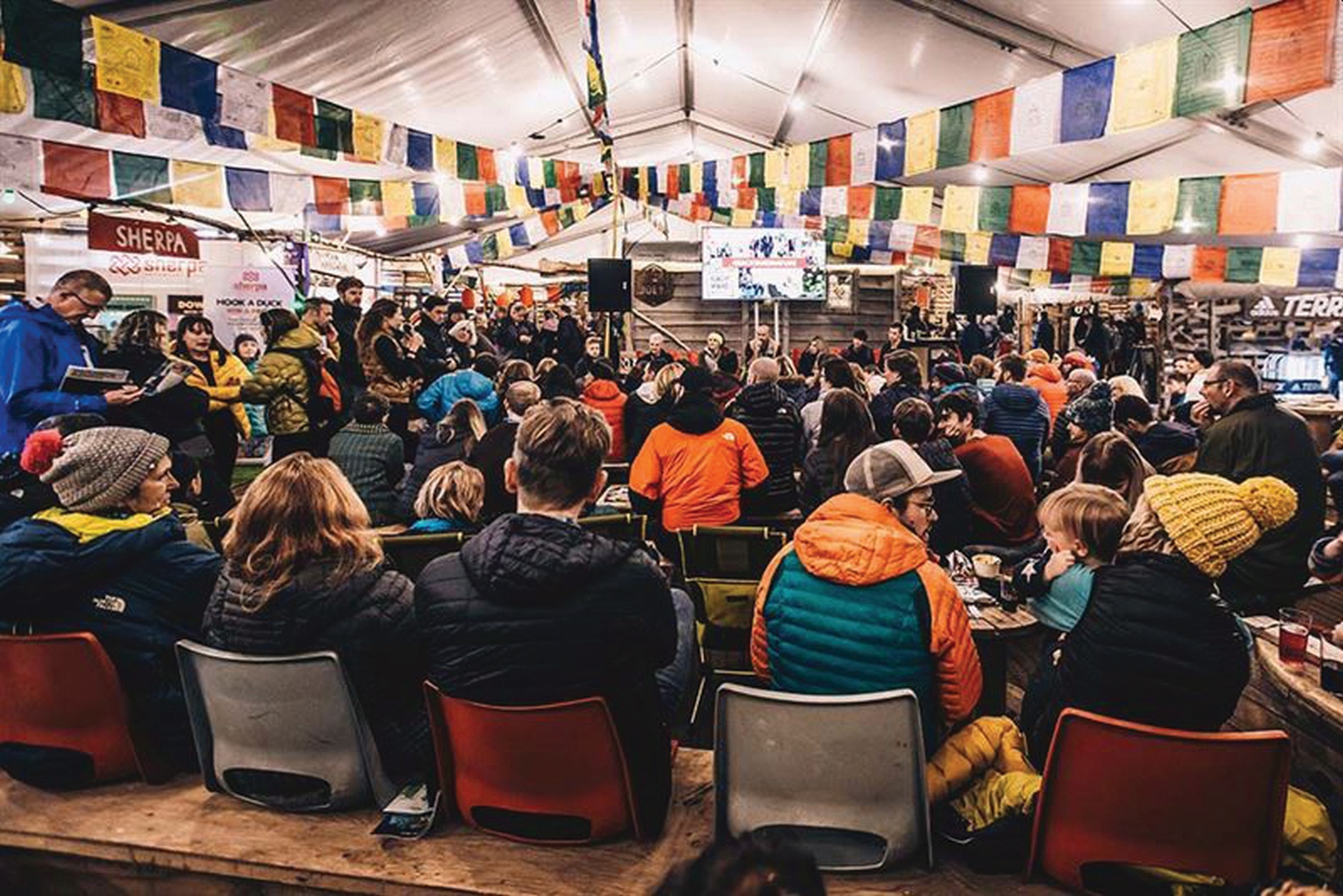 Go to These Adventure Festivals
Camp Wildfire - Kent - 26-29 August or 2-5 Sept 2022
Described as "Summer Camp for Adults", with over 100 activities on offer over the course of a weekend, Camp Wildfire is a great place to go and dip your toes in the world of bushcraft. From wood whittling to archery battles and roped-up tree climbing, there's a lot going on in the daytime. By night, more than 50 bands and DJs will keep you dancing til the wee hours.
Kendal Mountain Festival - Lake District - 17-20 November 2022
The big daddy of British mountain festivals, Kendal is now a four-day extravaganza jam-packed with movie screenings, talks, and events like the Adidas Terrex 10k. Whatever kind of adventure sport you're into, to whatever extent, you'll find like-minded people here - and the parties go off in the evening.
Read these Adventure Travel Books
Lost in the Valley of Death by Harley Rustad
Justin Alexander Shetler was an experienced outdoorsman with a winning smile, a healthy social media following, and a serious case of wanderlust, who disappeared in the Indian Himalayas in mysterious circumstances in 2016. In piecing together his final steps and the life that led him there, Harley Rustad weaves a tightly-plotted tale that reads like a novel - complete with a serious twist - but also shines a light on many of the issues that have troubled Western travellers to India for decades. Think Into the Wild for the Instagram generation.

I Belong Here by Anita Sethi
In 2019, Manchester's Anita Sethi was subjected to a vile tirade of racist abuse while travelling on a TransPennine Express train. Despite being, by her own admission, a hiking novice, the journalist and author vowed to return to the mountains to undertake a "journey of reclamation" - a walk across the Pennines, that would help expunge the memory.
The adventure, a journey down "both routes and roots" allows her to explore the natural world and her place in it, but also her own identity and her lived experience as a woman of colour in 21st century Britain. A compelling read for experienced hillwalkers and casual hikers alike.
The Moth & The Mountain by Ed Caesar
The stories of the early 20th century attempts on Everest have been retold countless times, but there's one significant effort from the 1930s that has largely been forgotten – until now. In this brilliantly-reported book, Ed Caesar, a writer for the New Yorker, narrates the story of Maurice Wilson: the first man to attempt Mt Everest solo, without supplementary oxygen.
A fascinating character who proves, at times, frustratingly difficult to pin down, Wilson was a rank amateur who never stood a chance on paper, and yet somehow nearly reached his goal. Having spoken to everyone from Maurice's living relatives to Reinhold Messner (who, it emerges, took some inspiration from Wilson's antics) Caesar tells the story in sparing prose which only serves to amplify its emotional punch.