1. Tell us a little about Fjällräven's history as an eco-conscious brand.
At Fjällräven we strive to offer outdoor equipment of unrivaled quality and function, while being at the forefront of sustainability. This permeates everything we do, which is why sustainability isn't treated like a separate project at Fjällräven. And sustainability has been a priority for the brand since 1960. Since the very beginning, Åke Nordin, the founder of Fjällräven, developed functional, durable and long-lasting products with the aim to enable more people to spend time in nature.
Today, durability is vital for us - from a functional perspective because you need to be able to rely on your equipment when you are out trekking or mountaineering - but also from a sustainability standpoint. If a product lasts a long time this has a positive impact on the overall sustainability or footprint of the product. Many of our products have become classics, though we never follow trends.
From the very beginning and the brand's first products, the journey of Fjällräven has always been about improving, followings Åke's mindset that "there must be a way!". Aiming to produce outdoor equipment in harmony with nature means that we always need to improve and want to identify more innovative and sustainable solutions that are high on function and durability with as low an environmental impact as possible.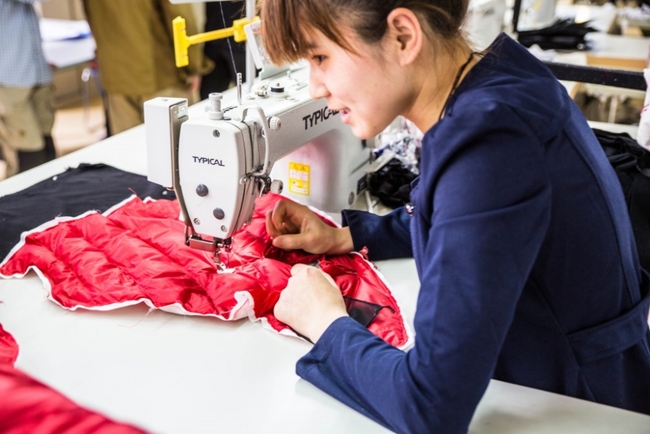 2. Fjällräven aims to keep its eco footprint as small as possible. What are the main ways the brand achieves that?
We are acutely aware that everything we do as a brand has an impact on the environment around us and the people and animals that inhabit it, and we do our utmost to keep our environmental footprint as small as we can. We consider the impact on nature when we design; when we choose one material over another; and when we decide where to produce our clothing and equipment. It is always a balancing act that cannot be underestimated and, when done right, influences all the parts of the company's operations - from the drawing board to what happens to the products at the end of their life.
For us, the most important thing is to keep focusing on making products that can last for a long time, and that are timeless and durable so we make the most out of the resources that are used in making the products. For our direct impact, like energy usage and emissions from travels, we focus on choosing renewable energy, and finding ways to reduce travelling. A lot of our efforts are also directed towards our products' footprint.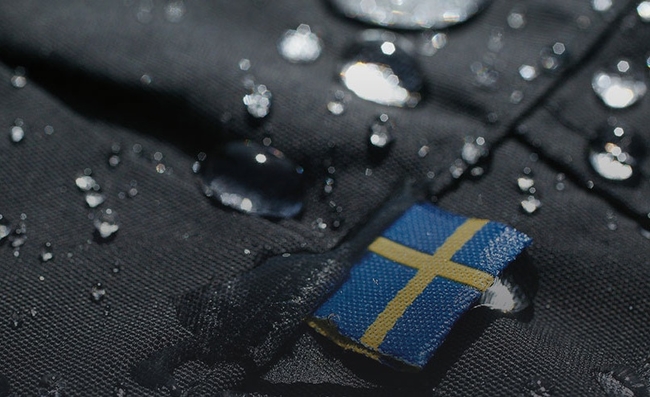 3. Many much-loved Fjällräven favourites such as the G-1000 material are now going eco-friendly. Has that been a challenging step?
G-1000 Eco is made from recycled polyester and organic cotton, instead of regular polyester and cotton. Some materials we use don't always have an obvious better alternative. But sometimes there are alternatives that are clearly better sustainability-wise; organic cotton and recycled polyester are two of these materials. From 2015 we decided that any new style we develop with G-1000 has to use the eco version.
But since we make stuff that's timeless and lasts, we have a lot of styles that are on-going and were designed years ago. They all use G-1000 Original. The transition to G-1000 Eco also created some challenges. Recycled polyester and organic cotton are more expensive than their less environmentally sound versions and in the beginning the quality was a problem, so there were some changes that we needed to make to ensure we didn't lose quality and durability.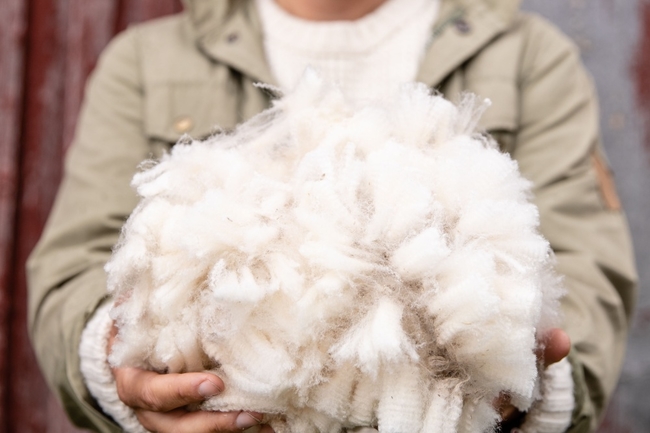 4. Tell us about Fjällräven's new Re-Wool and Recovered Wool initiatives.
What we call Re-Wool at Fjällräven is recycled wool that comes from both pre- and post-consumer sources across the globe, manufactured for us in Italy. It can be defined as old garments or spill wool from the wool industry that's been colour-sorted, shredded and re-spun to make new garments. Recovered wool is similar to recycled wool, in so much as it's taking otherwise discarded wool and repurposing it.
There is a subtle difference however. The wool we use would otherwise have gone to waist, simply being burned or buried. This wool hasn't been used to make a garment and is often a 'waste' product from the meat industry – in our case this is wool from Gottland in Sweden. We're using it as insulation inside some of our jackets and parkas and also as a main ingredient in the moulded backplate for our Lappland Hike backpack.
5. How do you encourage customers to care and repair for their gear, so that it lasts a lifetime?
Our customers play an important role when it comes to the lifetime of a product. We are making sure our products are designed so they last for ages. But over time of intensive use tears can appear, buttons may get lost and zips possibly get stuck. This is why we also design our products to be easily repaired. We offer a limited repair service but also created a care and repair guide on our website to give our users the know-how to fix their own kit, which is also an important skill to have when things break out in the field. We want people to understand that caring for their product, knowing how to treat it best and store it safe but also how to wash it is affecting the lifetime of a product massively.
For our G-1000 garments we also offer waxing stations in outdoor shops across Europe to help our users to re-impregnate and care for their products and extend their lifetime. Adding an extra layer of Greenland Wax impregnation to the fabric adds extra resistance to both wear and weather. But you don't need to go into the store to wax your garments – in fact this is something everyone can do themselves at home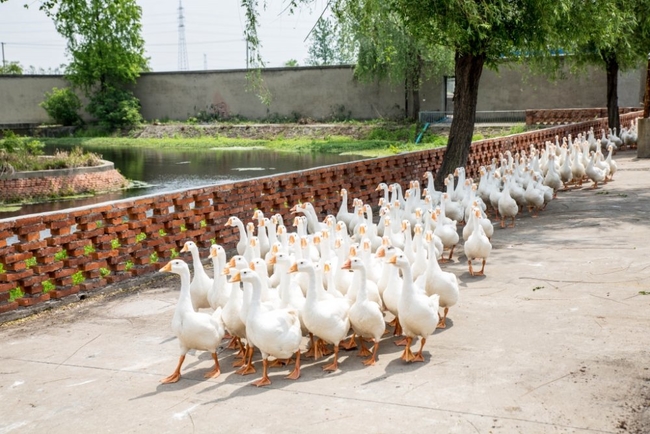 6. Fjällräven have transparent animal welfare and down guidelines - how do you use your code of conduct to ensure good animal welfare as a brand?
When we use materials of animal origin, such as down, wool and leather, we don't make any compromises. Animal welfare is our highest priority. We've chosen to use materials of animal origin when no synthetic, man-made material can be used to offer the same functionality. Through our Code of Conduct, our suppliers must ensure their animals are treated humanely and we're working hard to ensure full traceability in all our animal-product supply chains.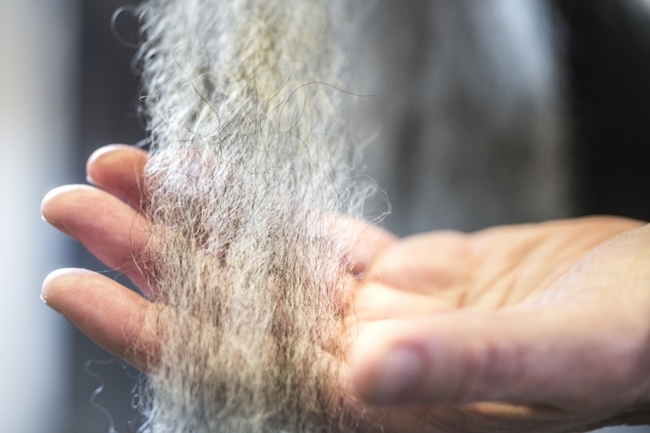 7. What's the next step in sustainability for Fjällräven?
When it comes to sustainability there is a tendency to think it's all about minimising and being restrictive with resources. But the reality is that there is a lot of innovation and new ideas spurred on by the efforts to be more sustainable as a company, as an industry and as a society. As a brand, we will constantly look for innovative solutions and alternatives, new fabrics and treatments and new construction methods, because there is never a time when we can stop improving in order to stay at the forefront of sustainability.
Find out more about Fjӓllrӓven's sustainability programme on their website or the Foxtrail blog.