There's still a lot of uncertainty surrounding international travel right now, so how about a staycation? Autumn is the perfect time of year to grab your tent, head off into the beautiful UK countryside and unwind. Here's why:
No crowds
Ahh Autumn, when the weather mellows, the trees begin to turn golden – and all the kids go back to school, leaving the UK's best campsites peaceful and half-empty. Autumn is the perfect time to head to your favourite campsite - many campsites that open between April-September season are still open and you'll often still get glorious weather, but you're far more likely to get beauty spots all to yourself.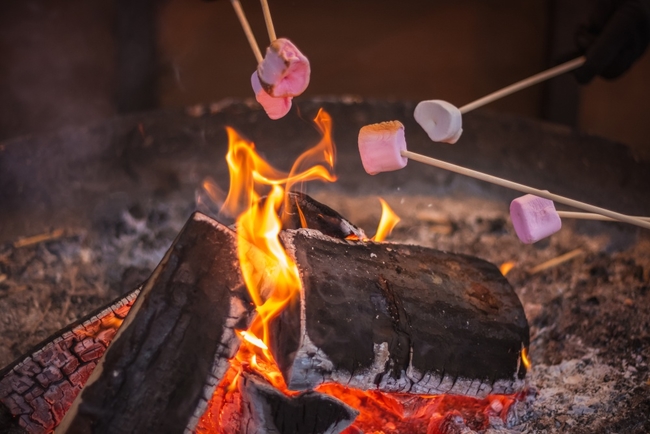 Getting cosy round a campfire
On the dog days of summer the heat from a baking hot campfire can be overkill, but on crisp autumn evenings there's nothing nicer than a crackling wood fire to warm the cockles when night falls and the temperature drops. Check your chosen campsite allows fires, and stock up on kindling and logs. You could even cook dinner over the fire – try baking potatoes in the embers or roasting kebabs on a grill. Don't forget toasted marshmallows and perhaps a booze-laced hot chocolate.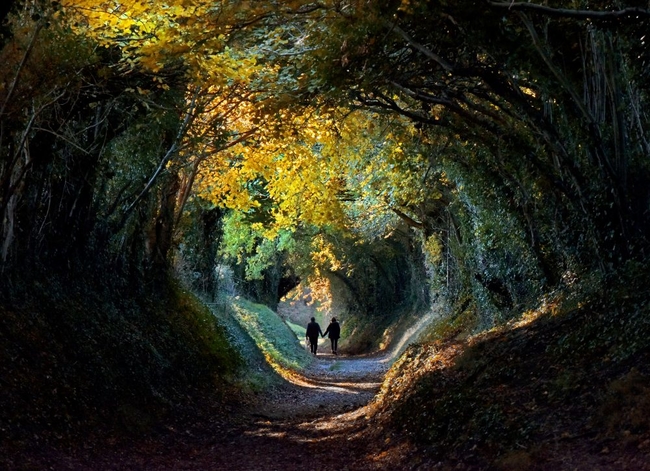 Britain's woodlands are at their best
From late September the UK's woodlands begin to turn, leading to a blaze of colour as leaves turn russet and gold. Camping is one of the best ways to enjoy the show – pitch your tent under glorious foliage at a forest campsite, or bring a camping hammock to string up between two sturdy trees. Camping in the Forest look after beautiful woodland campsites, or try Cool Camping's woodland listings to find shady campsites and glamping sites tucked away in the woods.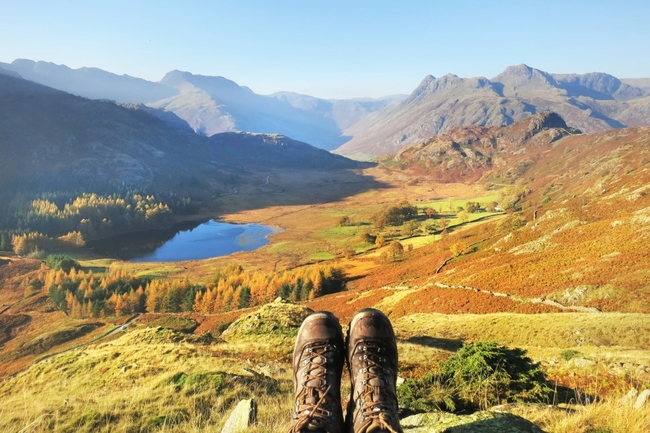 Getting active outdoors
Last summer, temperatures reached 35C in England – far too hot to do anything but lie limply in a paddling pool in the garden. If you want to get active, plan your trip for when the mercury drops. Autumn's sunny but cooler days are perfect if your idea of a great camping trip includes exploring by bike, travelling by canoe or heading for the hills with your tent in your backpack and hiking to a remote wild camping spot.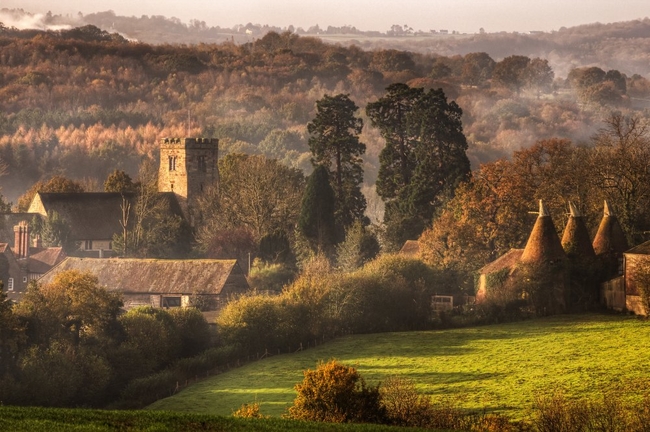 No midges!
If you love camping and wild camping in Scotland's magnificent Highlands and islands you'll have come to dread one tiny but highly irritating local inhabitant – the midge. These biting insects are busiest on warm, wind-free days in summer, and are usually active from May to early September. Bring your tent to the mountains in autumn instead, to camp and hike in some of the UK's wildest places without feeling like you're lunch.