Don't limit your active getaways to dry land! Spend some time in the water and open yourself up to loads of new experiences. Ever floated down a river on a rubber ring for a city tour with a difference? Or jumped down a waterfall? Bern was made for having fun in the water, and here are five of the best ways to enjoy it...
Swimming and Boating on the Aare River
The locals love to take advantage of the beautiful Aare River running through Bern in the warm summer months, and guests are more than welcome to join in. Take a refreshing dip after a long hike, or rent a boat. Even try the sport of 'Aare tubing', which has achieved cult status – and no wonder: floating past the Old Town in an oversized swimming ring is a unique experience.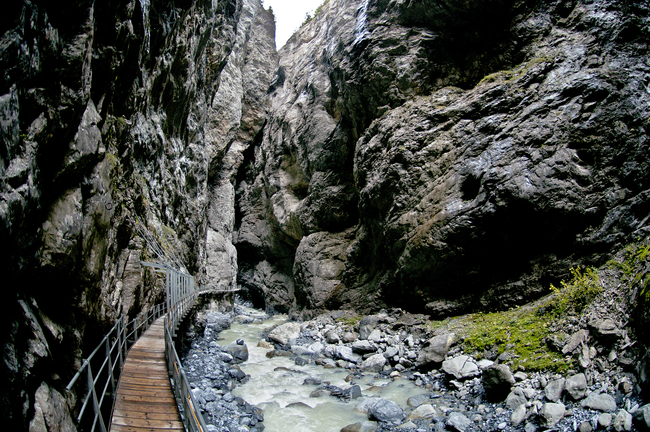 Glacier Gorge/Canyon Grindelwald
This new activity centre divided into six theme worlds offers the perfect place for excursions in any weather. The 170m2 large net structure – the Spiderweb – where you can balance and climb above the roaring River Lütschine, provides an extra thrill.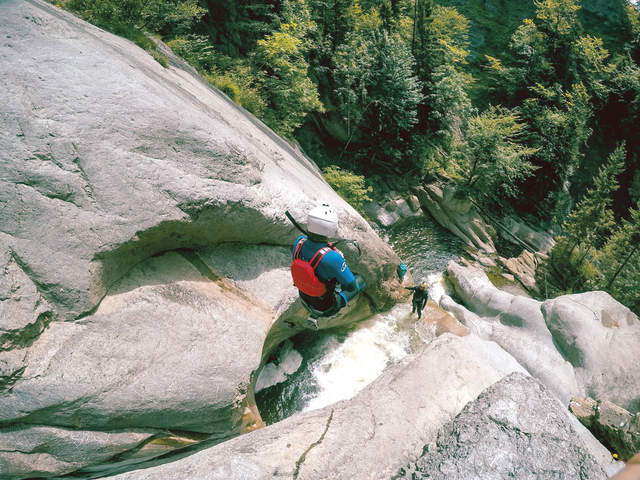 Canyoning Chli Schliere
Take canyoning to the ultimate level. Chli Schliere is a physically demanding and technical canyon with a high adrenaline factor. High rappels, big jumps and fast slides make this the best in the region. Book a tour of this outstanding canyon with Outdoor Interlaken for an unforgettable adventure in the water.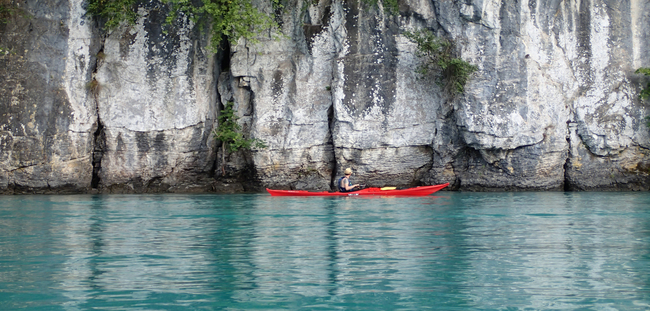 Kayaking on Lake Brienz
Feel the lake breeze, listen to the gentle lapping of the waves, admire the shimmering surface of the water – a leisurely kayak trip is a wonderful way to train your fitness levels and is a great day out in either summer or winter.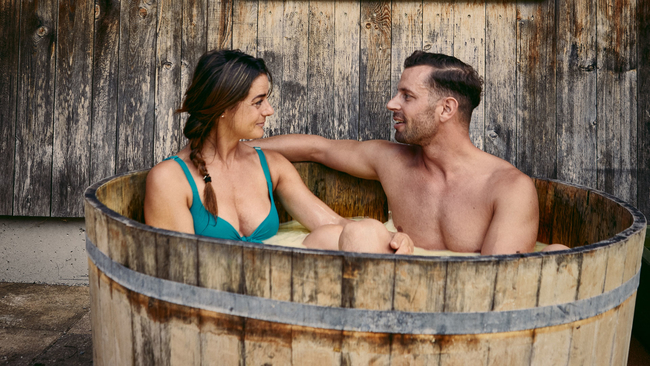 That's the Whey – aha, aha – We Like it
Bathe in happiness on Alp Turnels, above Gstaad. The healing power of nature is an important part of Swiss wellness: here, you can bathe in fresh whey after a magical hike and detoxify in the vitamin and mineral rich liquid, kindly supplied by the local cows, grazing in the meadows outside of the spa.