Photo credit - Paedii Luchs
Hiking in the wild and romantic Rosenlaui Valley
From fields with the scent of alpine flowers, along cliffs and past wild waterfalls to glaciers and eternal snows – the valley offers all you need to revitalise your senses. And every day, you can go for a walk in a different direction and enjoy a new view of the valley.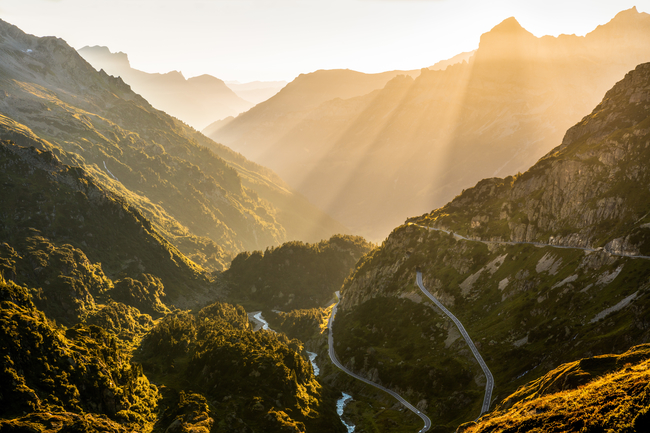 Hidden gems - impressive and inviting
You'll find many unusual and fascinating sites in the untouched Haslital, beside the 120-metre-high waterfall in the Reichenbach Valley and the wildly romantic Rosenlaui with its impressive gorge, the Ballenberg open-air museum awaits you - the perfect place to relax and enjoy.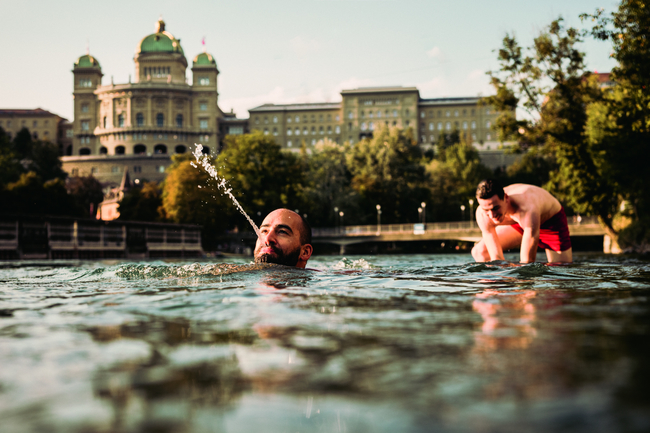 Chill out in Bern
Switching off comes naturally here. With their down-to-earth and thoughtful approach to life, the Bernese excel in giving you a good time and warm hospitality. This city – a UNESCO World Heritage Site – is the perfect place to wind down.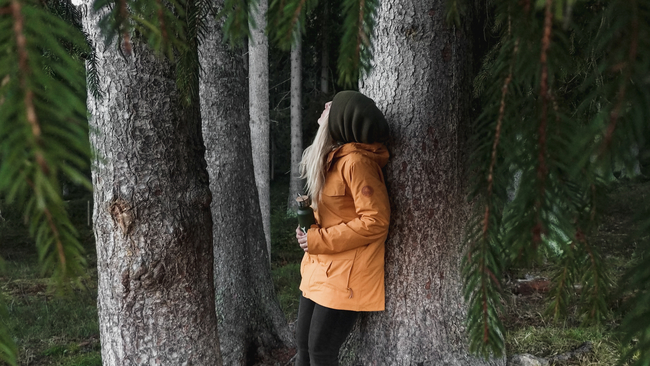 Forest bathing in Gstaad
Boosting your wellbeing on a six night/seven day programme at Saanewald includes guided 'forest bathing'. Enjoy chats by the fire in the evening along with daily guided meditation and yoga classes.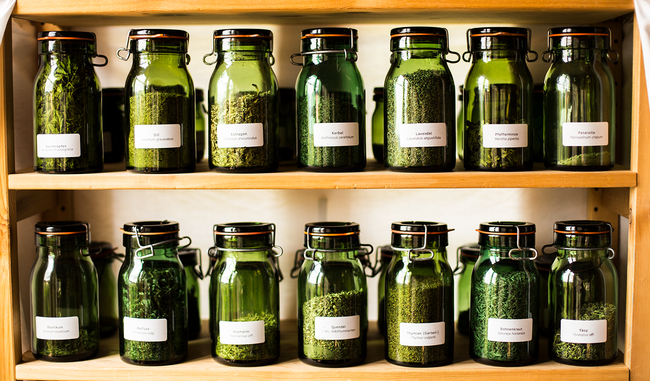 Simmental Healing Plant Garden
Discover plants and herbs for healing and cooking with local specialist, Susanna Krebs. Gain a new appreciation for natural remedies, learn all about the beautiful alpine flora and make your own balm, massage oil or herbal salt.