Trek and sail the Hebrides
Set sail around the Scottish Islands on board your own movable adventure base. New for 2019, sailing trips aboard Mammut Mountain School's yacht, Zuza, take you to otherwise inaccessible mountain trails on the Hebridean islands.
Each week-long adventure depends on wind and weather but might include walks on Rum, Eigg, Jura and Colonsay. Learn the basics of sailing on the way to and from each epic hike, and an expert guide will also teach you navigation and mountain skills on land.
BOOK IT: £1,375 including accommodation and meals.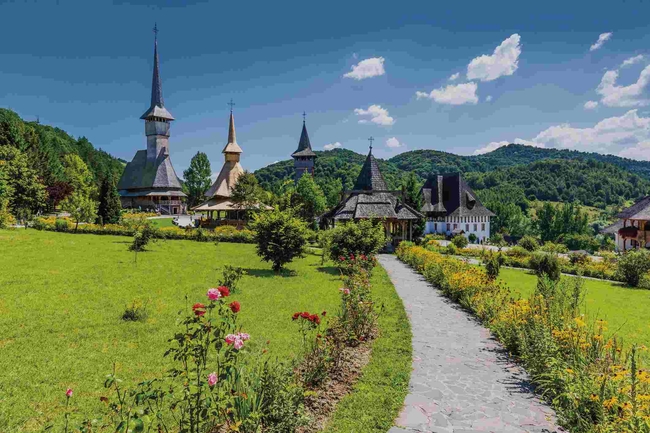 Walk Enchanted Romania
New for 2019 and beginning in the foothills of the Gutai mountains, this wonderful ramble through the rolling Maramureș region and the beautiful Iza valley in Romania is a real treat. The landscape is filled with wooden churches and painted monasteries, dark forests and remote Saxon villages.
Follow in the footsteps of William Blacker, author of The Enchanted Way, who hiked these hills to escape from the chaos of modern existence. As you trek through the spectacular highlands of the Rodna Mountains National Park, you'll forget the rat race too.
BOOK IT: From £1,795 including accommodation and food.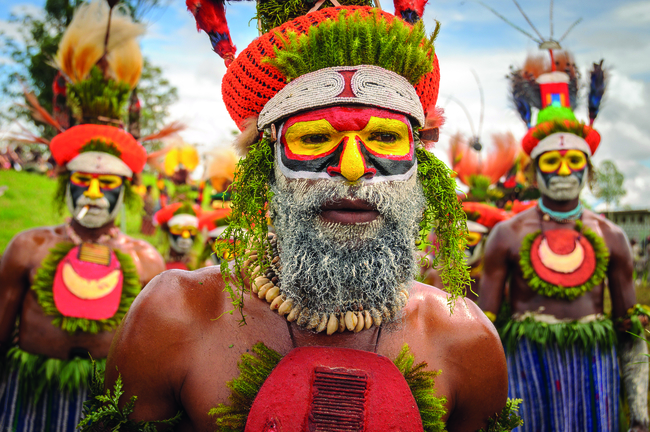 Conquer Mountains in Papua New Guinea
Always looking for a new mountain to conquer? Tick off three of the highest peaks in Papua New Guinea on this challenging but rewarding 17-day trek with Jagged Globe. The goals are PNG's highest point, Mount Wilhelm (4,509 metres) and the highest volcano in Oceania, Giluwe (4,368 metres) as well as an acclimatisation ascent of Mt Hagen (3,834 metres). Along the way you'll camp and stay in lodges run by locals and experience traditional crafts and customs in remote villages.
BOOK IT: From £2,895 including accommodation and meals.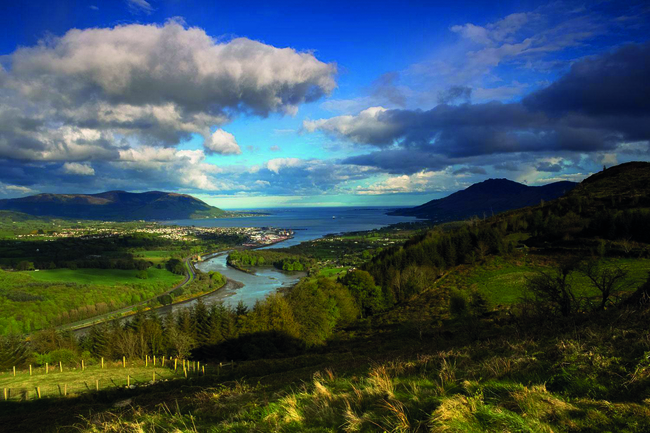 Tramp St Patrick's Way
What could be better than a hike in the footsteps of Saint Patrick though some of Ireland's wildest scenery (plus a few pints of the black stuff on the way)? This five-day walking route will lead you along Northern Ireland's famed pilgrim's trail, said to have been tramped by Patrick himself. Walk through rolling farmland below the mountains where Game of Thrones was filmed and stop off in the cosy pubs along the route to rest and refuel.
BOOK IT: From £365, including accommodation.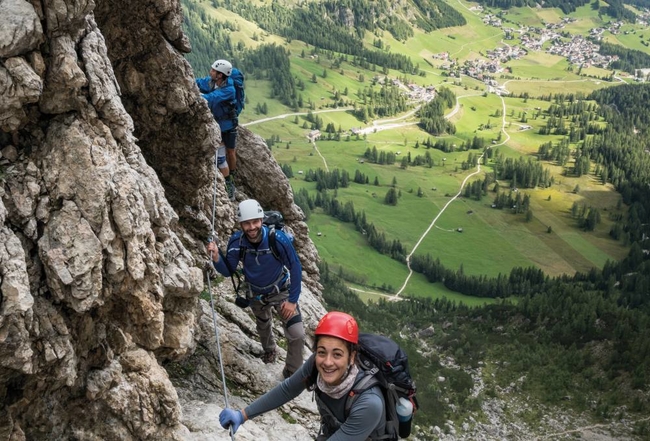 Climb high in the Dolomites
Built for easy troop movement during the First World War, via ferratas – or 'iron ways' - criss-cross some of the steepest and most impressive limestone cliffs and towers in the Italian Dolomites. This is essentially climbing, but without the need for technical skill or gear placement, allowing hikers with a head for heights to experience the type of spectacular airy views normally reserved only for mountaineers and rock climbers.
This professionally-guided eight-day KE Adventure trip includes six days of exploration on classic routes, many of which lead to summits with exceptional views, and nights in high mountain refuges.
BOOK IT: From £1,595 including accommodation and some meals.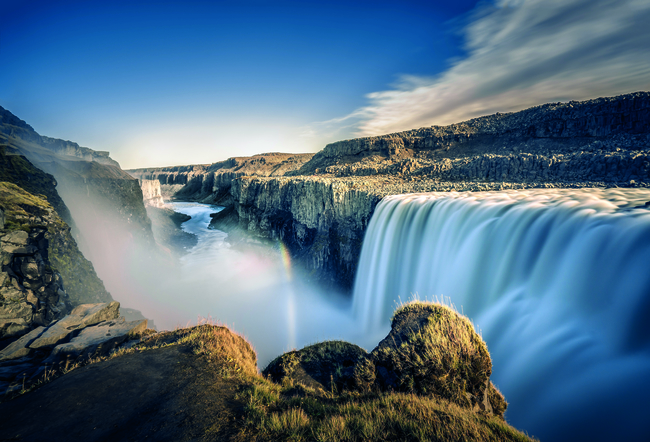 Explore Iceland's Arctic coast
Welcome to the Arctic Coast Way, a new, off-the-beaten-track alternative to Iceland's famous Route One. The route, launching in summer 2019, hugs the island's remote northern coast for 560 epic miles, passing islands, lava flows and rushing waterfalls.
A self-drive trip with Discover The World lets you explore the East Fjords, hike under the midnight sun, stop off for a soak in no less than 18 geothermal pools and stay the night in peaceful fishing villages.
BOOK IT: From £2,066pp including accommodation and car hire.