With nearly 75 percent of the country covered by mountains, it's hardly surprising that Japanese people have a long and richly-developed tradition of appreciating the outdoors. You can of course hike, climb, or kayak in Japan just as you would anywhere else in the world. But there are also a whole host of experiences that are completely unique to these islands.
As these six activities show, no-one enjoys the outdoors quite like the Japanese. So, when the world opens up again and we can travel further afield to find adventure, consider one of these:
Sawanobori - The Art of Waterfall Climbing
Climbing in the wet is hard enough, but Sawanobori takes things one-step further. It's the art of scaling waterfalls in full flow - like canyoning, but in reverse. The practise first developed centuries ago, when following a water course was the best way to travel between remote mountain villages, but in recent years it's exploded in popularity. Many Japanese outdoor shops now sell dedicated sawanobori gear, including felt-soled shoes, and climbing wetsuits.
Book a half-day sawanobori tour on the island of Yakushima for £60.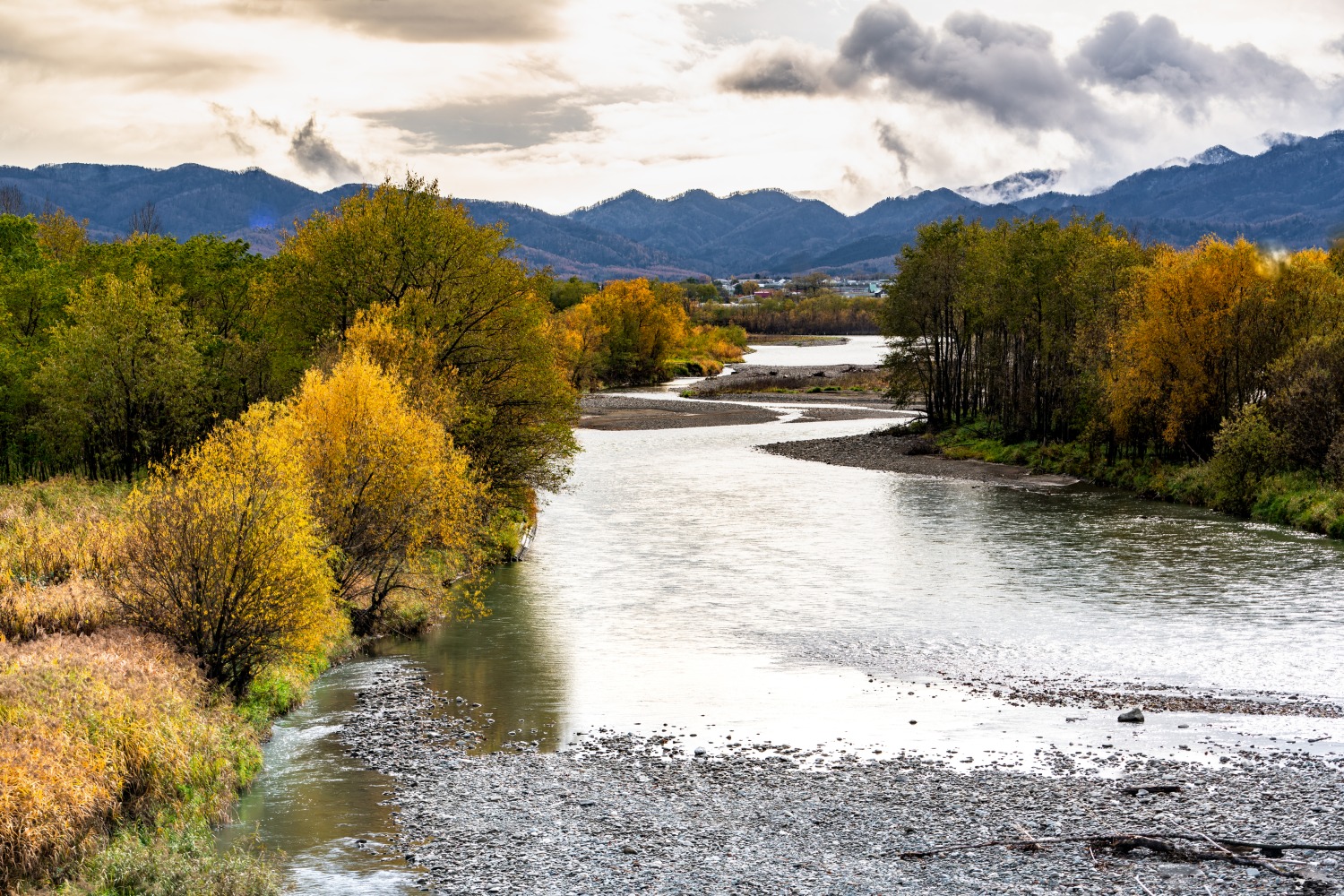 Tenkara - Traditional Fly Fishing
Translated literally to mean "fishing from heaven," the ancient practise of Tenkara developed entirely independently of the western tradition of fly fishing, and while it shares some similarities there are marked differences too. Tenkara, which uses bamboo rods without reels, and a fly known as a 'kebari', strips it  back to its basics. Without complicated kit, it's just you, the river, and the fish, and Tenkara practitioners testify to an almost spiritual quality that comes with this simplicity.
Try a half-day Tenkara experience for £68.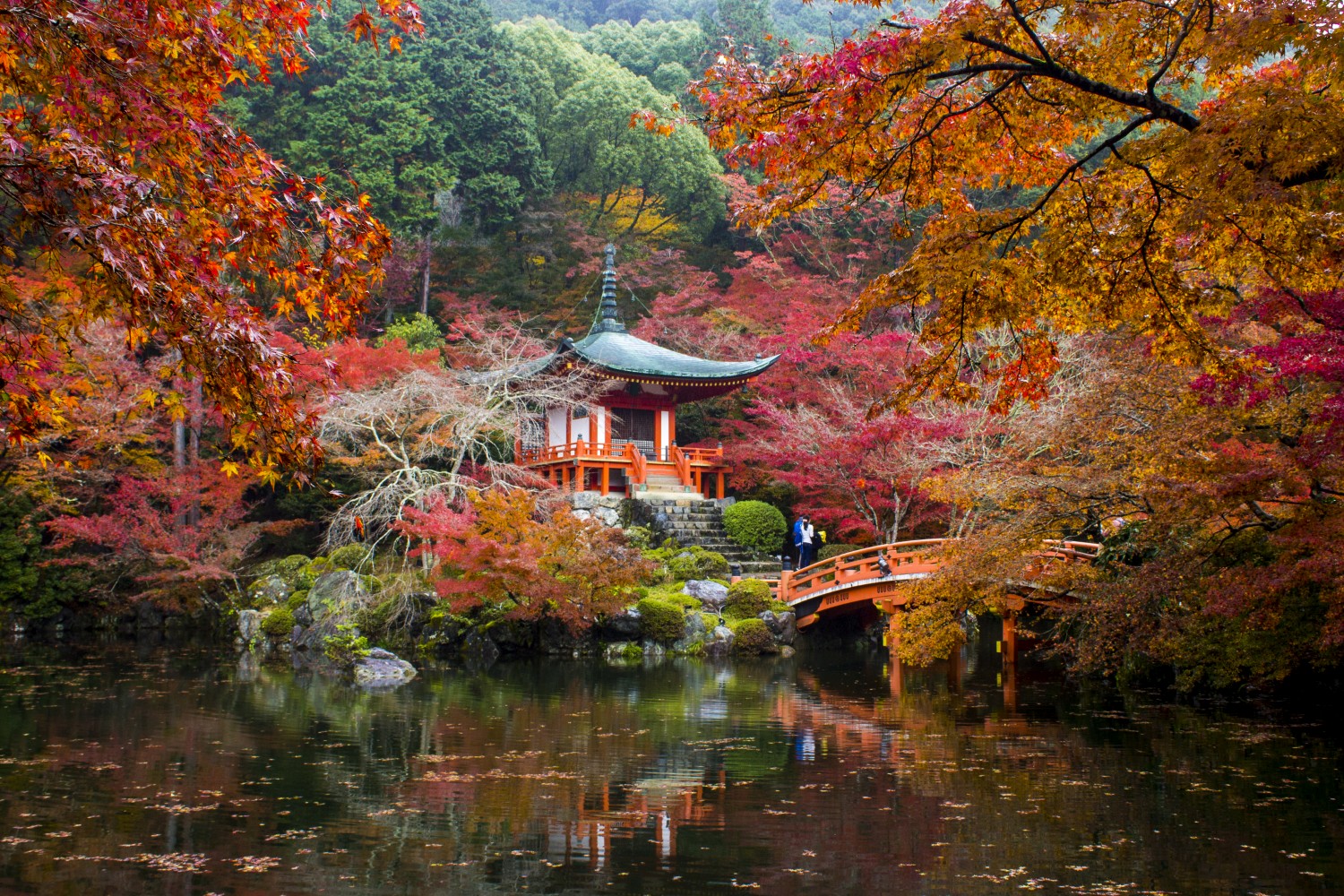 Momijigari - Hiking Among Autumn Leaves
Like an autumnal equivalent of the famous, springtime cherry blossom celebrations, Momijigari, the practise of travelling or hiking to places where the leaves have turned, is all about appreciating the cycle of the seasons. The word is hard to translate exactly but it's a composite of two kanji character combinations, meaning "maple tree leaves hunting". The tradition first arose around 1,000 years ago, and in the modern era, it's particularly popular in the countryside surrounding the megacities of Honshu, Japan's main island.
You can book a Momijigari walking tour in Kyoto for £35.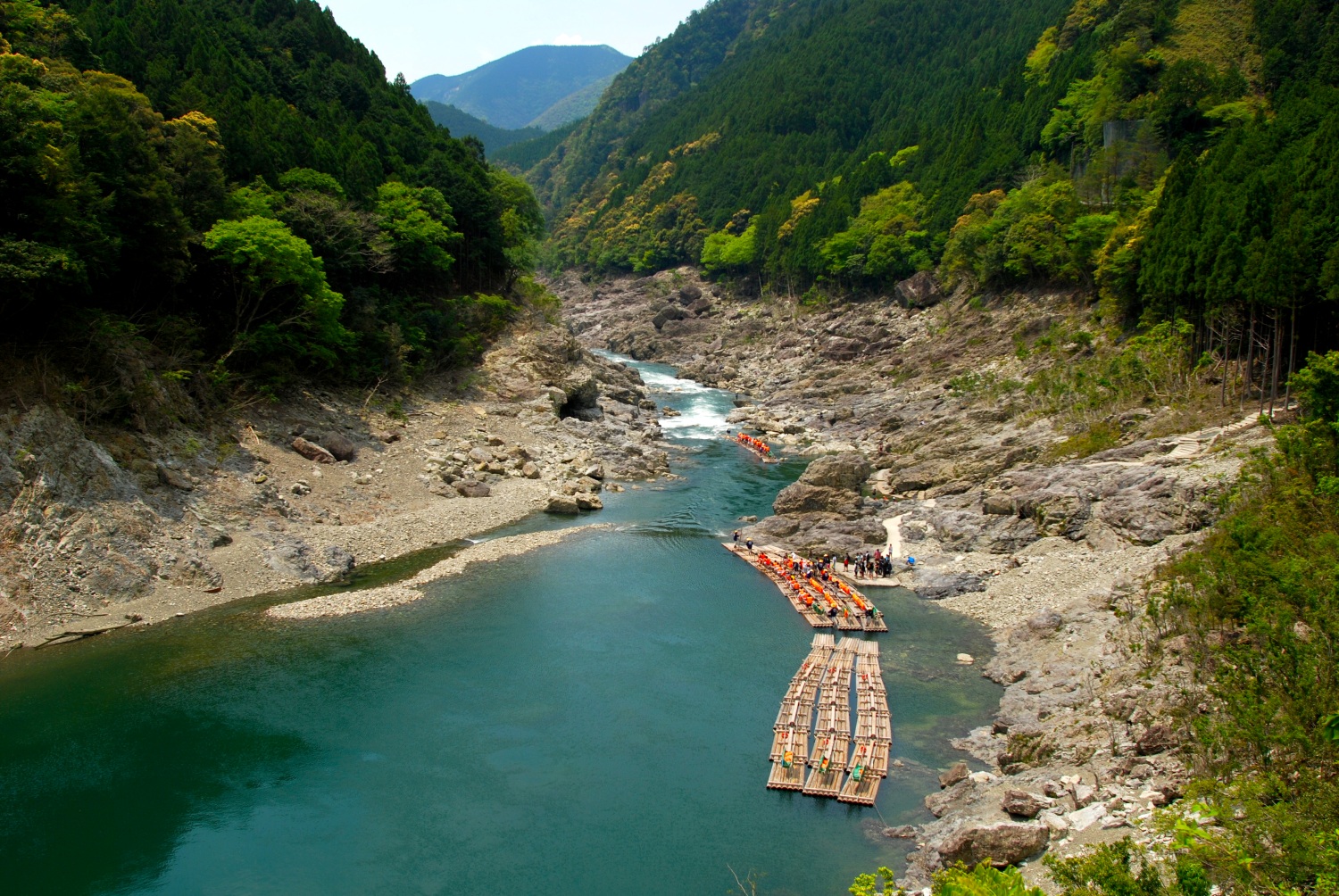 Kawakudari - Whitewater Log Rafting
Plenty of places offer conventional whitewater rafting in Japan, but if you want a truly unique experience, head to Kitayama village in the Wakayama Prefecture, in southern Honshu. Here, they celebrate the legacy of the region's lumberjacks by running rapids on rafts made of tree trunks. These sketchy-looking craft are piloted by locals in traditional dress - and no lifejackets - who somehow manage to paddle standing up. Tourists, thankfully, are given handrails and buoyancy aids, but it definitely adds an extra element of rawness to the experience.
Kumano Travel offers log-rafting experiences from £49.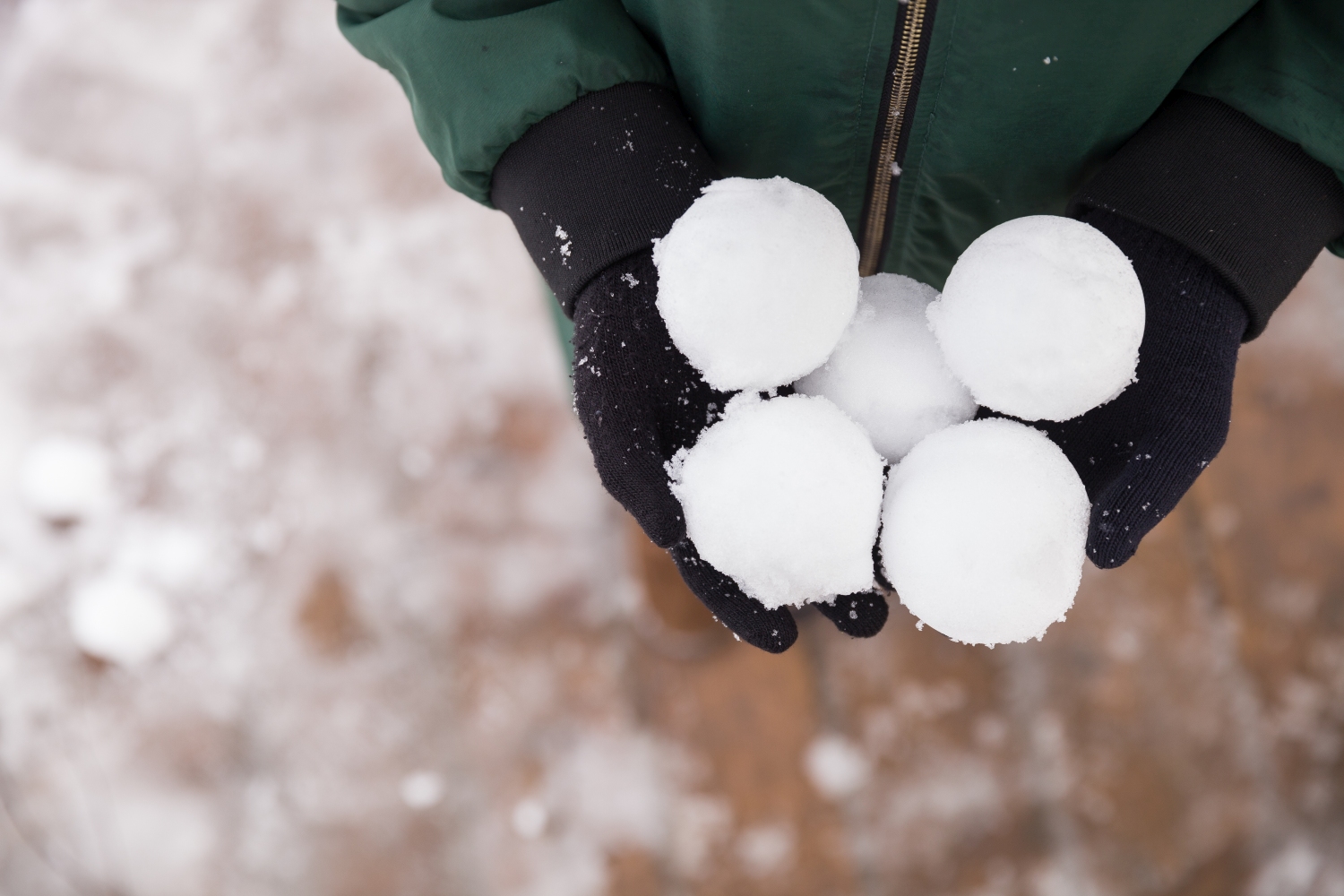 Yukigassen - Competitive Snowball Fighting
One for winter visitors to Hokkaido, the northern island where the world famous annual snowfall is counted in metres, not inches. Yukigassen, or "snow battles", are to your backyard snowball fights what the Champions League Final is to a kick-about in the park with your mates. It's organised, regulated, and seriously competitive, but it's still awesome fun. Two teams of seven people compete in a capture the flag style format, with players eliminated when they're hit by a snowball. Ammunition is limited to 45 pre-made snowballs per team, so you have to make every shot count.
Head to Hokkaido in February with Japan Deluxe Tours to catch the world championships, and have a go yourself.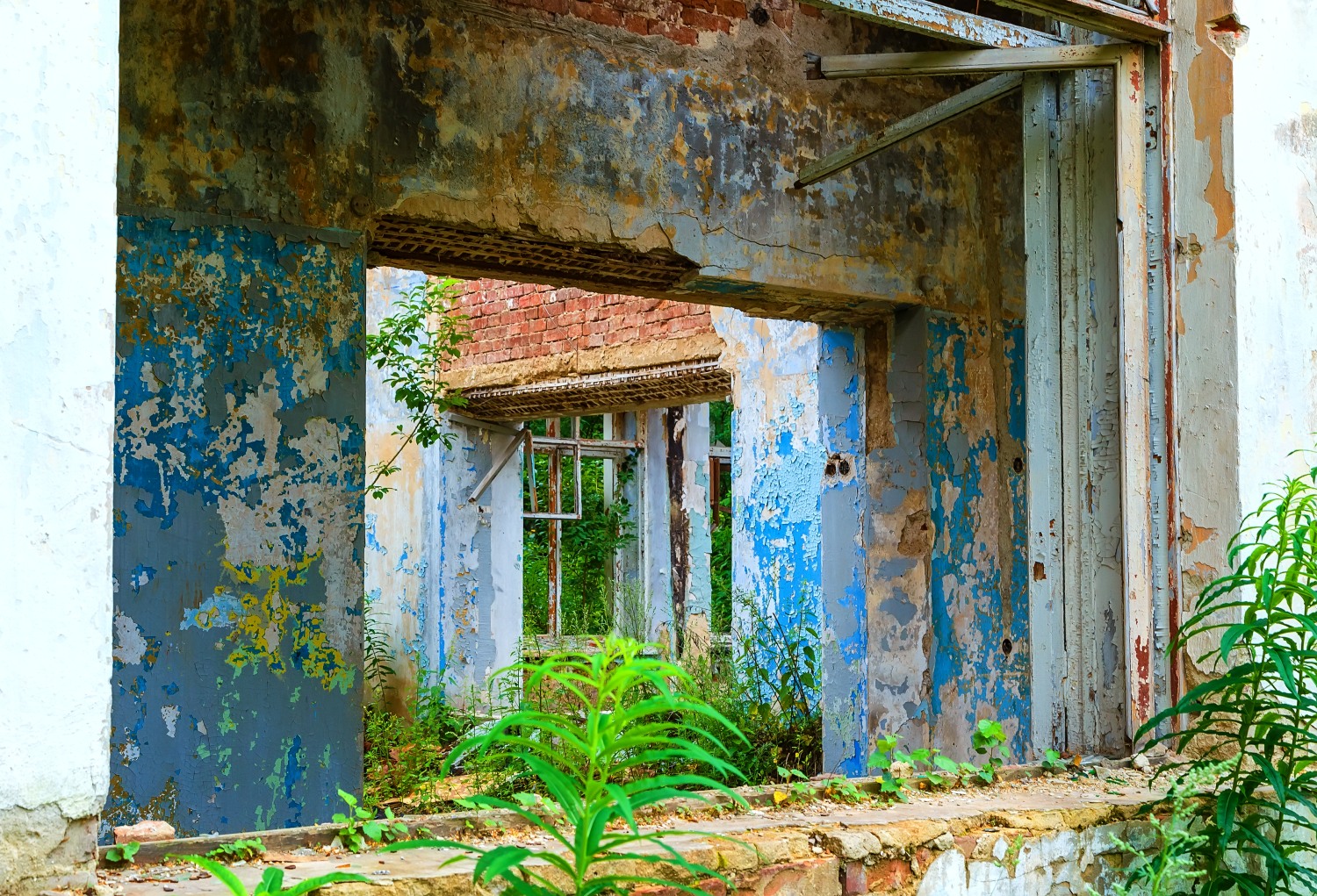 Haikyo - Exploring Ruined Buildings
Known as urban exploration, or 'UrbEx', in Europe, the global trend for exploring abandoned places has been taken up eagerly in Japan. There are some pretty unique sites, including no fewer than two abandoned sex museums, and perhaps most famously, Hashima Island. Also known as Gunkanjima, or Battleship Island, this former undersea mining settlement off the coast of Nagasaki not only looks like a Bond villain's lair, it was actually used as one - in 007's 2012 outing, the film Skyfall.
Book a tour of Hashima island with Gunkanjima Cruise from £26.