Sponsored content
Travel has been tough over the last couple of years but now's the time to get back out there and set off on an adventure. No matter whether you're looking for walking holidays in Europe, adventure breaks in the UK, new places to go canoeing or kayaking, or simply want to find some new destinations to explore, we've done the legwork for you.
We've put together some highlights from our partners, Aurora Zone, Canoe Trail and Exodus, so take a look below to find your next adventure.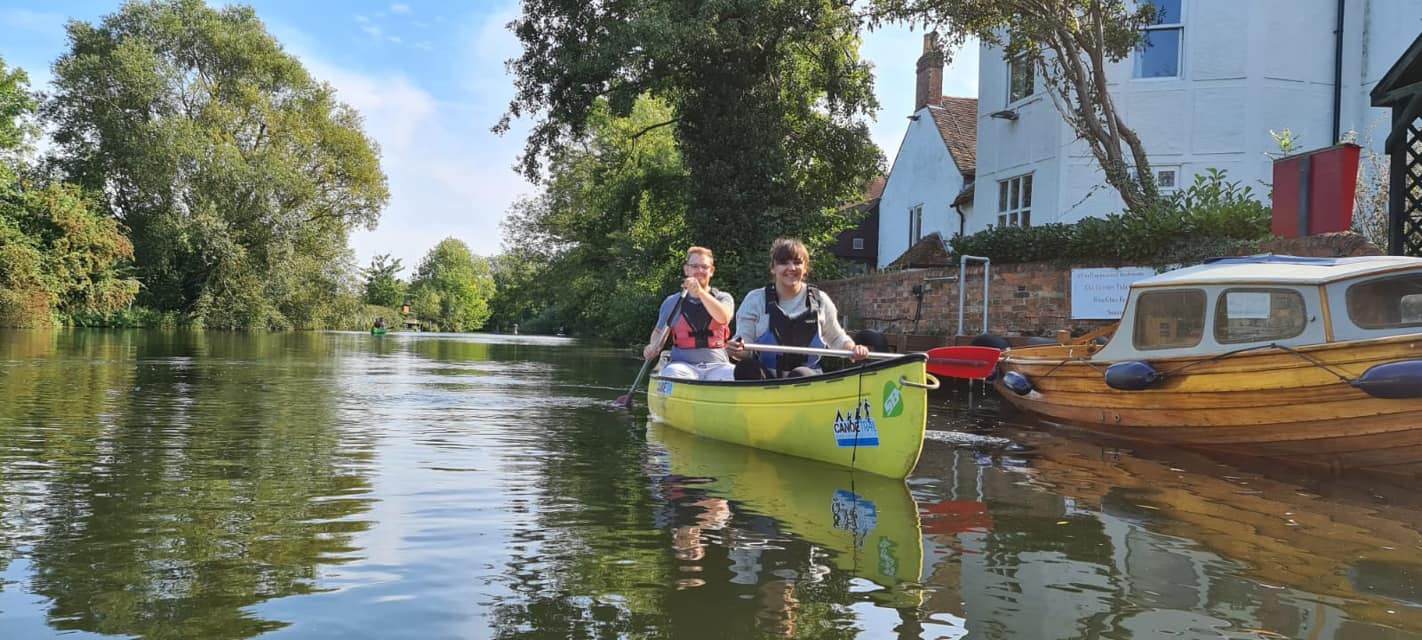 Take a canoe, kayak or SUP trip with Canoe Trail
Spending some time on the water is one of the best ways to unwind and get back in touch with nature. Whether you want to appreciate the UK's lovely riverside scenery, spot some aquatic wildlife or simply enjoy some peace and quiet outdoors, Canoe trail will have the perfect option for you. 
They launch from two locations, Bedford Embankment and Kempston, and offer a range of trips from a one hour to all day hire with a choice of canoe, kayak or SUP. Get ready to grab your paddle!
Canoe Trail also offer a range of other activities including British Canoeing courses, bushcraft, archery, team building and more to add even more adventure to your trip. 
BOOK NOW from £18pp with Canoe Trail
Walk the Mont Blanc Circuit with Exodus
The iconic sight of Mont Blanc serves as a spectacular backdrop for hikers taking on this route. Featuring a series of paths that link the seven different valleys that surround Mont Blanc, this seven-night trip treats walkers to panoramic views of Mont Blanc and the surrounding alpine landscapes, visits to charming mountain villages and hugely varied hiking terrain, including sharp zigzagging paths, picturesque lakeside strolls and winding valley trails.
You'll be based at a cosy chalet in the lovely mountain town of Chamonix for the duration of your trip, and will travel to different trailheads each day to ensure you experience the very best of this world-class route. You'll also have a free day for sightseeing and ample opportunity to explore the local area. 
BOOK NOW from £1,399pp with Exodus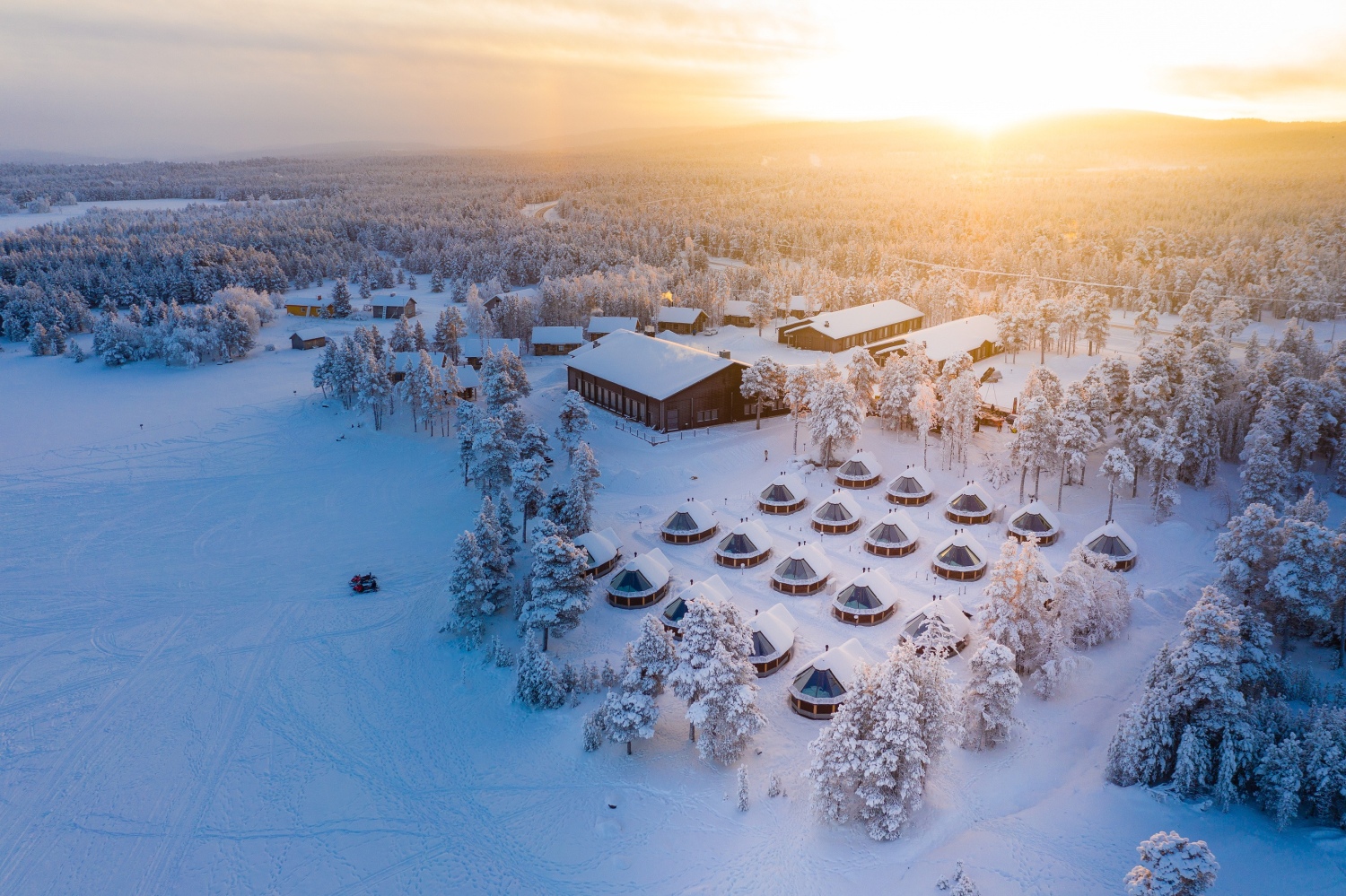 Hunt for the Northern Lights in Finland with Aurora Zone
Catching a glimpse of the Northern Lights is an experience that has a firm spot on many a traveller's bucket list, and a fantastic way to hunt for this beautiful natural spectacle is a stay at the wonderful Wilderness Hotel Inari in Finland. 
Perfectly situated to give you the best chance of seeing the lights and located on the shores of a serene frozen lake, Aurora Zone offers a four-night stay at Hotel Inari which also includes several dedicated Northern Lights hunts as well as other winter activities such as dog sledding, snowshoeing and a snowmobile safari. 
BOOK NOW from £1,985pp with Aurora Zone
All prices correct at time of publishing.