If you're planning on packing up your board and hopping on a plane, make a note of our five must-surf-before-you-die destinations, picked from new surf traveller's bible Surf Travel: The Complete Guide, the latest guide from Orca Publications.
It covers favourite global surf destinations, as well as remote surf regions such as West Africa, the far reaches of Indonesia and even cold water surf spots in Norway, Iceland and Canada.
Hawaii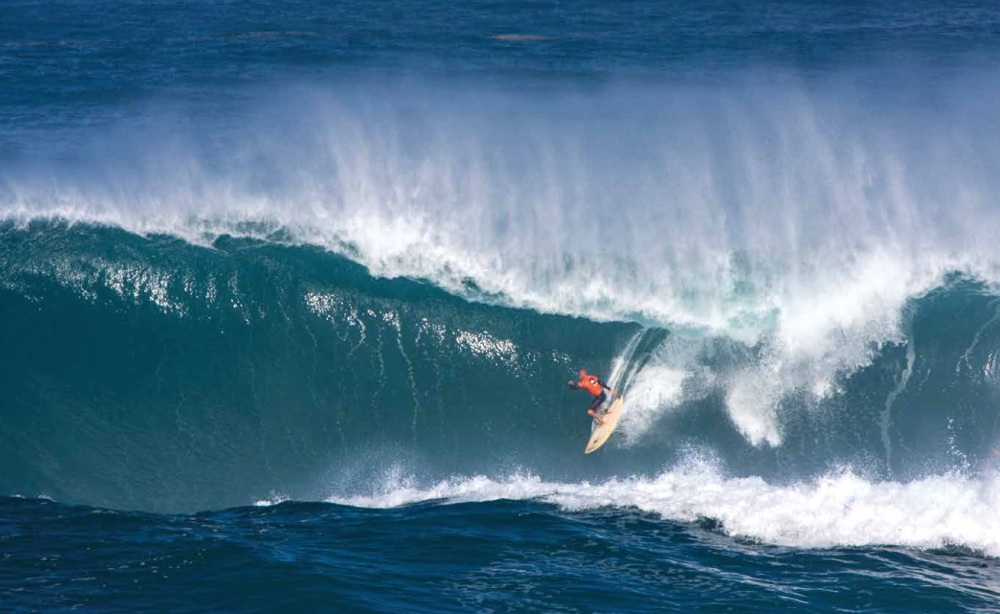 Image and words by Roger Sharp
There are no three words in the surfing lexicon that pack more punch than The North Shore. This is a stretch of coast that, if not the beating heart of surfing, is at least a main artery, pumping death and glory, myth and legend to the outer extremities of the surfing world.
First, the bare facts. The North Shore refers to the seven mile northwest-facing coast of the Hawaiian island of Oahu. Its assortment of reefs and consistent trade winds magically transform huge lumbering North Pacific winter swells into just about rideable waves. There's a whole assortment of waves on offer, from rippable peelers to widow-making death slab crunchers.
Iceland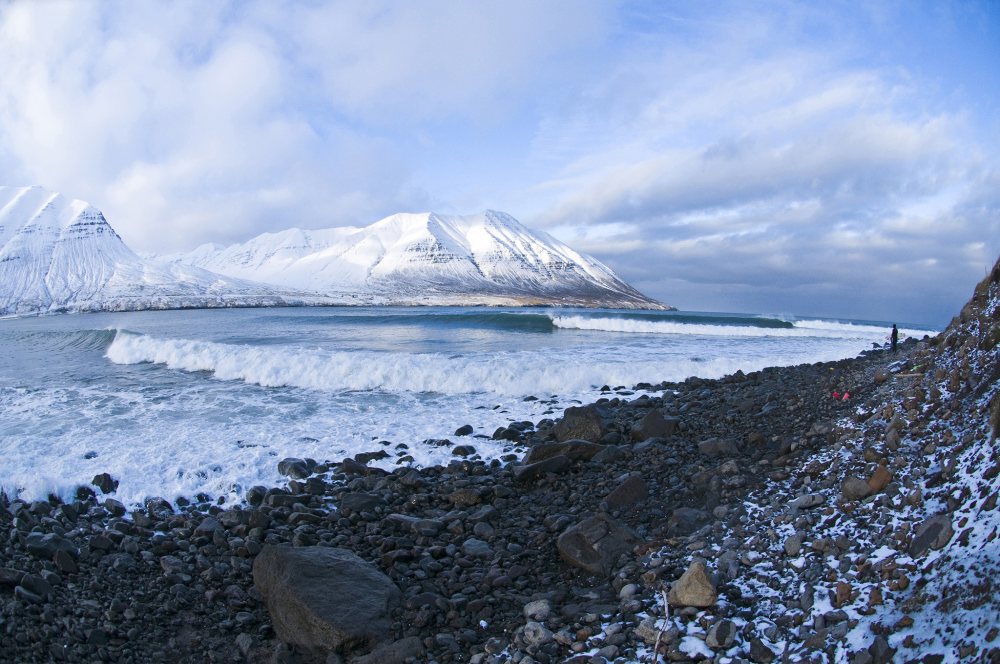 Image and words by Tim Nunn
Iceland has become a darling of the surfing world; with the growth in pushing the cold frontiers of surfing further and further, this volcanic island has become the photo studio for brands, adventurers, left field pros and filmmakers alike.
Its position in the north Atlantic makes for consistent swell year round on every coast, but that same position puts it in line for some of the most vicious and changeable weather on the planet. The swell may be relentless but conditions can change quickly; perfect offshores can turn into storm force onshores in minutes, so you have to make the most of what's in front you at all times.
Maldives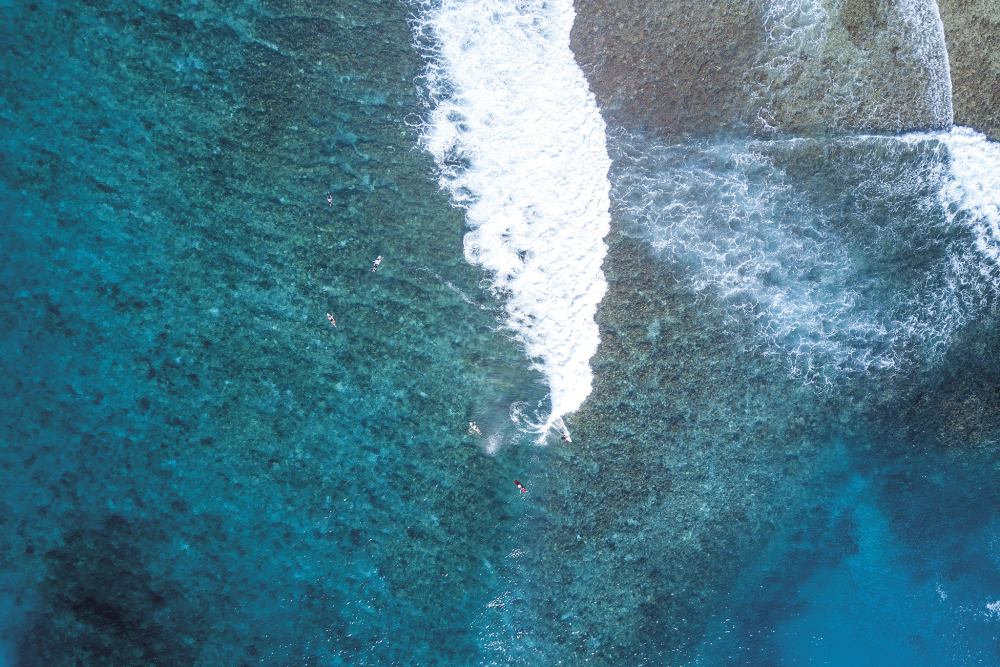 Image by Roger Sharp, words by Rob Barber
The Maldives are a chain of 26 coral atolls situated about 250 miles southwest of India. The atolls are made up of around 1,200 tiny islands scattered across a huge area covering some 55,000 square miles.
As well as being incredibly spread out, the Maldives are also incredibly low-lying; the highest point in the islands is a mere 2.4 metres above sea level. Each one of the 26 atolls is peppered with reef passes, and many of these offer the perfect bathymetry for peeling waves.
The southeast-facing coast of North Malé Atoll is home to a dozen or so breaks, ranging from fun to world-class. Many of these need a fair amount of swell to get them going, but time it right and you stand to hit the jackpot.
Tahiti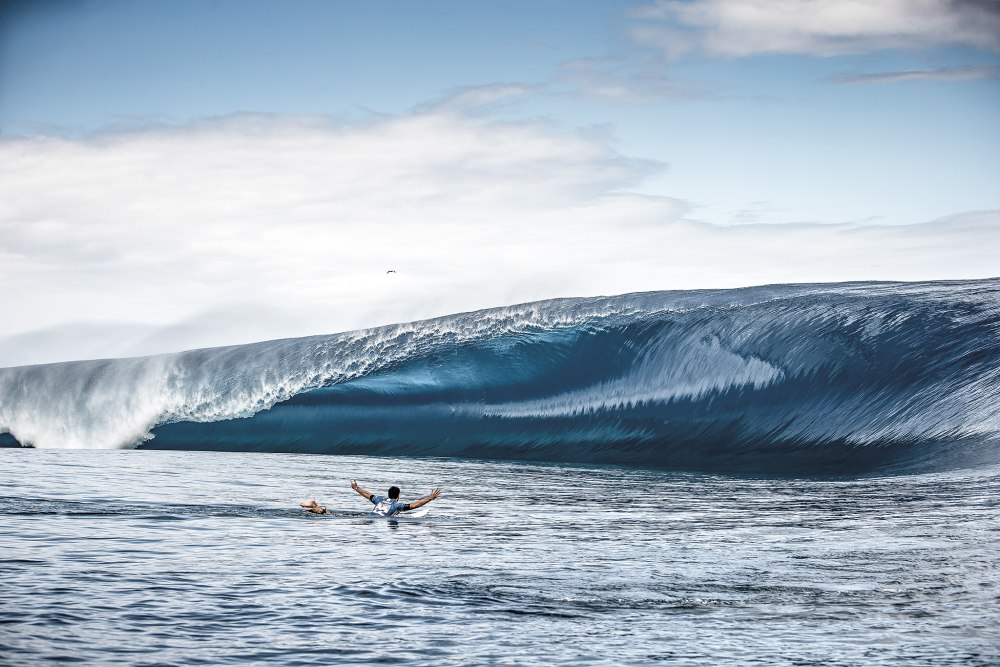 Image by Ben Thouard, words by Ben Mondy
In many ways it's unfair that Tahiti and Teahupo'o have become inextricably linked. When we think of Tahiti it seems our brains are now hardwired to contemplate those beautiful but deadly turquoise bombs that detonate with almost unimaginable force, juxtaposed against a stunning South Pacific backdrop.
From Laird Hamilton's 'Millennium Wave' to the action beamed live from the epic 2011 Code Red swell, it seems Teahupo'o has grabbed the surfing world by the testicles and simply won't let go.
Yet Teahupo'o is not always death or glory. To paddle out on a clean four-to six-foot south swell, with the sun piercing down from a cobalt sky and the lush green mountains in the distance... well, it's pretty close to surfing nirvana.
Bali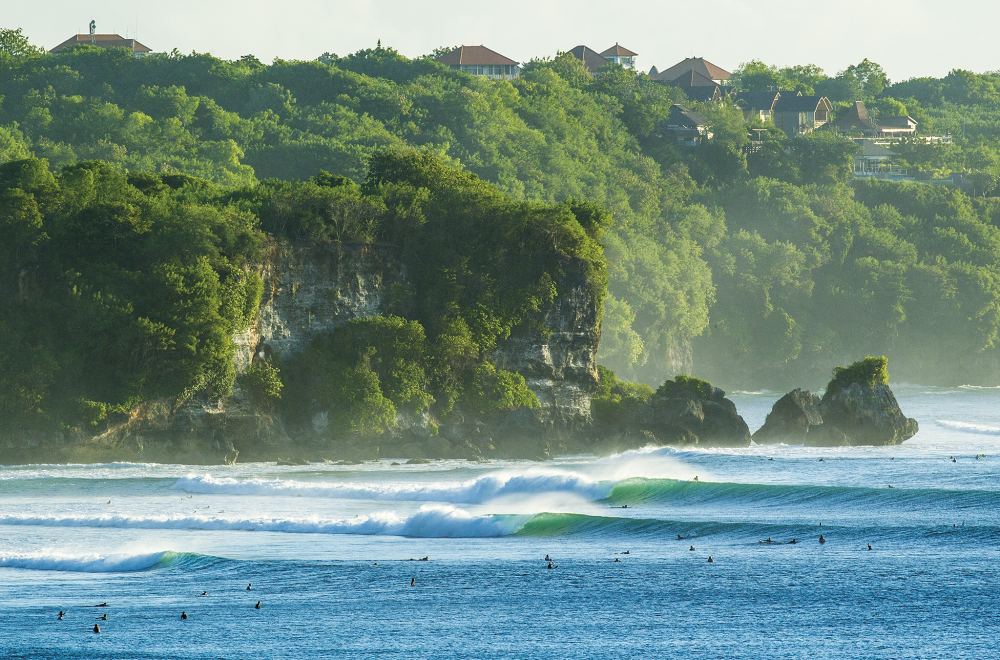 Image by Bill Morris, words by Rob Barber
Bali is internationally revered as the home of the perfect warm-water barrel. From April through to October distant storms in the Roaring Forties provide an almost non-stop supply of swell that travels for thousands of miles before striking the pristine reefs around the coast of the island.
This combined with consistent offshores during the dry season produce some of the finest waves on the planet. Bali has naturally become a popular destination for travelling surfers and at times it can get pretty hectic in the water, but if you get adventurous it's still possible to find uncrowded perfection.
Surf Travel: The Complete Guide, £19.99 from all mainstream bookshops in April or pre-order now for the special price of £17.99 from shop.carvemag.com