Islandeering is the adventure of circumnavigating our islands by walking, running, or swimming, cycling, scrambling, coasteering, or kayaking around their periphery. Using your skills and wit, you need to get to an island and then travel around its outer edge to complete the circuit. Think of it as a self-contained, multi activity adventure, with the added benefit that you'll get to explore some of Britain's hidden islands along the way. 
Britain's Hidden Islands
The opportunities for adventure when islandeering are endless and spectacular. There are so many incredible walks around Britain's hidden islands, and combining these with coasteering, wild swimming, and explorations of remote sea caves or glorious beaches is one of the best ways to see some of the UK's most spectacular landscapes.
Several of the UK's smaller islands allow visitors to walk freely, following animal tracks around the outer edge, strolling along unexplored cliff tops. Often, the more inaccessible or hidden the island, the more tempting the challenge.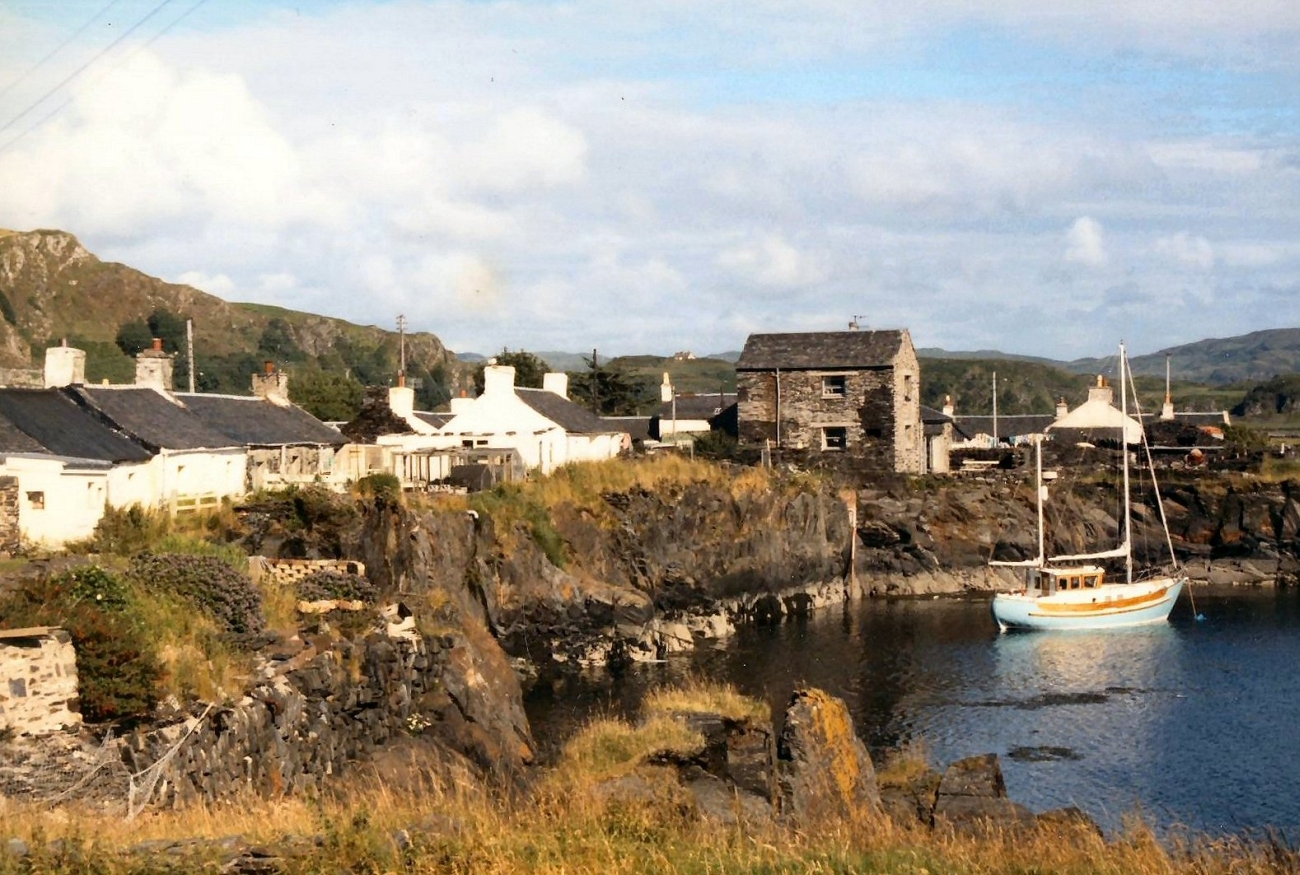 Island Inhabitants
Before you set out islandeering, it's worth remembering that many of the UK's islands aren't merely adventure playgrounds for visitors - they're home to the locals. The first rule of islandeering therefore has to be follow the local rules, and customs. If you're not allowed to swim in a certain area, there's probably a reason for that, so don't. If wild camping is banned, don't be the inconsiderate idiot who gets caught pitching their tent and starting a fire in the middle of nowhere. 
Of course, the UK's island communities are what make islandeering so much fun. Whether its the Isle of Man's annual Tin Bath Racing Championships, the World Stone Skimming Championships on Easdale Island, near Oban, or the famous Up Helly Aa, a 130-year-old, Viking-themed fire party on Shetland, competitions and festivals are often the best thing about an islandeering experience.  
Local people aren't the only inhabitants of the UK's scattered archipelagos of course. Many of Britain's hidden islands are wildlife havens - biodiversity hotspots that are home to rare species, and rest stops for migrating birds. Islands can be primal and elemental and may contain an explosion of remote life that is so often not seen on the mainland.
There is one thing you can be sure of in visiting an island. No two are the same. The essence of an island lies in its difference and self-sufficiency, and the sea in between defines this. What may look like a rock in the distance cannot be judged from the mainland. You won't know its secret until you have arrived and rolled up your sleeves to discover them.
To an islandeer, every island is a treasure island.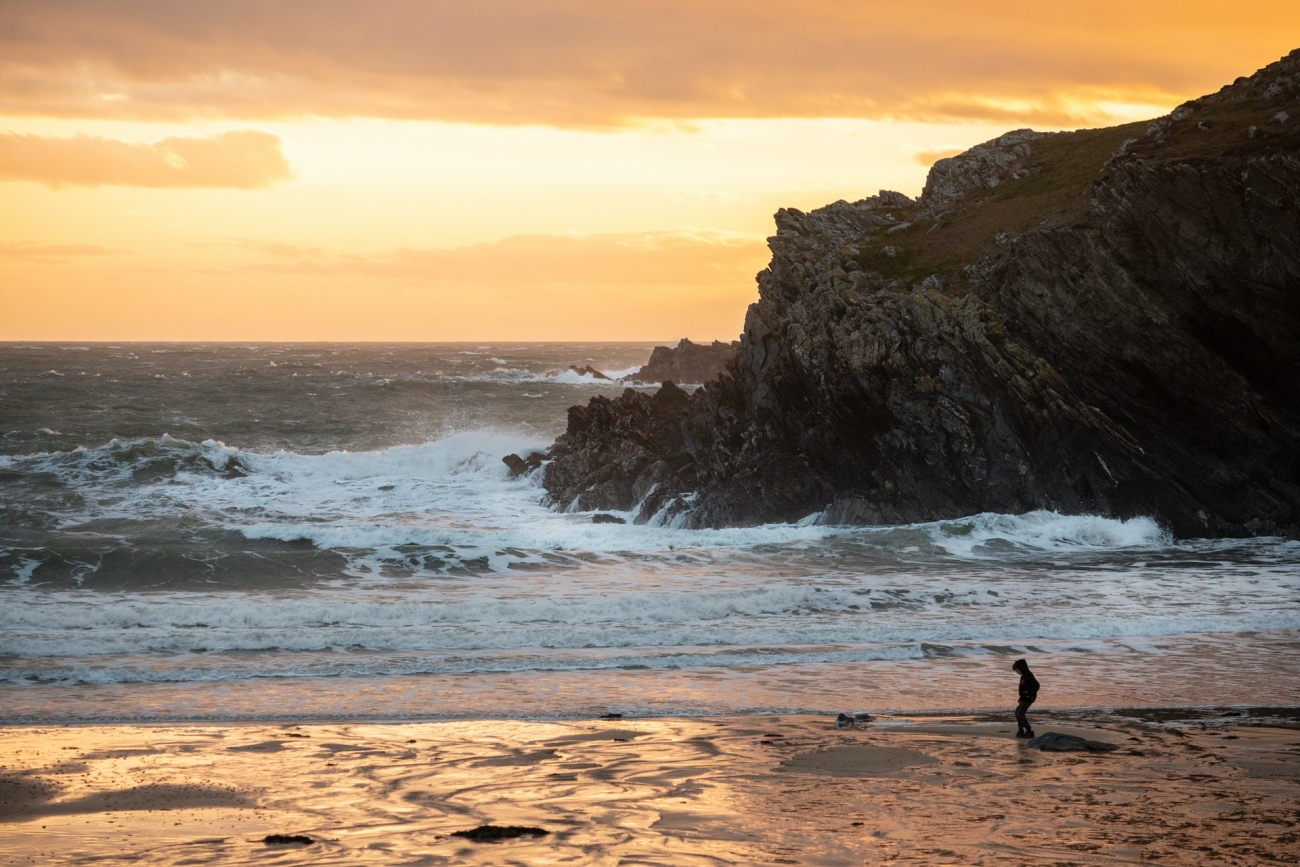 What gear do you need for Islandeering?
Map, Compass, GPS, Phone & Route Plan
Don't launch into something without a plan and the requisite navigational skills, especially in the absence of an official coastal route. Apply the same rules you would if you were walking in the mountains. As in alpine environments, weather can change rapidly when you're close to the water. Visibility can disappear quickly and some routes can become harder to find. 
Water and Food
Make sure you have enough or check that you can replenish your stores on the island.
Waterproof/windproof shell
I can't think of many islands that haven't been at least a bit windy. Waterproofs and Scotland? Say no more.
Warm Layers
Including hates and gloves if necessary. You'll be spending most of the day out at sea where it is generally cooler. Bring an extra layer for the ferry trips, which can be quite breezy too.
Footwear
Trail shoes, walking boots, or beach shoes for mud and water crossings or a mix if there is variable terrain.
Sunscreen, sunglasses, sunhat
It's easy to get burnt when the wind is blowing.
Tide and ferry timetables
Make sure you look up the tide information on a trusted website prior to your journey. For more see our blog on Tidal Flows and Rip Currents. Don't rely on being able to find this information on the island or getting a good enough signal to Google it when you are there. Be safe. Take the timings along with you just in case.
Swimwear and sarong
Or something else to dry yourself and double up as a picnic rug. Islandeering presents ample opportunity for secret wild swims or remote relaxation spaces on glorious beaches.
For the more adventurous
Take a wetsuit for swimming longer distances, dry bags, swimming goggles, wetsuit boots, and a waterproof camera.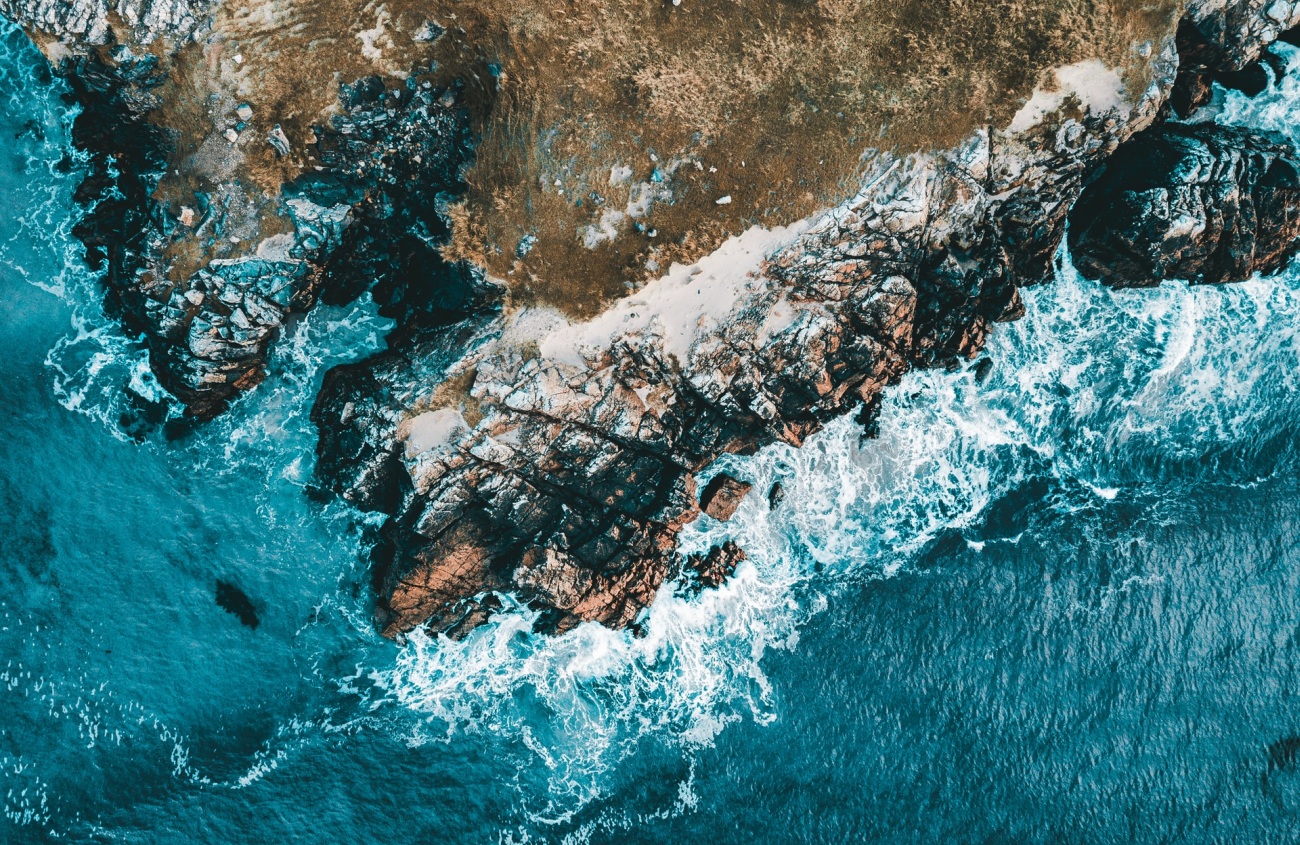 How to explore respectfully
Islands operate differently to the mainland. Often, a way of life has been established on them that can take time to fully appreciate. But if you get it right, you will find they are the most welcoming and friendly places where you can feel a glorious sense of freedom. Here are some quick pointers so you can help to preserve these special places:
Stating the obvious
Don't start fires or leave litter, pick flowers, remove shells, disturb the peace or harass the wildlife. Respect the local area.
Dogs
They are not always welcome. Information can - and should - be found online before you set off. 
Camping
Make sure the landowner or local community are happy for you to camp, and remember wild camping is generally banned in the UK outside of Scotland. 
Rats
Some bird-friendly islands are keen to keep rats away and where this is a particularly sensitive issue you will be asked to show that your baggage doesn't contain a furry friend. It's true.
Birds
There are many special places for nesting and migrating birds on the islands. Please be sensitive about walking in the vicinity. Once disturbed, many birds will not return to the nest. Under each island description there will be some guidelines. If unsure, ask the landowner or locals (if there are any).
2-Minute Beach Clean
If you have time, the locals and wildlife will love you for it.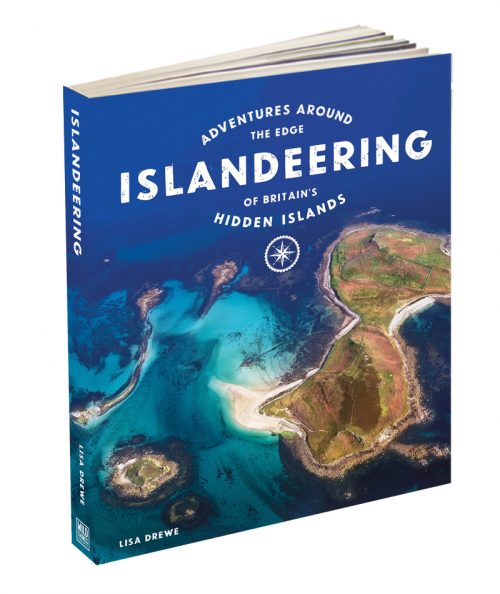 To find out more about the fantastic sport of islandeering, discover new routes and find out more details, head to Wild Things Publishing and get your copy of Islandeering: Adventures Around the Edge of Britain's Hidden Islands by Lisa Drewe.