West Kernow Way, Cornwall, England
241 km / 3 - 4 days
Opening in September 2021, the West Kernow Way is a brand new, 241km bikepacking route in Cornwall.  Starting and finishing at Penzance station, the route covers much the western half of the Cornish Peninsula, linking popular tourist sites like the Botallack tin mines, the Bronze Age monument of Mên-an-Tol, Land's End, St Michael's Mount and Lizard Point.
Best of all from a bikepacking and gravel biking point of view, the bulk of it is off-road, making it quieter, safer, and – let's face it – more adventurous than your average cycle touring itinerary.
The driving force behind the West Kernow Way is the charity Cycling UK, which aims to create new, more exciting long distance routes for British bikepackers and cycle tourers. The West Kernow Way is the result of more than a year of negotiations with landowners and other stakeholders in the area.
Sophie Gordon, Cycling UK's campaigns officer, explained: "The benefit of cycling off-road is that you will steer clear of the crowds, and be able to visit the sites and find the hidden gems of Cornwall, all without filling the lanes with another car." The decision to launch the route – along with a guidebook – later in the year is also entirely deliberate.
"Cornwall's climate makes it attractive for cycle touring and bikepacking outside of the traditional peak summer months," Gordon says. "Cycling UK's intention with our new route is to give people a reason to visit the county when it's less busy [which will] help encourage a more sustainable tourism programme which is year-round rather than concentrated in one peak period."
Since launching its first bikepacking route in 2018, Cycling UK has gone from strength to strength, with four more now open, and plans to add routes in Norfolk and Kent.
Find out more about the charity's work, and guidebooks to the West Kernow Way at cyclinguk.org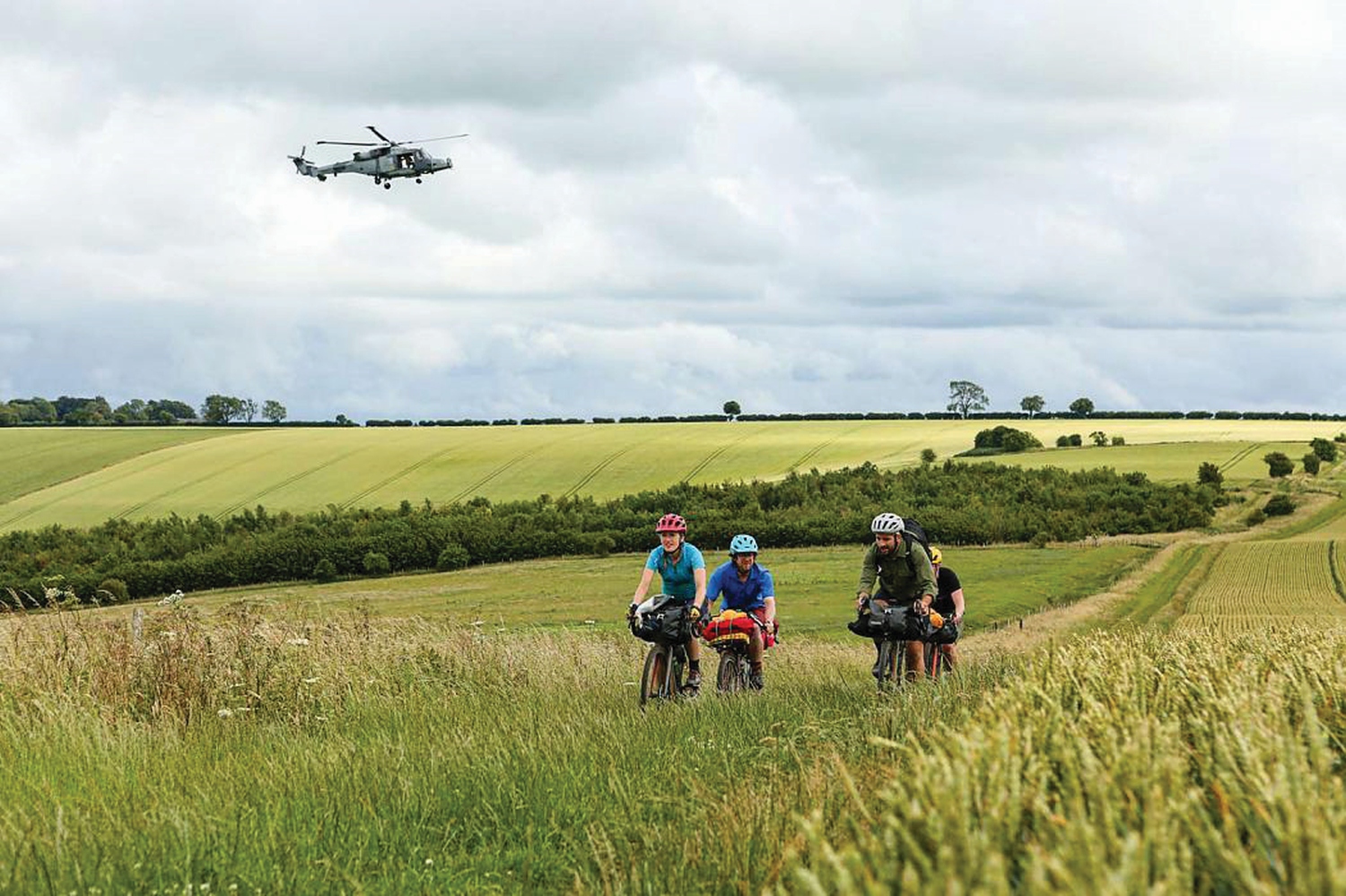 King Alfred's Way, Wessex, England
350 km / 4 - 5 days
Another of Cycling UK's new trails, King Alfred's Way was unveiled in 2020. An immersive long-distance ride through the historic English Kingdom of Wessex, this circular route starts and finishes in Winchester, at King Alfred's statue, and takes you on a clockwise tour of some of the prettiest countryside south of the Peak District. You'll want a gravel bike and some off-road experience, but this route is accessible for most reasonably fit riders.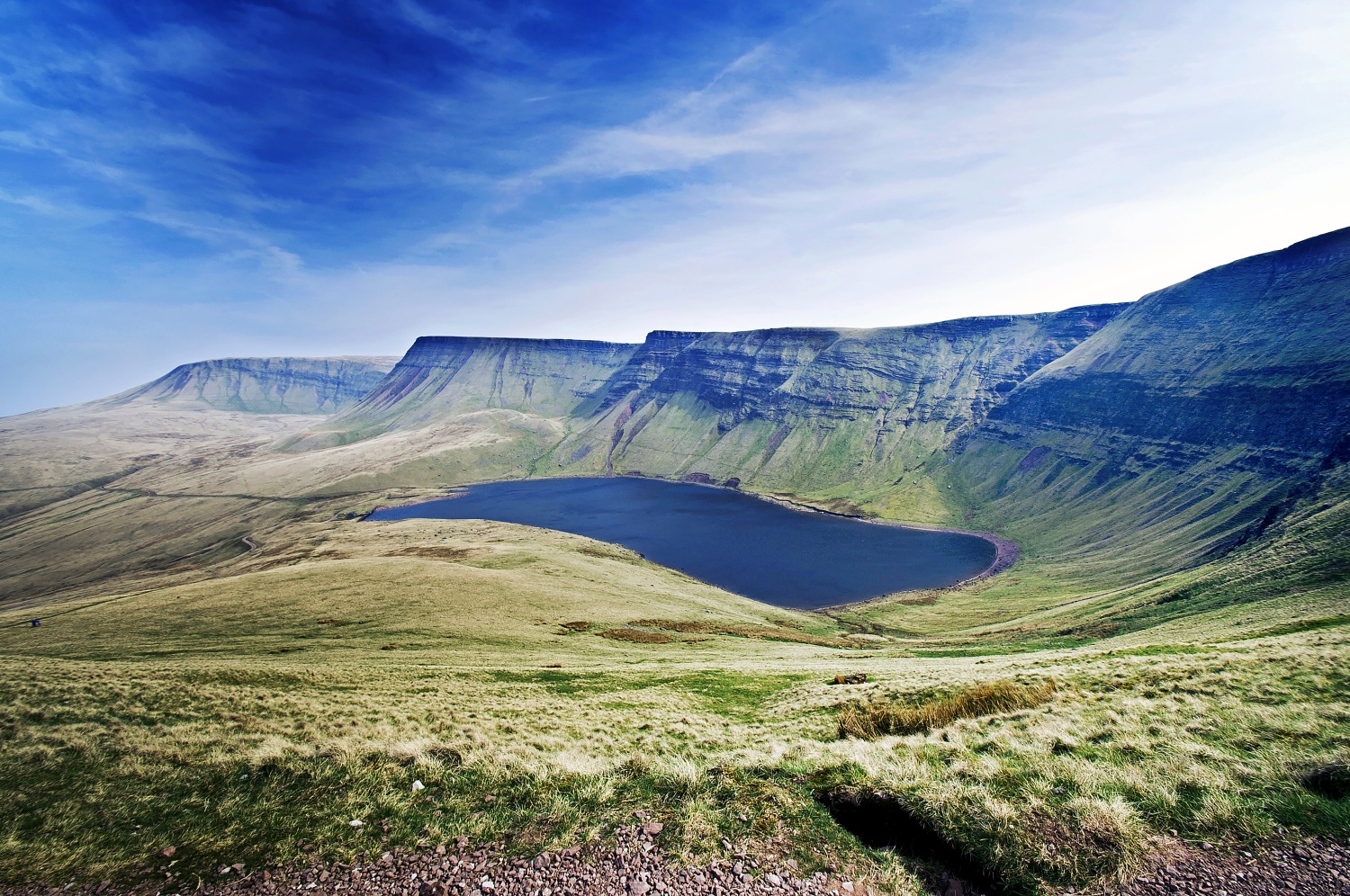 Lôn Las Cymru, Wales
392 km / 3 - 4 days
With two steep climbs between Cardiff and your destination of Anglesey, Lôn Las Cymru, or National Cycle Route 8, is not for the faint-hearted. Running top to bottom in Wales, the route takes you through both the Brecon Beacons and the Snowdonia National Park. The scenery is never short of stunning, but you'll need a decent level of fitness and a lot of determination for the climbs. Suitable for touring or gravel bikes.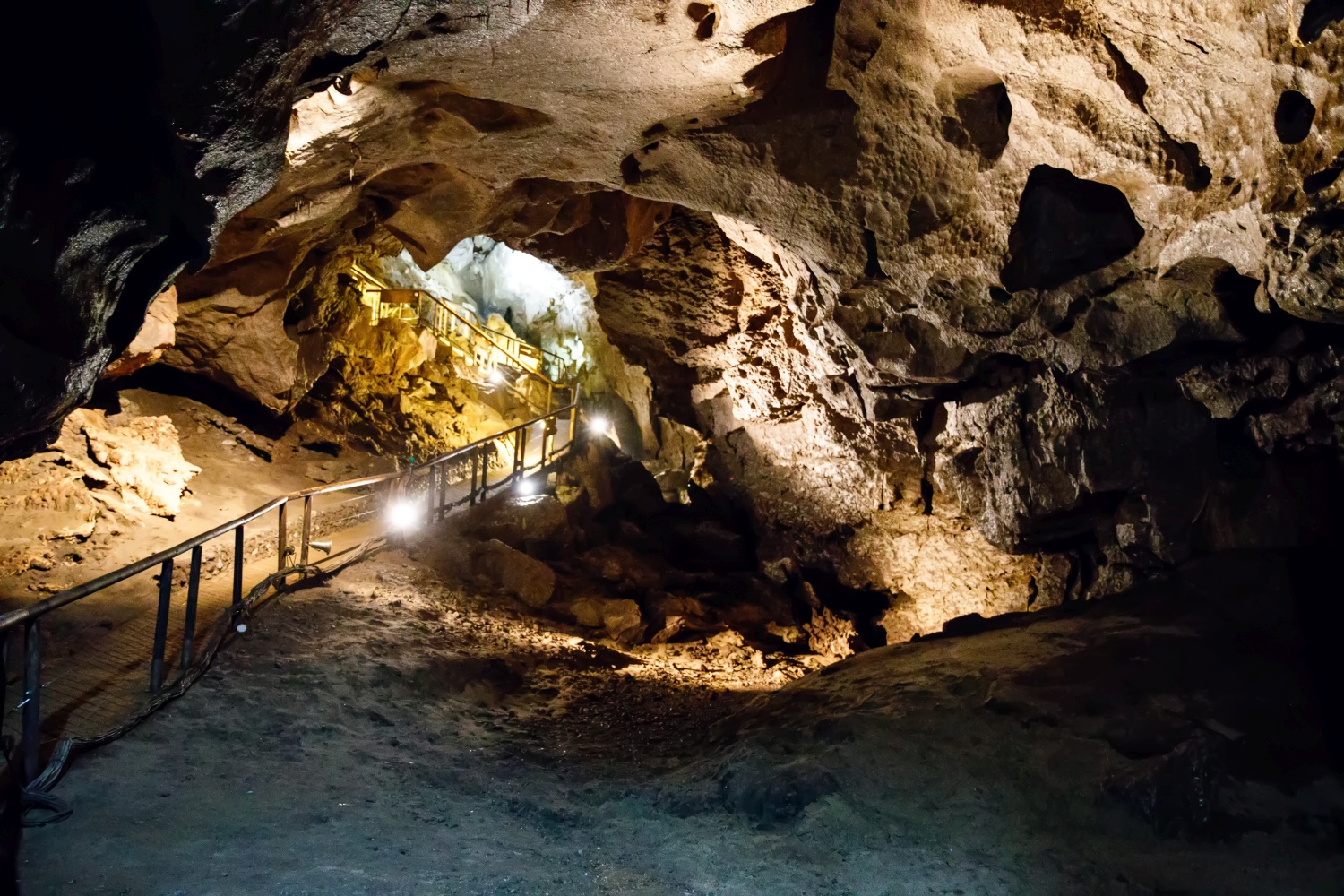 Kingfisher Trail, County Fermanagh, Northern Ireland
370 km / 3 - 4 days
As one of the island of Ireland's first long-distance cycle routes, the Kingfisher Trail is something of a classic. Winding through the quiet lanes of County Fermanagh it takes in several major attractions including Castle Coole and Marble Arch caves. With no major climbs, this route is accessible for everyone, and can be done on a standard touring bike.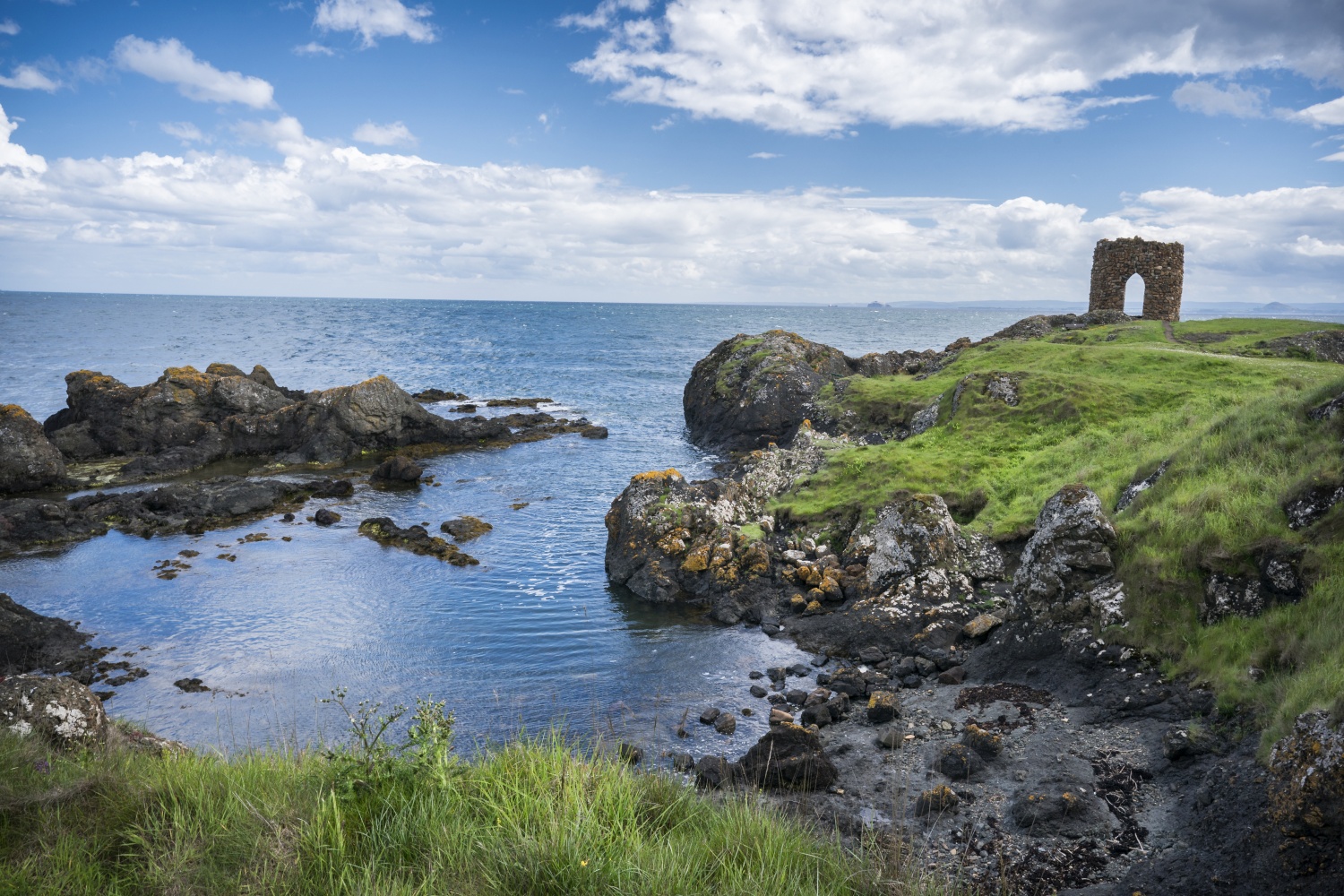 Coast and Castles Route, Fife, Scotland
377 km / 3 - 4 days
Running from Edinburgh to Aberdeen through the historic Kingdom of Fife, the Coast and Castles routes takes in plenty of both, plus quaint fishing villages, and epic, open landscapes. Most of this route follows asphalt roads, so a road or touring bike is the best option.