Even though many opportunities for adventure travel are on hold, just getting out into nature has never been as important for our well-being as it is right now. And to help you do the right thing, as well as feel good and look good, UK adventure outfitters Craghoppers has unveiled an impressive new sustainability initiative for its 2020 Autumn/Winter range of outdoor clothing.
A full 70% of Craghoppers new Mindfully Made range is to be made from recycled materials. This is up from 12% last year, which is a significant increase for the brand
From the new Craghoppers waterproof jackets to the much-loved Kiwi trousers, each garment has been carefully created to maximise the use of recycled material.
Take the Corey microfleece top, for example. This amazingly soft recycled fleece fabric helps trap warmth with impressive efficiency. And roughly 14 plastic bottles were recycled to make each one.
Or the cosy women's longer-length Ardelle parka-inspired jacket – that uses 25 recycled plastic bottles in its process.
The men's Pember jacket has recycled content in almost all of its elements, including its padding (100% recycled), labels, buttons and zip tapes.
The Kiwi trousers have also been sourced using recycled materials. The new style will feature a green waistband lining and hanger loops and new recycled buttons and pullers, differentiating it from the existing Kiwi trousers.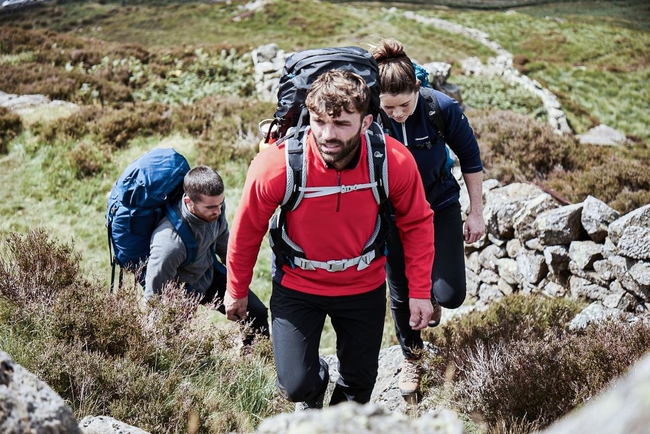 In addition to the high percentage of recycled material in its products, Craghoppers will also be reducing the amount of paper in swing tags, using less water in the dyeing process and using kinder dyestuff in line with Bluesign - the globally recognised standard that encourages the industry to increase their efforts towards sustainability.
Craghoppers is stepping up its efforts across a whole range of environmental and sustainability initiatives. Since 2019, all its gear has used 100% PFC free fabrics, ensuring it has the best chemistry in all its water-repellent finishes.
The company has taken a stand against the use of Down in all its products and now only offers man-made fillings in all its insulated products. Its man-made insulation is hypo-allergenic, dries faster than its Down counterpart and offers as much warmth as Down.
Plus, the company has also joined a Microfibre Consortium - a group committed to finding a solution to microfibre leakage into our oceans.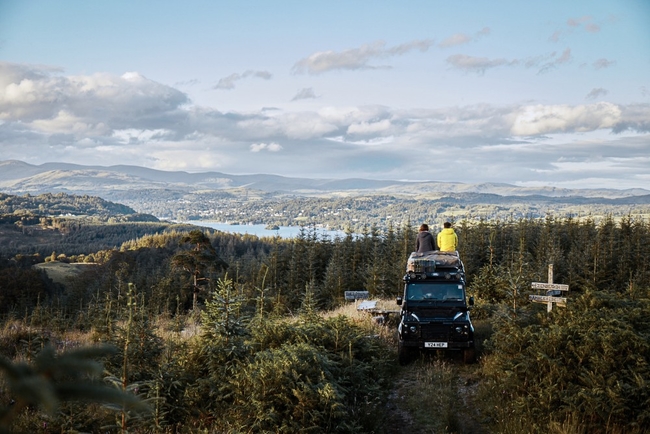 And since establishing the Mindfully Made initiative, Craghoppers has recycled more than 30 million plastic bottles.
Commenting on the development, James McNamara, Brand Director of Craghoppers said: 'We have been blown away by the response we have received from retailers and consumers alike. This is a huge step forward in our sustainable approach without having to compromise on the look and feel of the products or the technical detail. We are excited to see where we can go from here.'
To find out more about Craghoppers' Mindfully Made initiatives, go to craghoppers.com/sustainability/