Fifty years after he founded Patagonia, one of the world's most famous outdoor clothing brands, Yvon Chouinard has announced that he's given the company away in order to help combat climate change.

In a statement, the Chouinard family—Yvon, 83, his wife Malinda, and their two children Fletcher and Claire, both in their 40s—said they had transferred ownership of the company, worth an estimated £2.6 billion, to two new legal entities which are designed to donate all of Patagonia's future profits to environmental causes.
"If we have any hope of a thriving planet 50 years from now, it demands all of us doing all we can with the resources we have"
"If we have any hope of a thriving planet 50 years from now, it demands all of us doing all we can with the resources we have," said Chouinard, who cut his teeth in the dirtbag California climbing scene of the 1960s, and famously never saw himself as a businessman. "As the business leader I never wanted to be, I am doing my part."
One hundred percent of the company's shares will now be split between the Patagonia Purpose Trust—designed to keep the company running as a for-profit organisation, within a strict set of ethical and environmental guidelines—and the Holdfast Collective, a not-for-profit which will distribute all of those profits to a variety of environmental organisations, individuals and campaigns.

"We're making Earth our only shareholder," said Chouinard, with the company adding that "every dollar that is not reinvested back into Patagonia will be distributed as dividends to protect the planet".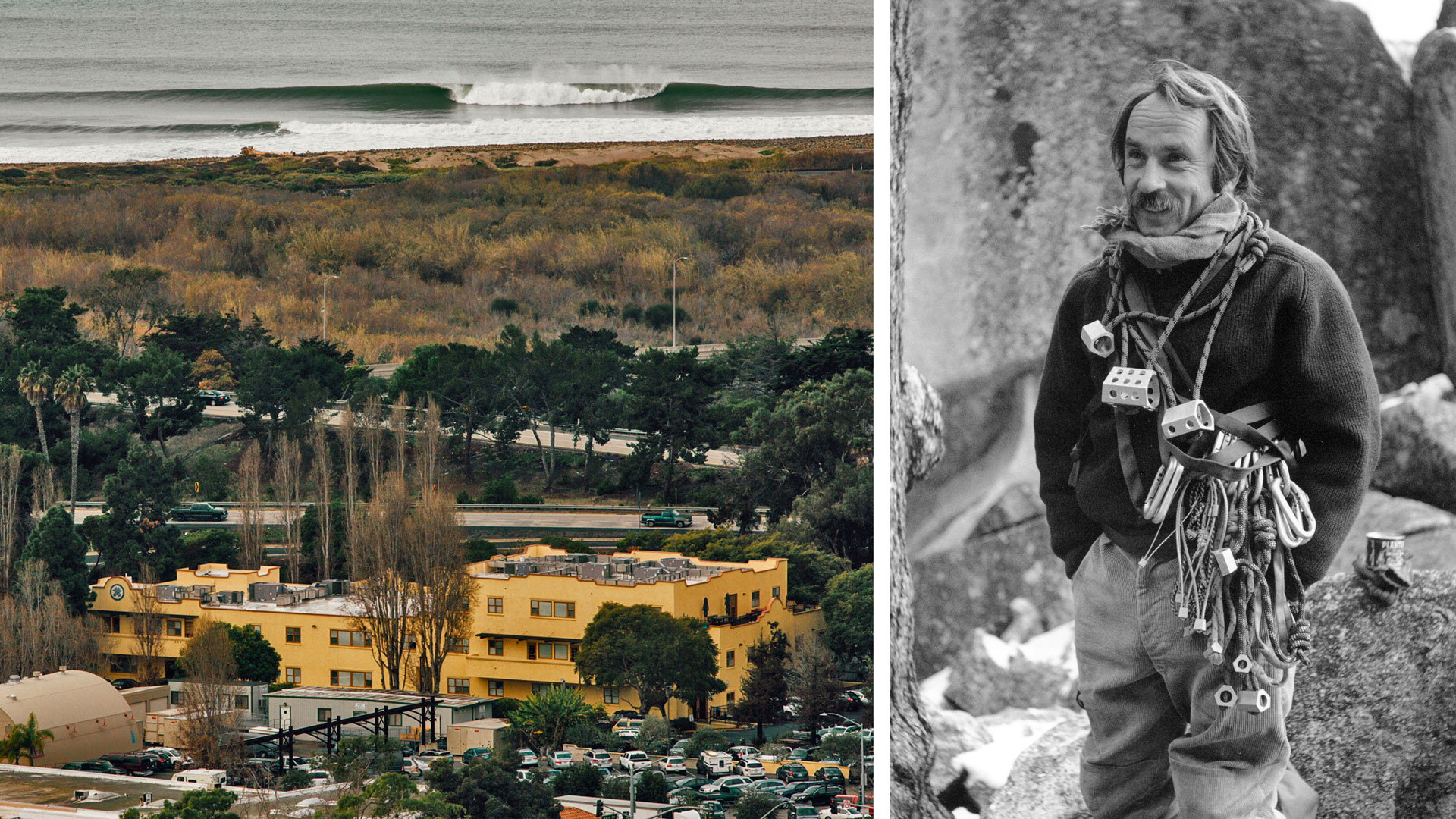 The move might have taken the outdoor industry by surprise, but it's entirely in keeping with the ethos of a company that's always been way ahead of the pack on sustainability issues. Patagonia was an early-adopter of organic cotton and recycled materials, while its "worn wear" program offered to repair old gear that customers sent in or took into a store. In 2002, Chouinard started the '1% for the Planet' campaign, pledging to give away one percent of Patagonia's annual revenue (not just one percent of profits) to environmental causes.

Perhaps most famously, in 2011, the company ran a Black Friday ad campaign which urged New York Times readers: "Don't Buy This Jacket"—the rationale being that however sustainably produced the new Patagonia model was, reusing and recycling an old jacket would always be the more environmentally friendly choice.

The anti-advertising rhetoric was genuine, but it only served to increase Patagonia's sales—which are now approaching £1 billion a year. In fact, Chouinard has said that "every time we've elected to do the right thing, it [has] turned out to be more profitable". In part, because Patagonia's radically pro-environmental stance, which led to them using company funds to sue the Trump administration in 2017, only serves to increase people's loyalty to the brand.
Deciding not to sell his company or take it public, but to give it away in its entirety, may be Chouinard's most dramatic move yet. But for a maverick who's always sought to harness the capitalist impulse in the service of the environment, it's hardly a surprising one.

As Chouinard said in his statement, "I am dead serious about saving this planet."