Picture the landscape from a storybook and it might look rather like the Czech Republic. Outside the buzzy, beautiful and cosmopolitan capital city of Prague this relatively new country is a walker and cyclist's paradise, where every corner reveals ancient castles, moss-clad forest, quiet trails and welcoming little villages perfect for a pit-stop.
Do you fancy exploring on two feet or two wheels? For cyclists looking for a relaxed ride there are a myriad of flat forest paths and easy trails connecting picture-postcard towns, while those after a fast-paced biking adventure will find miles of thrilling singletrack hidden in the woods.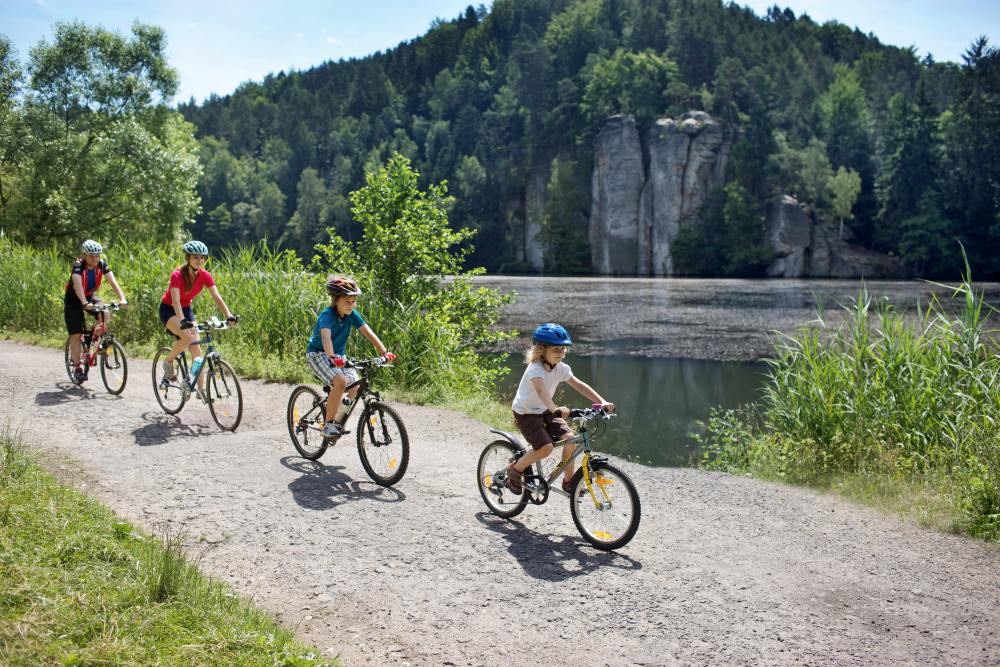 Walkers will find the 'land of stories' easy to navigate, following well-marked rural paths and stopping in ancient towns to refuel. It isn't all gentle country walks, though – mountain lovers can hike up the peaks of their dreams in Krkonose National Park, where the country's highest mountain range looks over a rugged landscape of waterfalls, trails and little log cabins, perfect for exploring on foot.
All that adventure is thirsty work, and it would be rude not to stop for a cold one in the country that claims to be the birthplace of beer. There's more to CR than its hops, though – sample the delicious wines of South Moravia or stop in a remote inn for a homemade herbal liquor. Wherever you roam, the land of stories will definitely send you home with a few of your own.
For more information about all there is to experience in the Czech Republic, go to czechtourism.com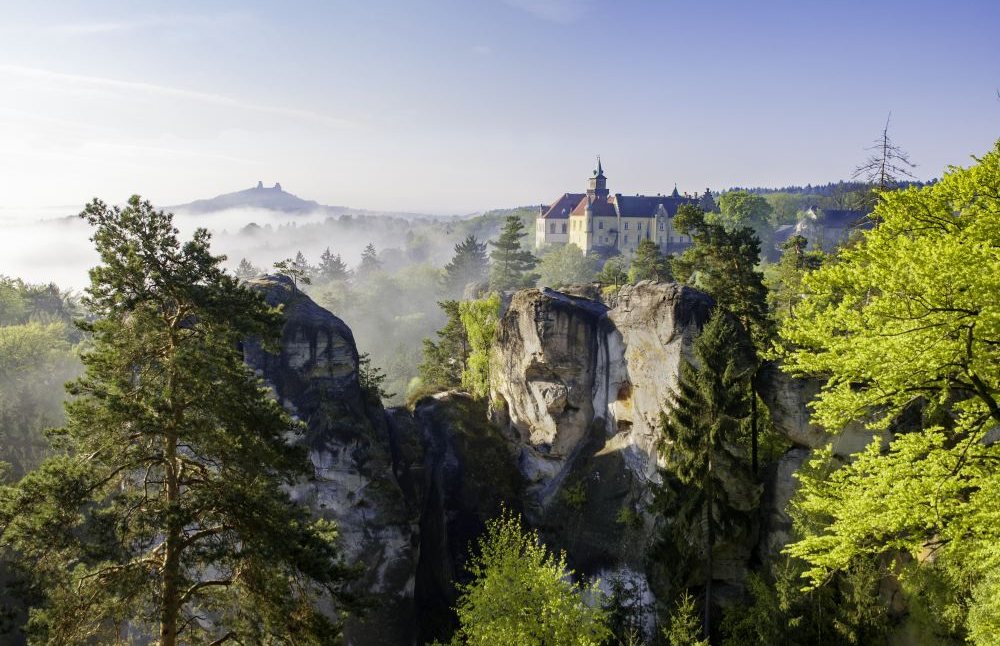 Five Czech adventures:
From Prague with love
Start and end your pedalling in the gorgeous, many-spired city of Prague on this week-long cycling adventure, which follows shaded forest paths and flat trails and is suitable for all levels. This circular trip is perfect for independent spirits, as you'll be self-guiding on a tour of storied Central Bohemia.
PRICE: From £414 for six days
Bohemian walking rhapsody
Walk a landscape of 'meadows, pine forests and extraordinary sandstone rock formations' with On Foot Holidays in the wild north of the Czech Republic – this is a relaxed, medium grade self-guided route through gentle farmland, ancient towns, forests home to wildlife (watch out for wild boar) and more fairytale castles than you can shake a walking stick at.
PRICE: From £510 for six days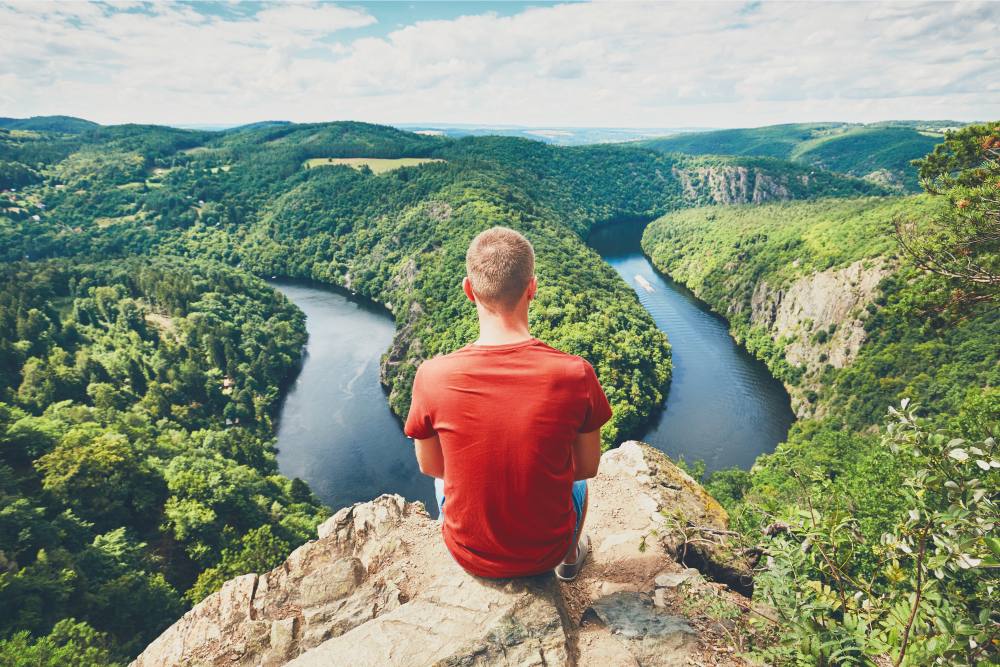 Exploring wine country
The key to making a cycle through the Czech Republic even better? Plentiful stops to try locally-grown wine. Inntravel's week in the saddle is a cycle tour with style – you'll stay in chateux each night and stop to sample South Moravia's famed grapes each day. Na zdraví (that's cheers)!
PRICE: From £870 for six days
Mountains are calling
The Czech Republic isn't all bucolic rolling fields – mountain hikers will find an epic landscape of peaks, waterfalls and hill trails in Krkonose National Park, where Mount Snezka towers over the landscape at 1,602 metres. World Walks' trekking trip includes four days of rambling in the mountains, plus a chance to explore Prague.
PRICE: From £765 for eight days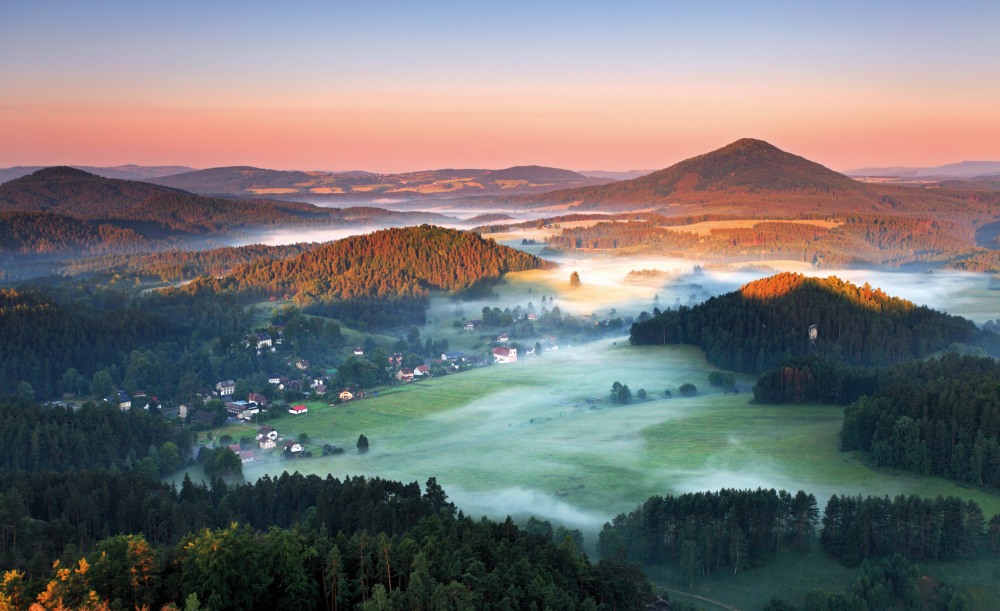 On the border line
Tick an amazing cycle journey off your bucket list with this eight-day adventure, cycling from captivating Prague to the city of Meissen on the banks of the Elbe in Germany. Each day you'll bag around 30 miles along riverside paths on a hybrid or e-bike, crossing into Germany's 'Saxon Switzerland' on day five.
PRICE: From £843 for eight days