Dominica is the Caribbean's 'nature island' filled with rivers, rainforests, soaring mountains and volcanic beaches. It defies the stereotypical sun, sea and sand package to make it a paradise for hikers and nature lovers. Recovering after Hurricane Maria, the island and its locals are ready and waiting to welcome travellers back to rediscover its remarkable range of natural habitats and the scenic wilderness that Dominica has in abundance.
Back to Nature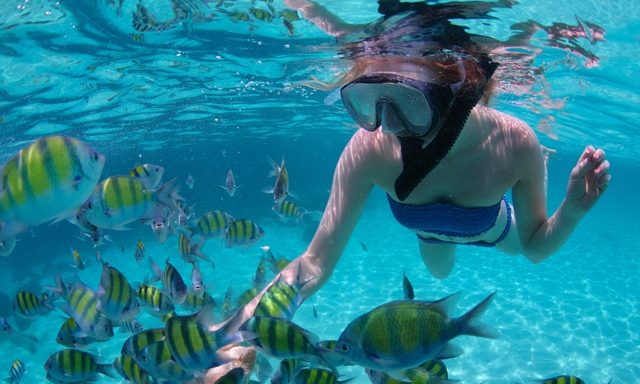 Water enthusiasts will relish the crystal blue waters of Dominica - this is one of the best places in the Caribbean to spot whales and dolphins all year round. Hikers will feel just as blessed as they will be able to experience the natural habitats of wild birds including the rare Imperial and Red-necked Parrots.
History & Culture
There are so many places of natural and cultural interest to visit here. Take in the incredibly scenic wilderness of Morne Trois Pitons National Park, the 'Boiling Lake', Emerald Pool and the Carib Territory, the only place in the Caribbean still inhabited by the original settlers of the area.
Travel treats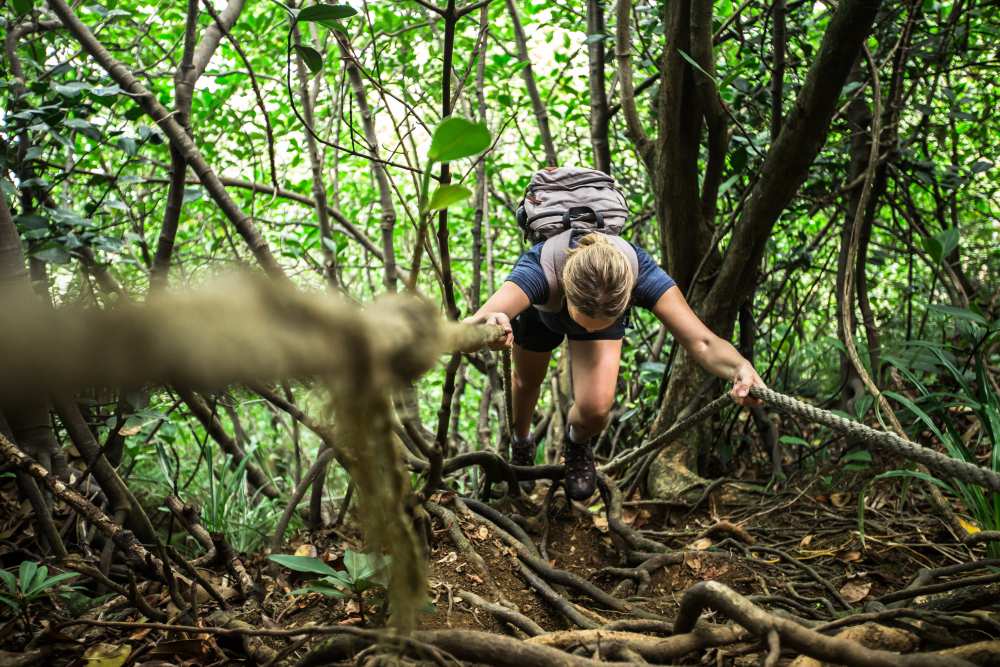 Selected hotels in Dominica are offering a free night with a minimum four-night stay and a $100 coupon booklet per adult with code DOM 2018. Specialist agent motmottravel.com are tailor making the perfect Dominica itineraries to help you take advantage of this offer and discover the beautiful island.
Voluntourism
Dominica is a haven for explorers and helpers alike. Specialist operators offer volunteer trips to the communities affected by the hurricane, so you can give back while you uncover the beauty within the island by participating in the clean-up and rehabilitation activities.