Dive into the white water
"Chuck Norris cries on these rapids!" was the last thing I remember hearing before falling into the mighty Noguera Pallaresa River. Eduardo, my group's white-water chaperone, was a laugh a minute, entertaining both our group's nervy novices and the mouth-foaming adrenalizers. He works for La Rafting Co. who've been offering activities in and around the river in the town of Sort (the "Catalan capital of rafting") since the nineties.
In spring, when the melting Pyrenees are in full flush, the water is high and you can put the paddle to 50km+ of the river (the season spans 15th March to 15th October). I was there in the more pedestrian autumnal months, but the local water company had opened the river's hydroelectric sluice gates for two hours, which was enough to create a "class three" rapid.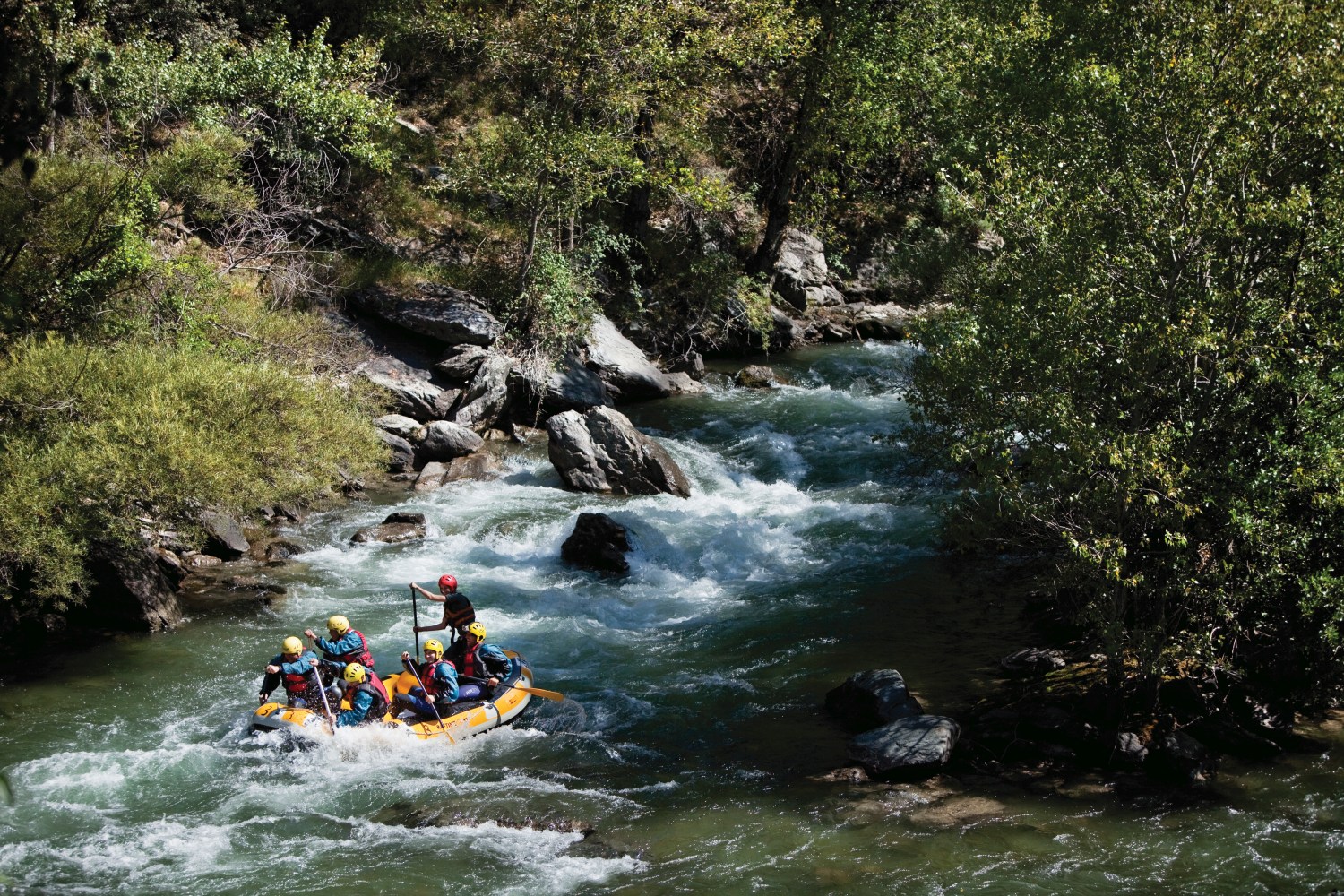 Our 14km amble took us over several sections of whitewater. "Come on Super Team – you can do it!" bellowed Ed in his fetching Catalan lilt. Thrilling stuff, but never so testing as to feel too far from one's comfort zone – the plunge notwithstanding.
The quieter moments on the river offer more serene rewards: scenes made of precipitous slate cliffs, craggy willow and chestnut trees, and prehistoric birdlife are like watching nature at the iMAX. Most arresting were the elegant blue herons and griffon vultures flying high in the near distance. In all, well worth the long drive from picturesque Lleida.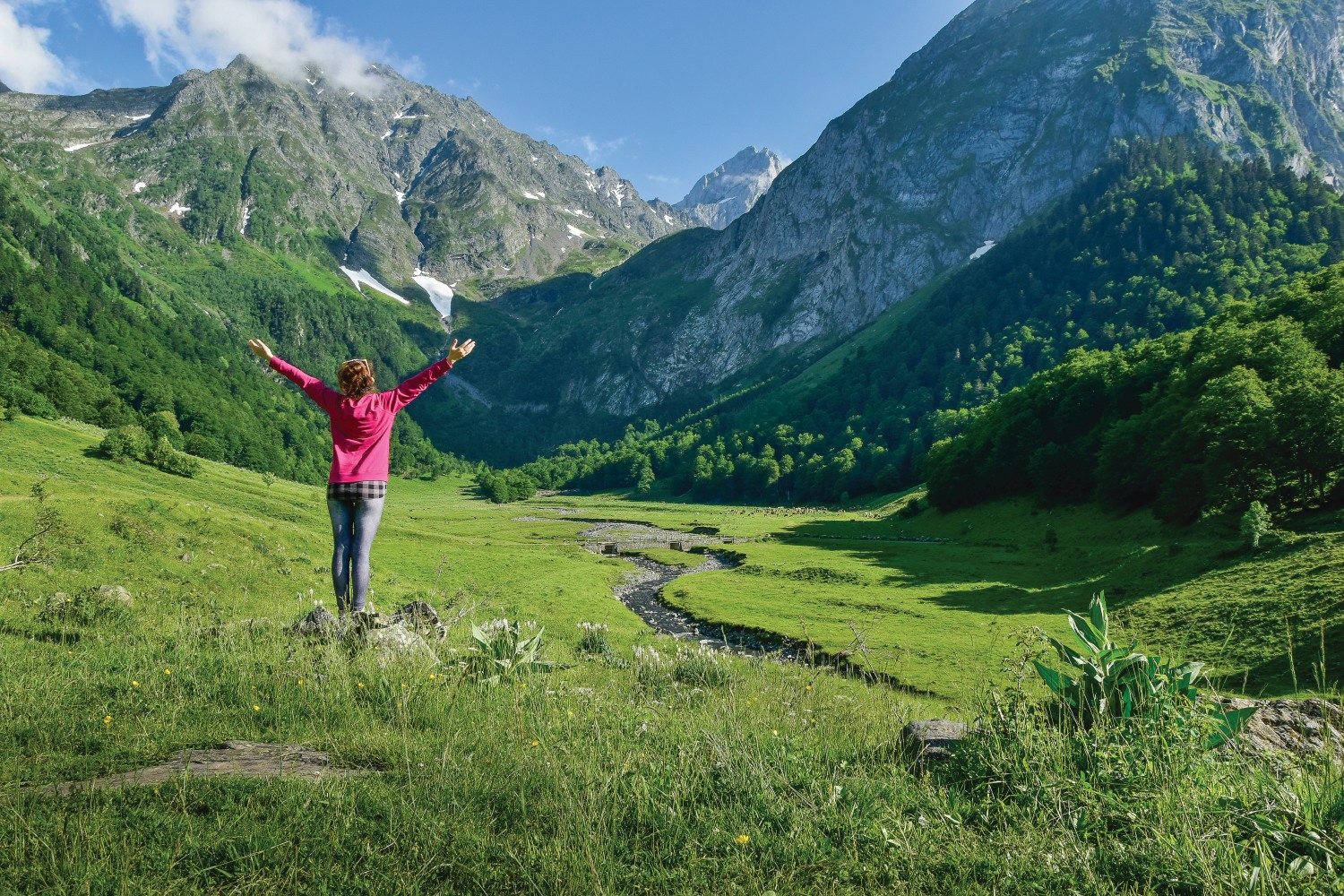 Hike Catalunya's only national park
You can thank General Franco for it. Well, kind of: the area now demarcated as the Parc Nacional d'Aigüestortes i Estany de Sant Maurici was once protected as his hunting ground. Wild boars, in particular. With Franco now thankfully gone, they have no natural predators (attempts to reintroduce wolves and bears from Eastern Europe have hitherto failed) and you can see where they trounce the ground around the park's hiking routes.
The intrepid take the Chariots of Fire trail, a testing stomp that scribbles its way through cracked granite and black pines, connecting nine mountain huts. You'd need a few days for that though, which I don't have. Thankfully, those with less heroic aspirations can walk the length of the park in three to five hours, or, if you forget your walking boots (like me), there are a series of raised wooden walkways that permit you to lightfoot through the fragrant flora. Look or listen out for the resident bruna de los pirineos cows – beautiful and bold.
Take the right guide and there's foraging fun to be had, too. Fly agaric, saffron milk cap and summer bolete mushrooms all do wonders for a catalan soup. The deadly death caps, not so much. Or there's juniper in droves to pimp your G n T sundowners. I particularly enjoyed seeing the blooming espanta tourista crocus, said to signal the end of summer. This also happens to be the best (read: quietest) time to visit.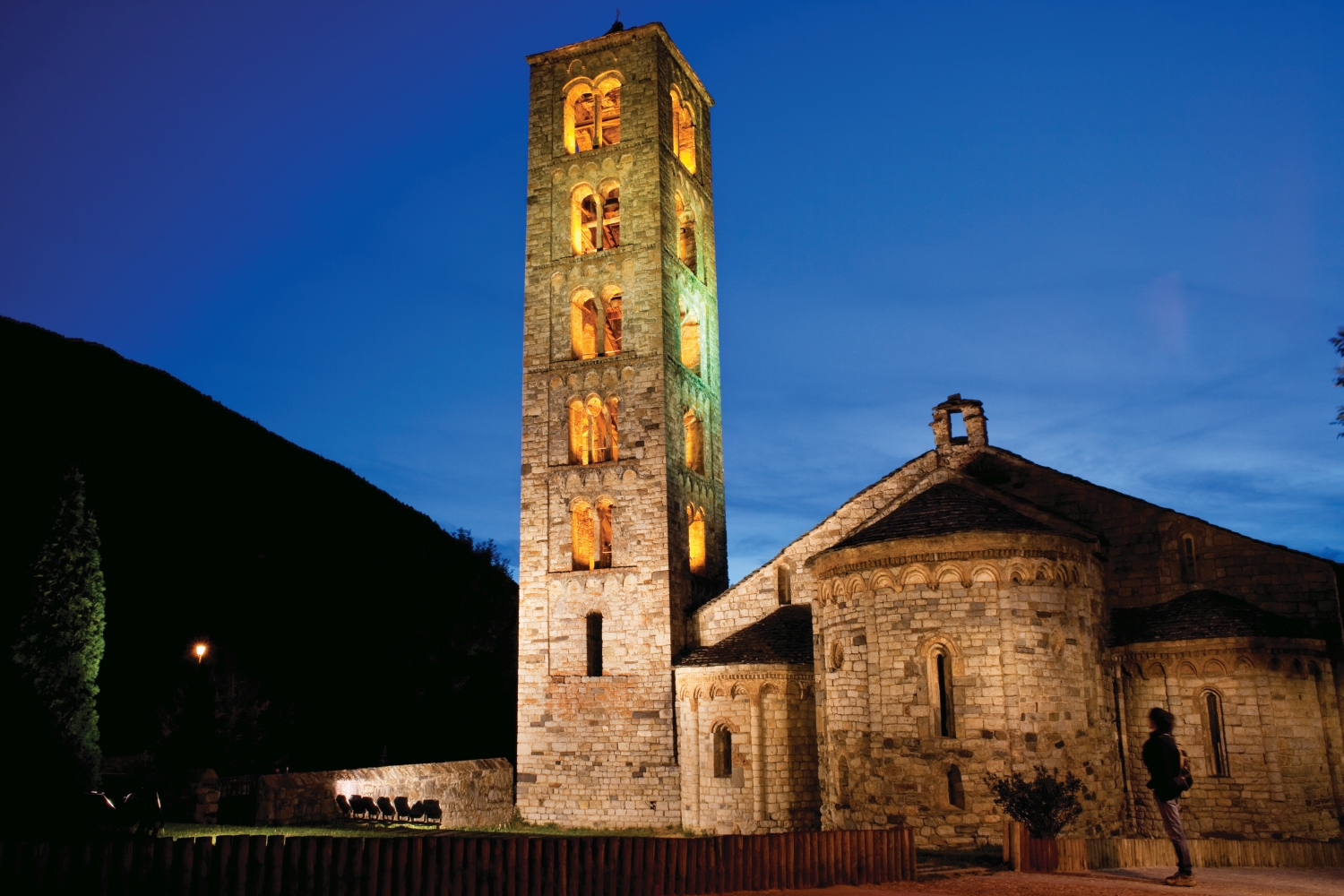 Accommodation is best booked in the UNESCO-enshrined village of Taüll nearby (there's a bus that goes to and from the Park from January to September). de Taüll is a must after lunch, offering Romanesque splendour for history buffs to salivate
Drive the entire province of Lleida
OK, so driving might not sound the most active of activities, but try the sinuous roads of Catalunya's most northerly, mountainous province and you may think again. Reminiscent of Ceausescu's Folly in Romania, there are stretches of road – the N260 southbound from Baro, for instance – that have Top Gear Special written all over them. Naturally, viewpoints abound too.
We navigate our way around a variety of deer, brazenly occupying the road, before stopping at the scenic spot of Port del Cantó, on the road to La Seu, to take it all in. The asphalt here is road cycling porn and tours can be arranged with a pick-up back to your hotel at the end. We cheered on the lycra-clad men and women as they hit the 1,800m summit.
Even driving is enough to give you a handsome appetite and the region's carnivorous dishes are appropriately calorific to meet that need. It doesn't get much more local than escudella: a potage of tripe, chickpeas, pork, noodles and root veg. Lunch at Can Mariano Hotel Rural i Restaurant Gastronòmic in Baro was memorable – the chicken with prunes, red peppers and porro wine proving particularly tasty. Not a bad way to round out three days of exploration.
Local heroes
Three great Catalans who represent the best of what this region has to offer.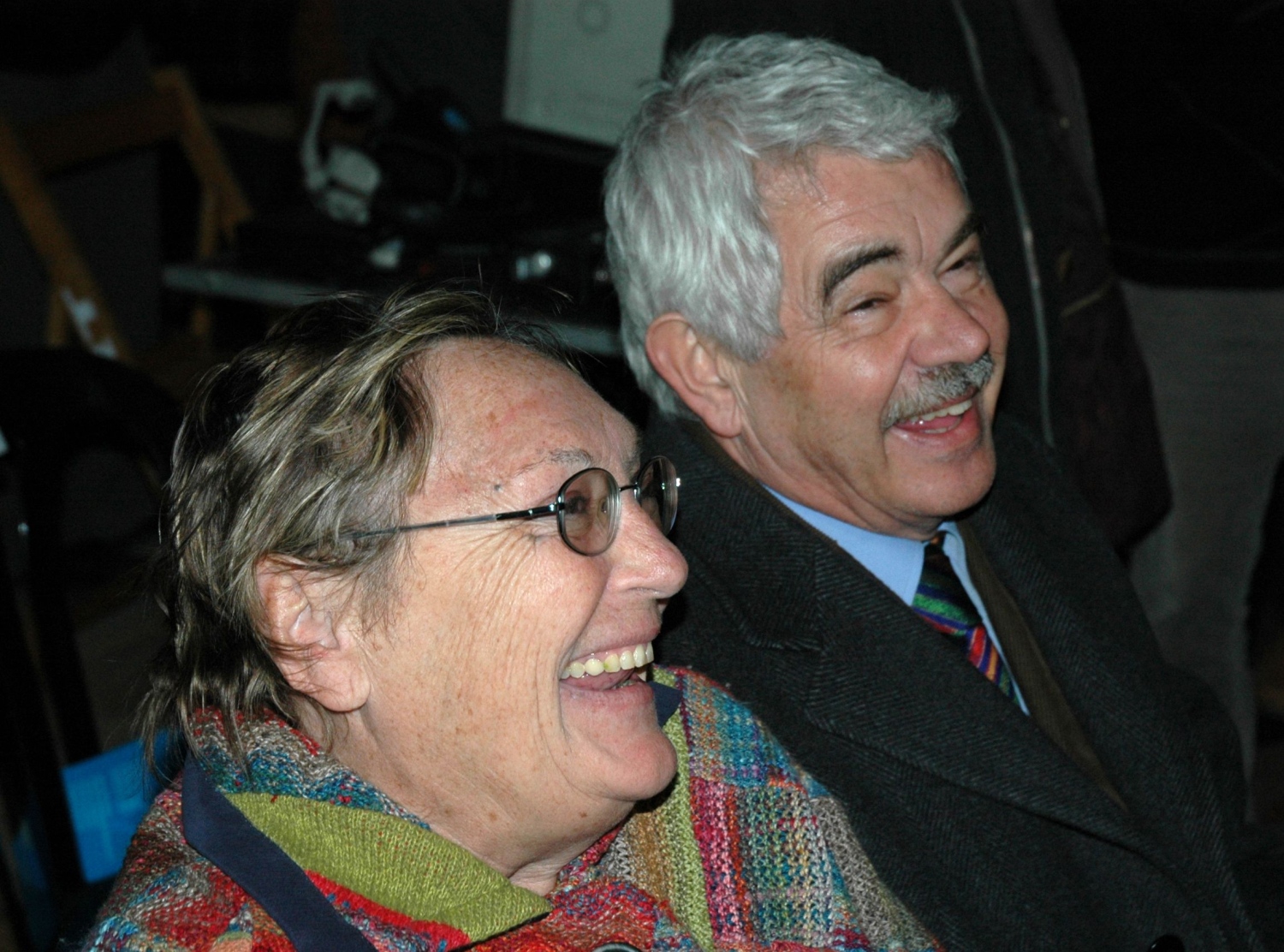 Pasqual Maragall
It's not often that a living politician makes it onto this list, but the former Mayor of Barcelona is worth a nod. He changed the city's fortunes back in the early 90s, putting both it and Catalunya back on the international map by hosting a memorable Olympics.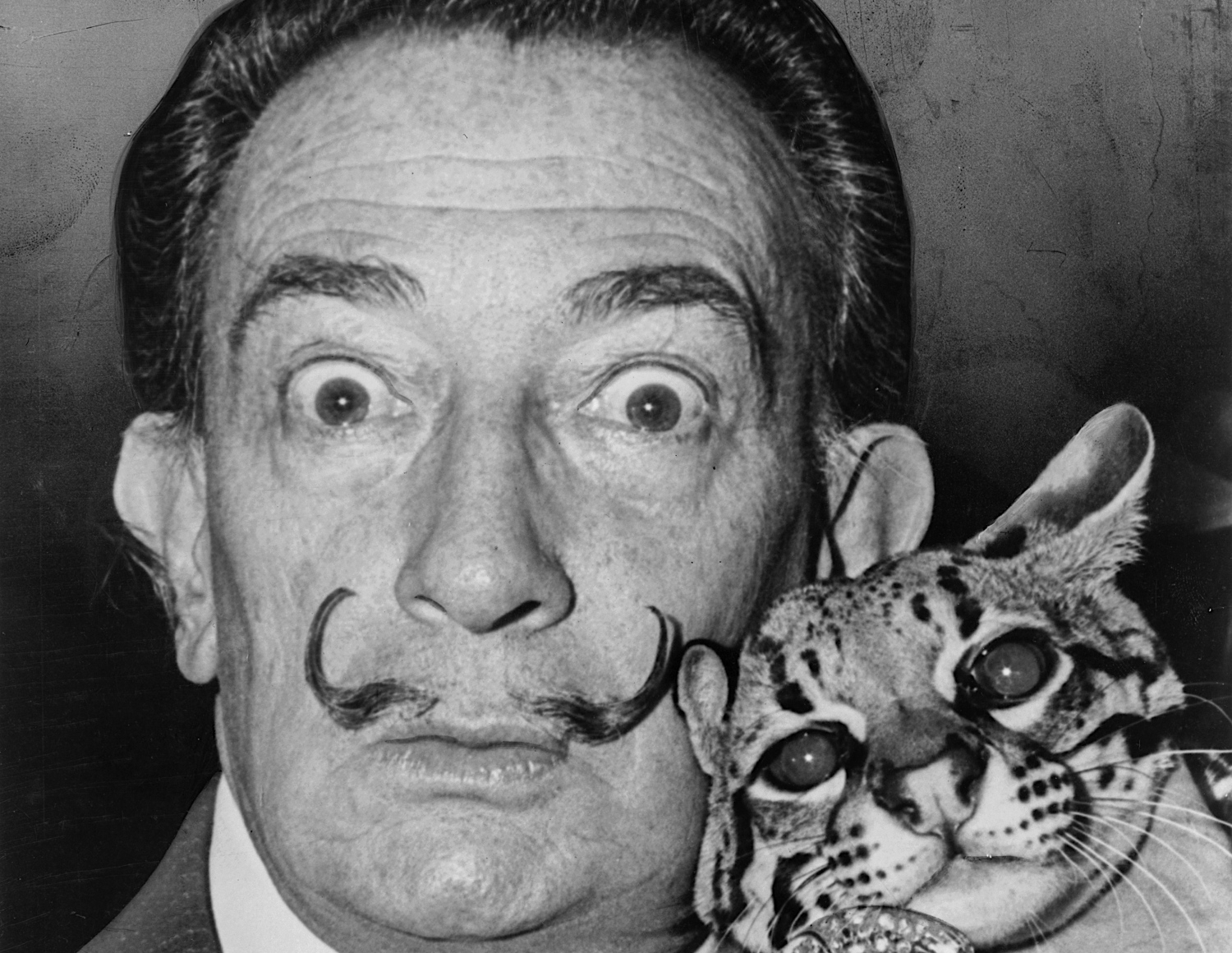 Salvador Dalí
One of the most influential and best-loved painters in the world, Dalí was born in Catalunya. You can explore the "Dali Triangle" on the final stage of the Grand Tour, visiting his hometown, and then unlocking the artist's surrealist universe at L'Empordà museum.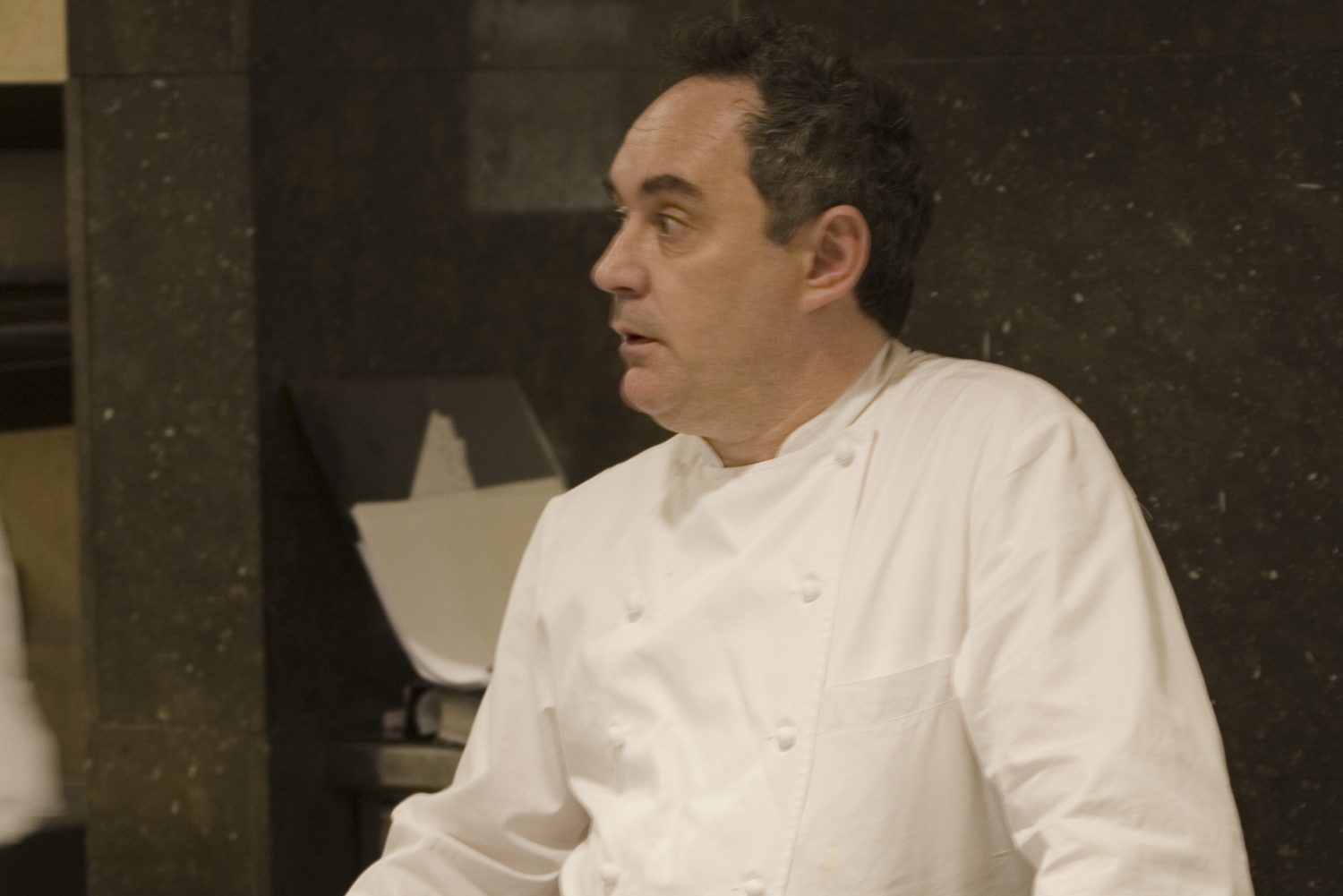 Ferran Adrià Acosta
Born in Barcelona, Acosta is considered by many as the best chef in the world. The multi-award winning chef was the head chef of El Bulli in Roses on the Costa Brava. Now transformed into a cooking academy, it remains one of history's most revered restaurants.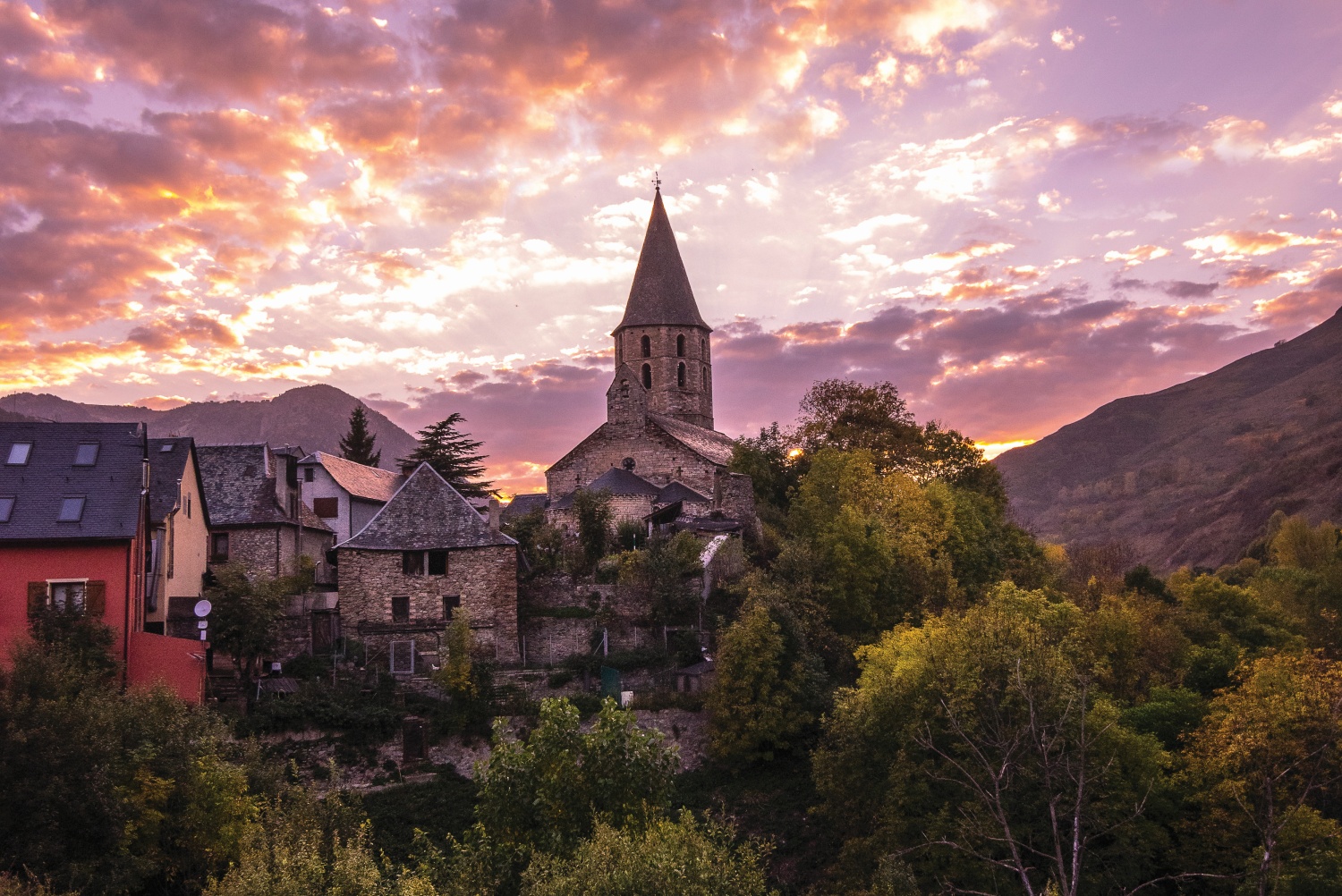 Travel tips
Getting there
There are direct flights from several airports in the UK to Barcelona, including British Airways, easyJet, Jet2, Ryanair and Vueling.
Getting around
Sixt car hire has branches in Barcelona, Tarragona, Reus, Salou and Girona.
Where to stay
Hotel El Rantiner in Taüll, and Hotel Pessets in Sort.
Check out the Grand Tour website at grandtour.catalunya.com for more info