Catalonia Grand Tour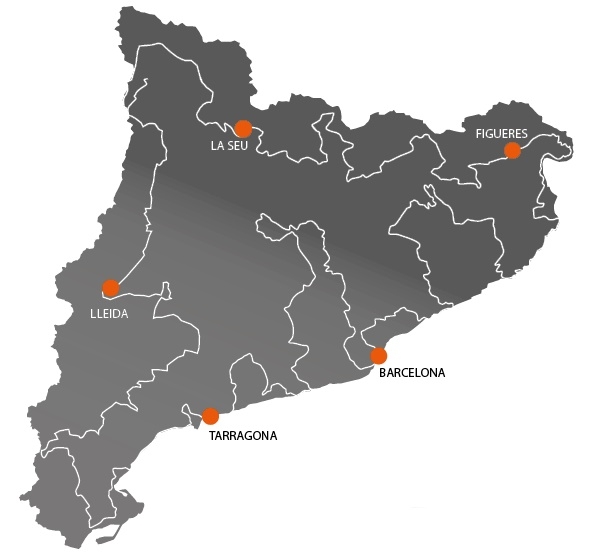 Join us on a Journey Full of Journeys in Catalonia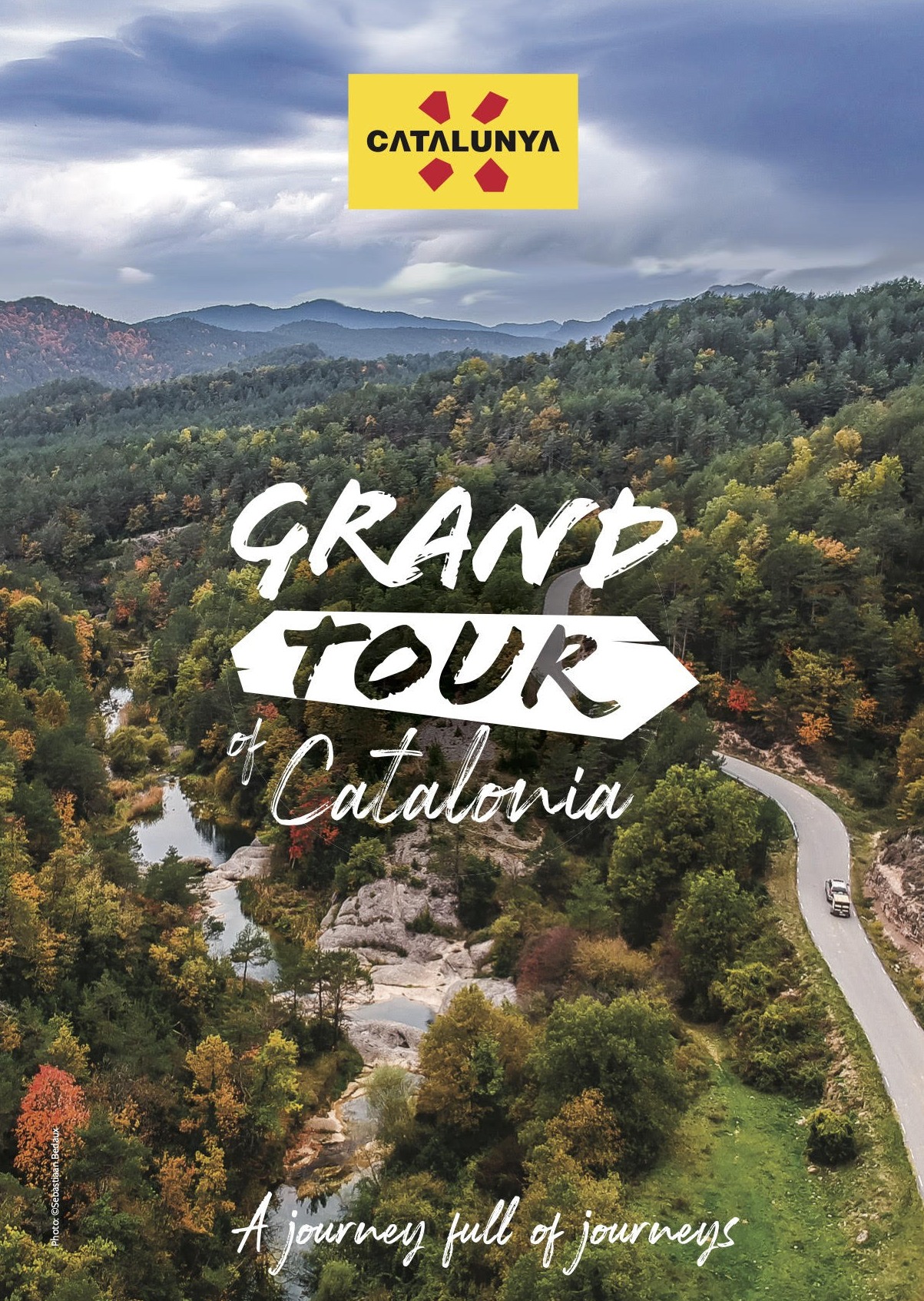 The Grand Tour of Catalonia is a fantastic way to explore the unique landscapes and culture of this must-visit destination. The itinerary comprises five amazing routes, each of which can be covered in five to seven days, and when put together makes an epic tour around the entire region. 
A powerful and ambitious idea that introduces you to key aspects of Catalan culture while putting responsible tourism at its heart, each stage offers glimpses into the region's rich culture, nature and food and wine.
Walk in the footsteps of great artists like Picasso and Dali, explore historical sights such as the stunning Empúries Ruins on stage five of the tour, the medieval village of Guimerà on stage two and, of course, the breathtaking architecture and history of Barcelona at stage one. 
And if natural landscapes are what you're looking for, you can't go wrong with any of Catalonia's many nature parks or the stunning Aigüestortes i Estany de Sant Maurici National Park where you'll find hundreds of sparkling glacial lakes, towering peaks and even skiing! 
Read on below for more information about all of the five stages of the Grand Tour of Catalonia, or take a look at our digital guide...