If you're searching for Christmas gift ideas for adventurous men and women then the list of cool gadgets and products is pretty much endless. All outdoor activities, from hiking to skiing and cycling need a good range of accessories to support them and below we've picked some of the best, from cheaper budget options to more financially weighty gifts for that extra special person in your life.
Alpkit Lampray camping light | £39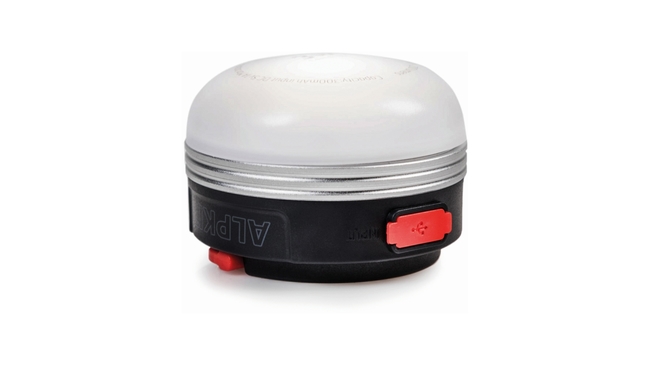 This is the camping light you never knew you needed. The Lampray has a nifty gear hook on the back so you can easily hang it in a tent for a soft diffused light or place it on the ground for an uplighting effect. It packs in different brightness settings that allow you to extend battery life if needed, with up to 110 hours on the lowest setting and a hefty 196 lumens of light on maximum. The Lampray is USB chargeable and will even power your phone.
Best for: Camping
Leki Micro Vario walking poles | £165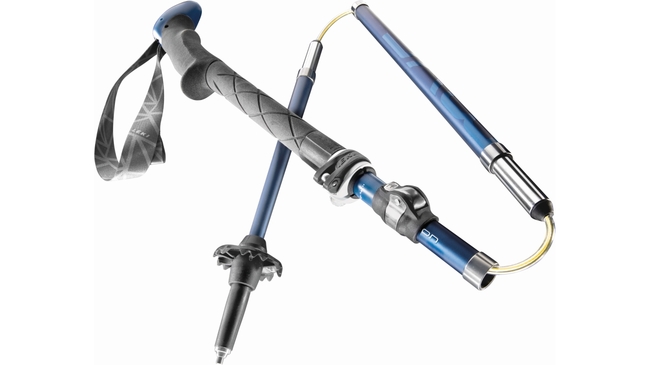 The latest version of the Micro Vario carbon walking poles have slightly wider buckets for better hold in muddy terrain, plus a tweaked release mechanism. They fold quickly to fit into hand luggage or your day pack and give a good range of adjustment when unfolded. These poles are expensive, sure, but you'll get ultimate packability and light weight as well as great performance and comfort on the go for hiking, ski touring and mountain running. Or just for pointing at stuff.
Best for: Hiking and ski touring
GP Multi-Purpose Pro P55 Beam Torch | £45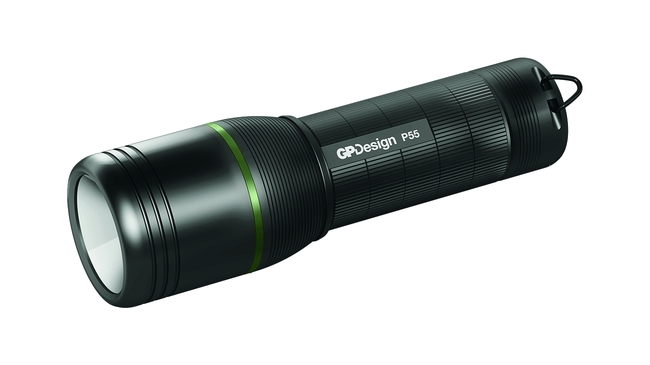 This nifty little torch is compact but totally solid, thanks to a premium grade aircraft aluminium body and a hard-wearing anodised coating that gives it the look and feel of a tactical flashlight. Easy one-handed operation allows you to toggle through three brightness options and use the strobe function. On its brightest setting, the P55 kicks out a whopping 400 lumens of light, great as an emergency light or for keeping in your walking backpack.
Best for: Lighting your way on any adventure
Manfrotto BeFree 2 in 1 tripod | £200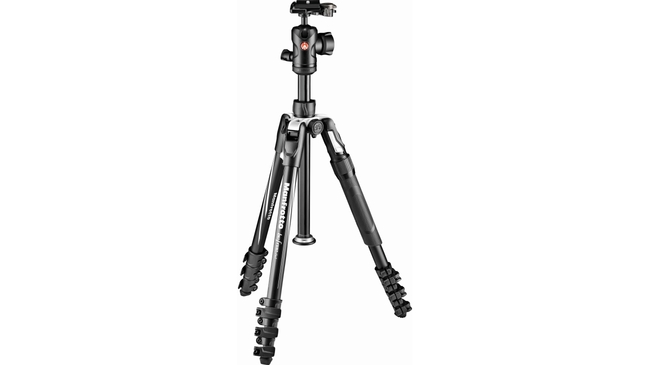 Manfrotto's Befree is an all in one travel tripod that covers all the bases for travel photography. The integrated full-size monopod is great for quick position adjustments and the tripod's relatively light weight doesn't make it too cumbersome to use in full three-legged mode either. Crucially, it's small enough for hand luggage but still extends to a respectable 151cm maximum height.
Best for: Serious travel photography
Osprey Quicklock RFID Wallet | £20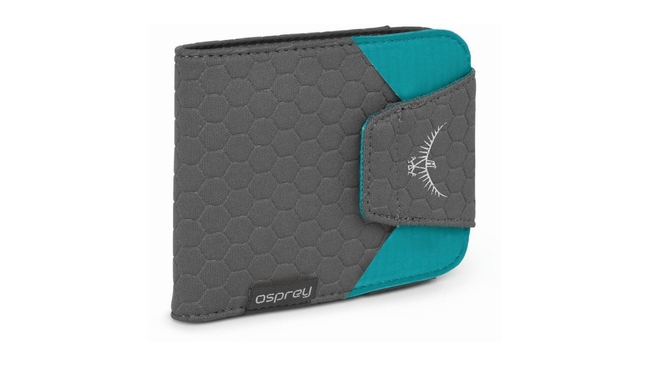 Protecting your cash and cards on your travels could save you from disaster, and Osprey's Quicklock wallet has some great features to help keep everything safe. The body is a robust 40D nylon ripstop material and the whole wallet is RFID blocking, so your cards won't get cloned or your cash pinged out of your account. The wallet locks shut using a quicklock flap and inside you'll find a secure coin pocket and a handy hidden compartment for notes.
Best for: Keeping your cash safe
Sandisk iXpand Wireless charger | From £55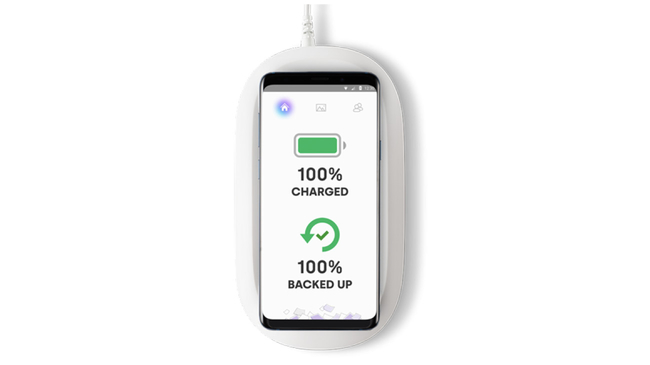 More than just a wireless charger this little device also backs up all your amazing travel photos and videos to its built-in 128gb hard drive as it charges. This has the obvious benefit of freeing up space on your phone and ensuring all your photos are in one place. Sandisk have also made sure that the whole family can use the iXpand thanks to personal backup profiles for each user. With fast 10W Qi wireless charging (compatible with a range of Android and Apple phones) your phone will be fully juiced and your photos backed up in no time.
Best for: Snap happy mobile photographers
Rab Xenon Gloves | £45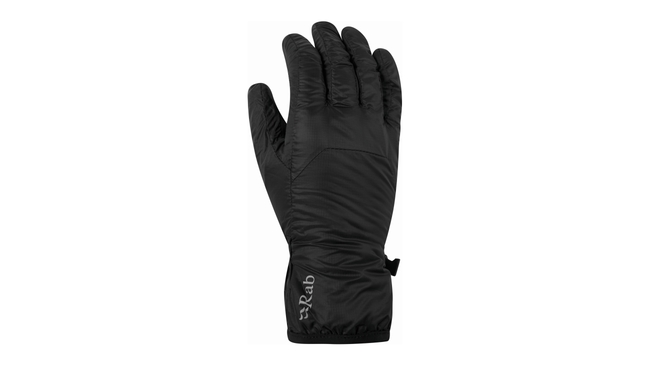 'Superlight and super packable', say Rab, and we can't argue with that. In fact, the Xenon gloves are so light at 65g that we take them everywhere, and they pack down easily in a stuff sack the size of an apple - impressive. Within the Pertex Quantum outer is enough top quality PrimaLoft Gold insulation to keep your pinkies warm through autumn and into winter, all helped along by a soft and comfortable microfleece lining and a tough reinforced palm. Use the Xenons as liner gloves for hiking or throw them in your pack, just in case.
Best for: Lightweight warmth for your hands
Julbo Shield Spectron 3 Sunglasses | £70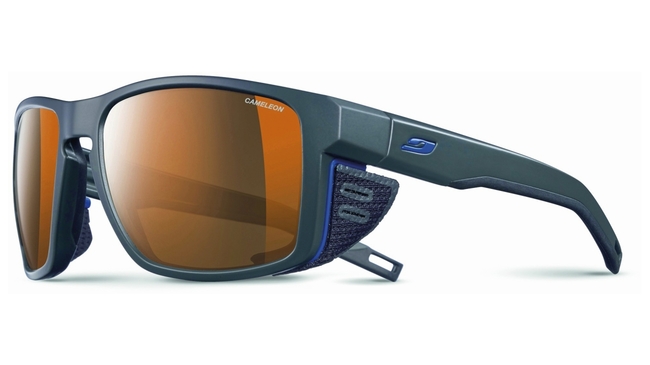 Not only do these wraparound sunnies look the part both on the mountain and at the beach, they also offer fantastic protection for your eyes. Category 3 rated lenses offer enough protection from rays to take you into the ski resort or onto water, where reflections can amplify the effects of the sun, and a pair of soft side shields are also included (these don't look half bad but are easily removed). The Shields are unobtrusive to wear but stop sun, wind, rain and dust getting through to your peepers.
Best for: Skiing in style
DJI Osmo Mobile 3 | £89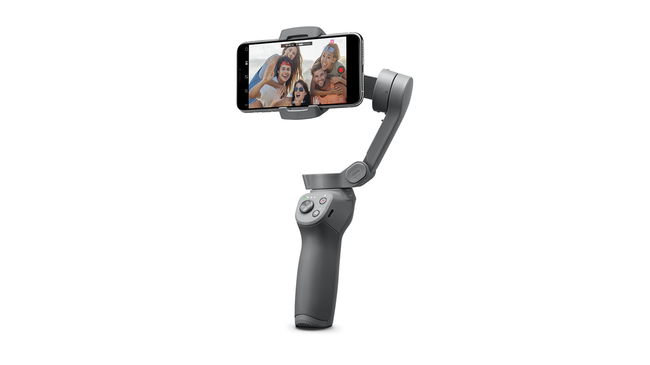 If you want to elevate your travel video game but you're still happy using your mobile for footage then the Osmo Mobile 3 is a great investment. Essentially an image stabilising gimbal for your phone, the Osmo Mobile 3 helps you create silky smooth cinematic footage rather than the amateurish shaky footage we're more used to seeing from mobiles. It links to your phone via bluetooth and the app has some great features for professional results without a degree in camera operation and editing.
Best for: Elevating your shaky mobile footage