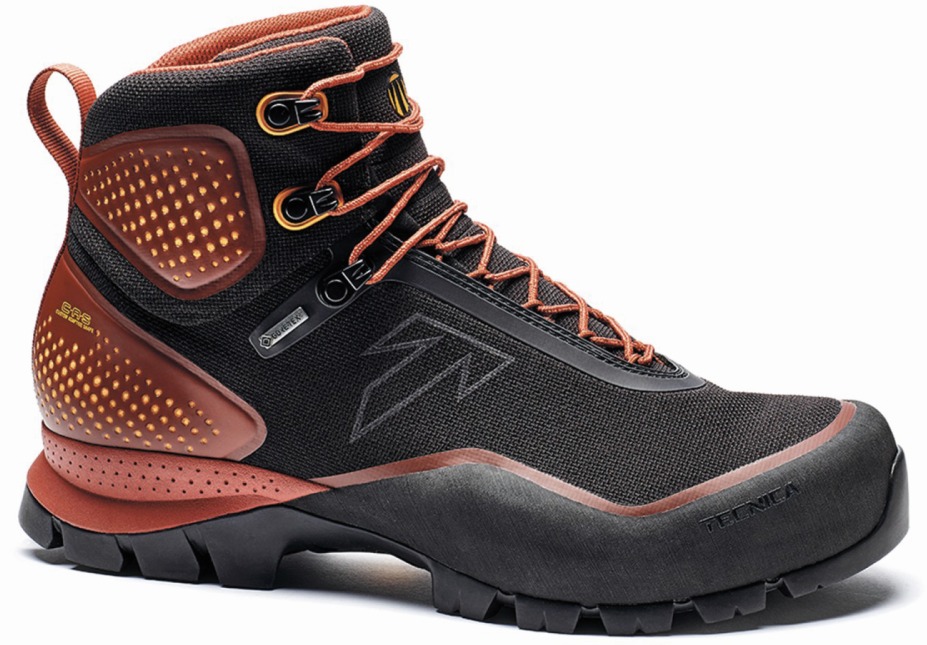 Fit for purpose
Tecnica Forge S hiking boot | £185
One key advantage to ski boots is that they can be heated and moulded to custom fit your feet. Cue the clever people at Tecnica taking their mouldable ski boot prowess and applying it to hiking boots. Designed to meet the demands of serious trekkers looking for the highest level of comfort and protection, the Forge S, available for both men and women, is the first thermo-mouldable boot to hit the market. You'll have to have them personally fitted, but it's well worth the faff – the boot sports customisable insoles, self-locking laces and an adaptive sole that can deal with any terrain you decide to throw it at. You may never want to take them off.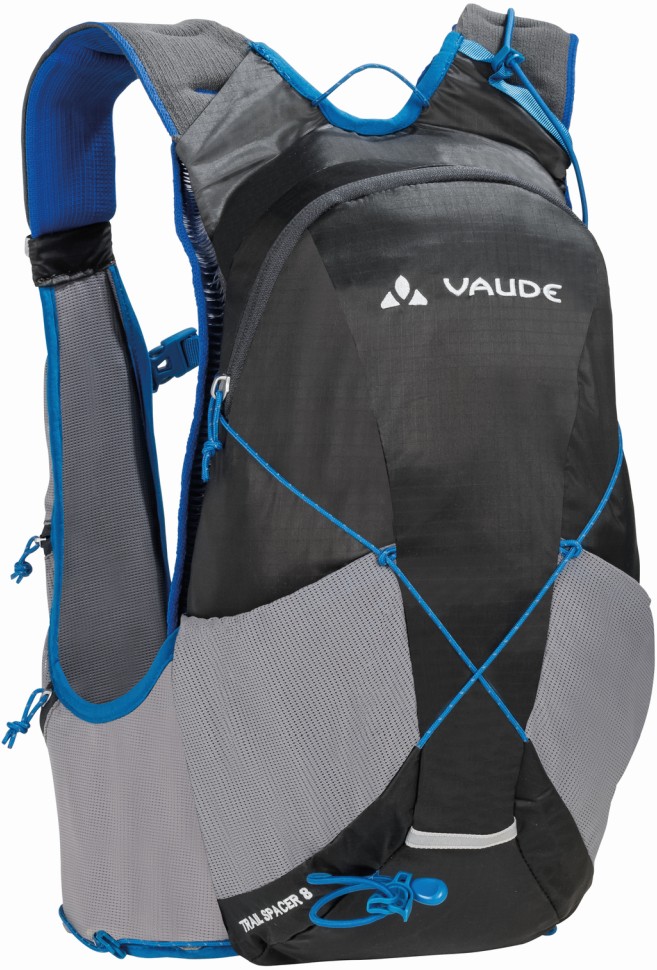 Knitty gritty
Vaude Trail Spacer 8 backpack | £106
A knitted backpack? Seriously? But we do like a world first in the Active Traveller office, so we were excited to get our mitts on the futuristic Vaude Trail Spacer 8 rucksack. The innovative 3D knitted design is seamless and fits like a vest, with separate padded zones for comfort and a good load position on the back. The knit means there's no bulky foam – this makes the backpack more breathable, too. The 3D construction also acts as a shock absorber, making it ideal for extra protection for trail running and full-on mountain biking sessions. Even better, the whole thing is made with sustainable materials for extra eco-warrior points.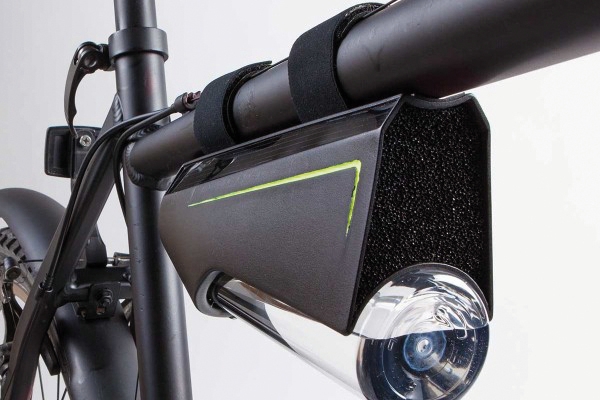 Out of thin air
Fontus Airo Water Bottle | £200
Austria-based Fontus has developed a self-filling water bottle that rather magically extracts moisture from the air and turns it into drinkable water. The bottle, due to launch in the summer of 2018, turns vapour in the air into drinkable water inside the bottle while you ride. How? The solar panel on the outside condenses the water with cooling fins.Ideal for ensuring safe drinking water wherever you roam, Fontus claims their bottles can harvest up to 0.5l of water per hour. The future is now.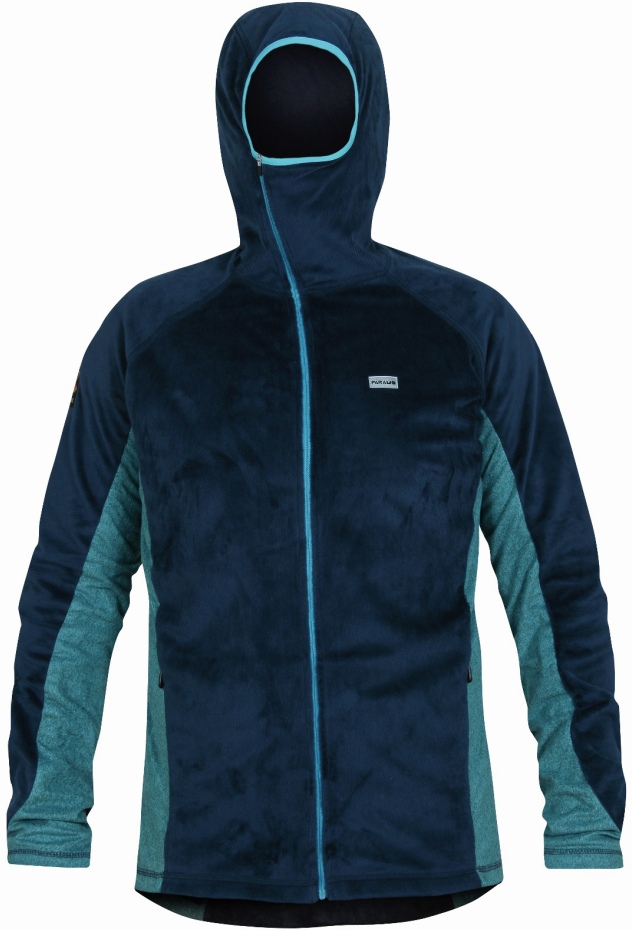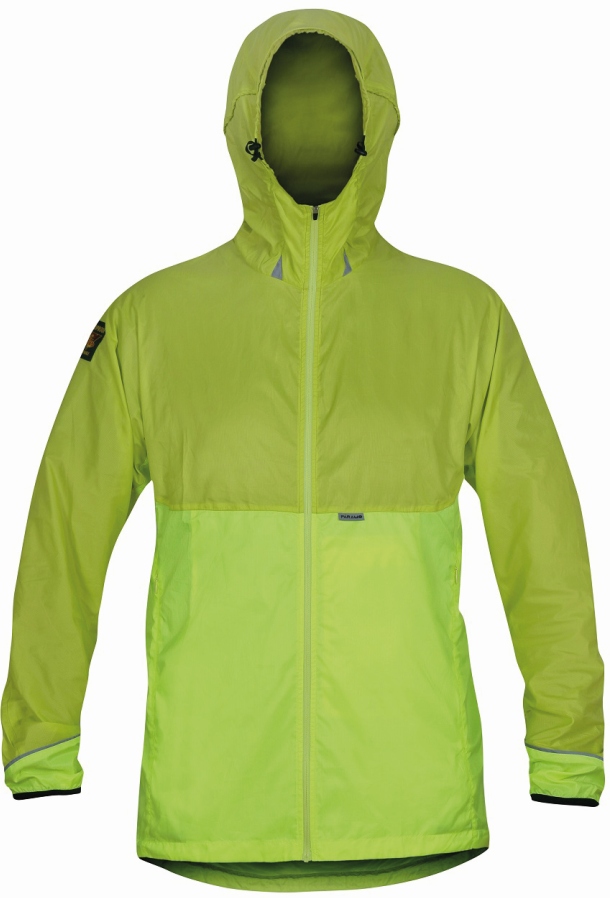 Better together
Paramo Ostro fleece (£125) and jacket (£85) system
Hybrid designs are a bit of a trend for this season's crop of outdoor togs, and we rate Paramo's clever Ostro fleece and windproof system – both water resistant in
their own right, when paired they offer full waterproof protection. The fleece is designed to be light and packable but warm enough to wear in biting cold - worn on its own it provides warmth and breathability and the directional material is treated with Nikwax to repel lighter rain. When the weather steps up a gear pop on the Ostro Windproof for a lightweight, breathable alternative to a classic hard shell.
You: 1, Elements: 0.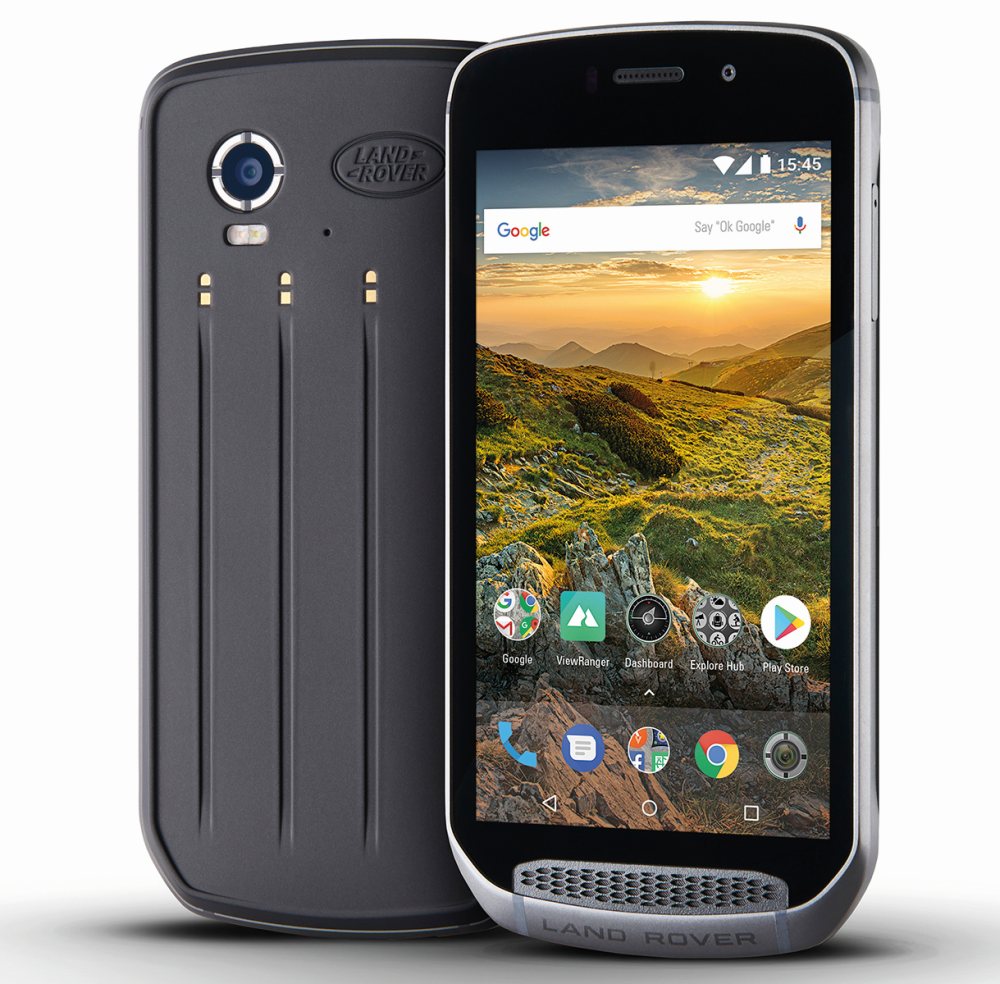 Roam far from wifi signal
Land Rover Explore outdoor phone | £599
Land Rover's swap from rugged cars to the equally tough Explore smartphone isn't just a clever gimmick – this adventure-friendly bit of tech is perfect for use in the outdoors. The swappable packs are what sets this phone apart, allowing you to pick the version that best suits your lifestyle. The Adventure Pack phone is waterproof and dustproof and adds an extra 3600mAh battery and a GPS antenna that boosts signal in far-flung places. Cyclist? Go for the Bike Pack, with extra battery power, a bike mount and an automatic connection to ViewRanger's detailed maps. If the A Team were around today we bet this is the phone they would go for.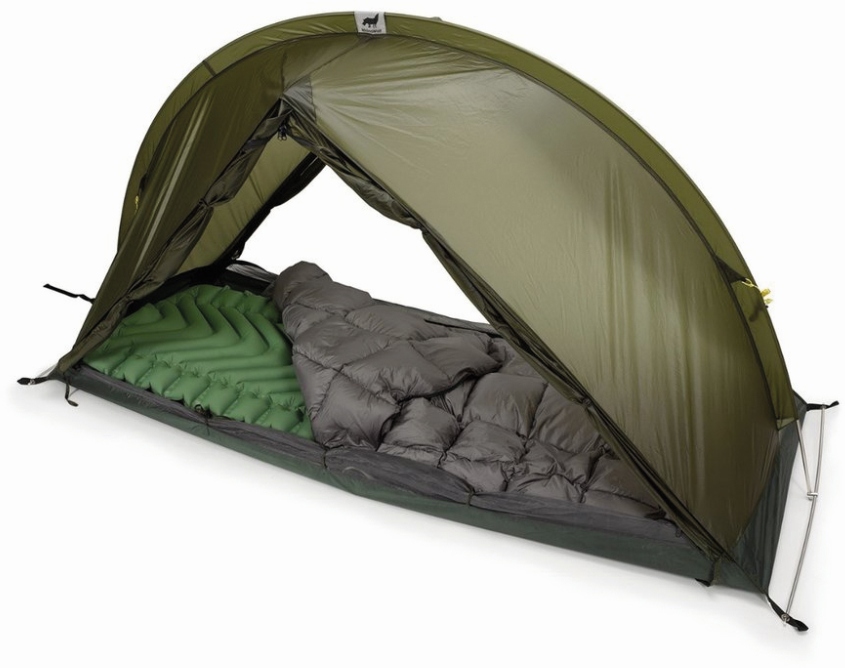 With or without you
RhinoWolf Attachable Camping Unit | from £250
If carrying the dead weight of a tent, sleeping bag and mattress makes you wary of multi-day backpacking hikes, take a gander at Rhinowolf's smart solution. Their complete individual sleeping system is lightweight, low volume and simple to
pitch, with a shell made from thick waterproof nylon rip-stop material and a built-in air mattress and sleeping bag. You can stick to your own little cocoon or zip together multiple camping units if you're feeling sociable. Available in two, three and four season warmths.