Among environmentalists, 'rewilding', or returning previously managed land to nature, is increasingly seen as an important weapon in the fight to end the climate crisis. But reintroducing species isn't just good for them and the environment. Many rewilding projects make excellent places to explore with the family, with glamping sites and yurts, huts or pods, you can stay in while rediscovering your wilder side. 
Not only that, by visiting, your money is helping fund conservation efforts, and aid nature recovery. Here, we've selected five of the most worthy rewilding projects from around the UK - any (or all) of which offer unique adventures.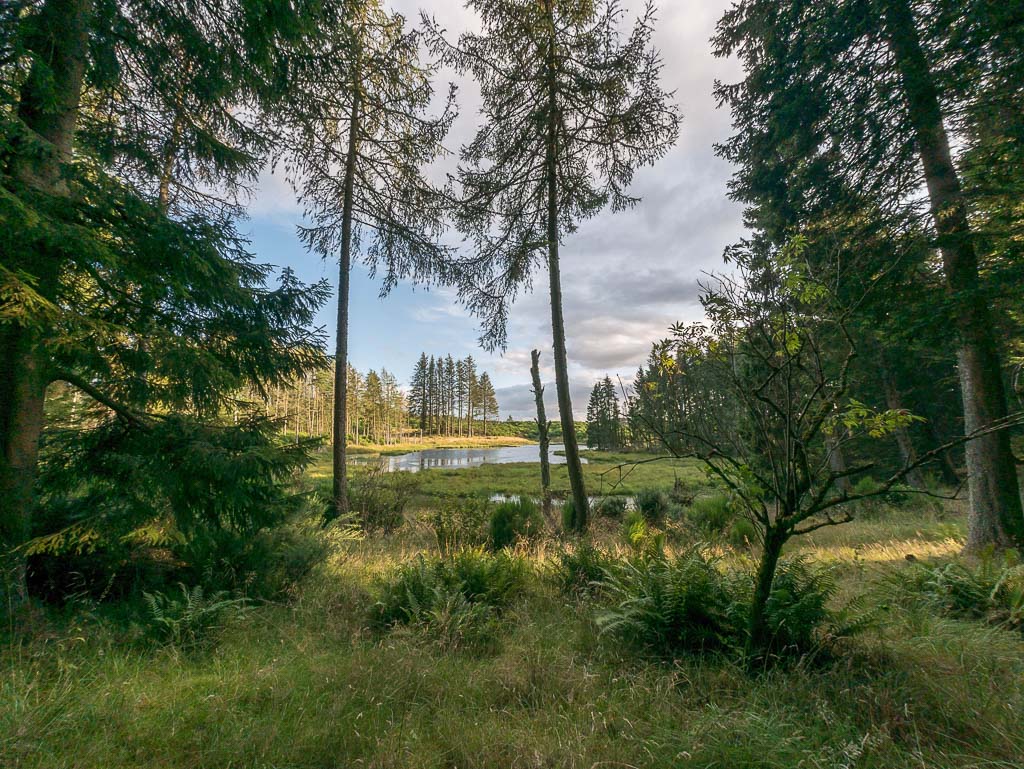 Bamff Wildland, Perthshire, Scotland
A 1,300-acre eco estate in the uplands of Perthshire, Bamff is home to a significant population of wild beavers. The animals, which first became extinct in the UK in the 16th Century, were reintroduced by the Ramsay family, who own the estate, in 2002, and have thrived ever since. 
This rewilding project was the first of its kind in the UK, and has lead to an incredible rebirth of the land - with the industrious beavers' dam-building providing wetland habitat for water plants, amphibians, food for birds, trout, herons and families of otters. 
You can stay in cosy yurts on the estate - keep your eyes peeled for the next print issue of Active Traveller, where we'll bring you the full lowdown on this epic rewilding project.
Find out more at bamff.land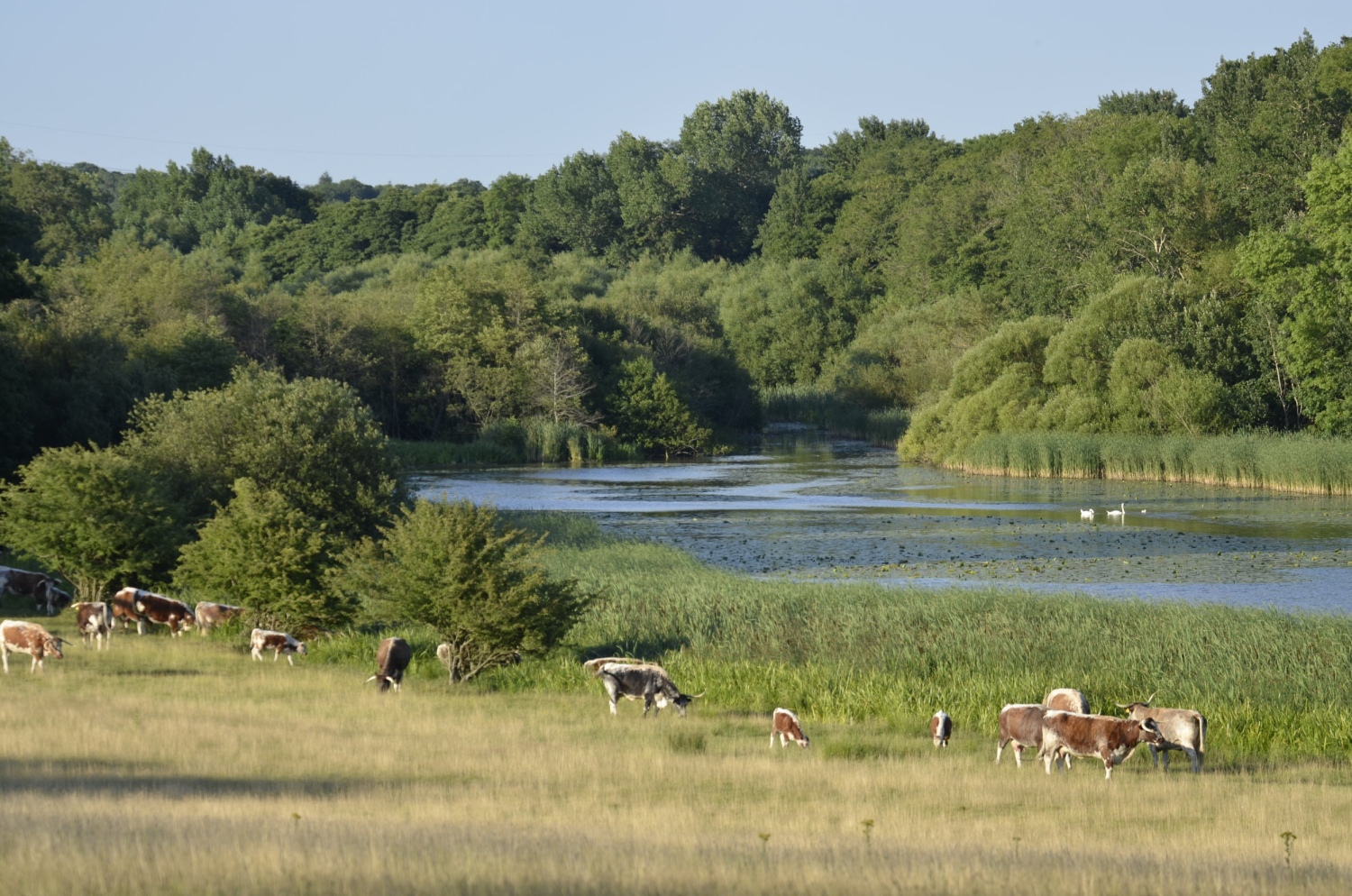 Knepp Estate, West Sussex, England
The pioneering rewilding UK project in West Sussex is led by Isabella Tree, author of the landmark book Wilding and the conservationist Charlie Burrell. 
Over the past two decades, Burrell and Tree have overseen the transformation of a 3,500-acre estate once used for intensive farming into one that, with minimal human intervention and the help of reintroduced native species stimulating the habitat - tamworth pigs, exmoor ponies, red deer and more - is now heaving with life. 
Knepp is home to rare species from purple emperor butterflies to nesting storks. It's the inspiration behind a similar project that will take place at Bamff. You can glamp at Knepp too.
Find out more at knepp.co.uk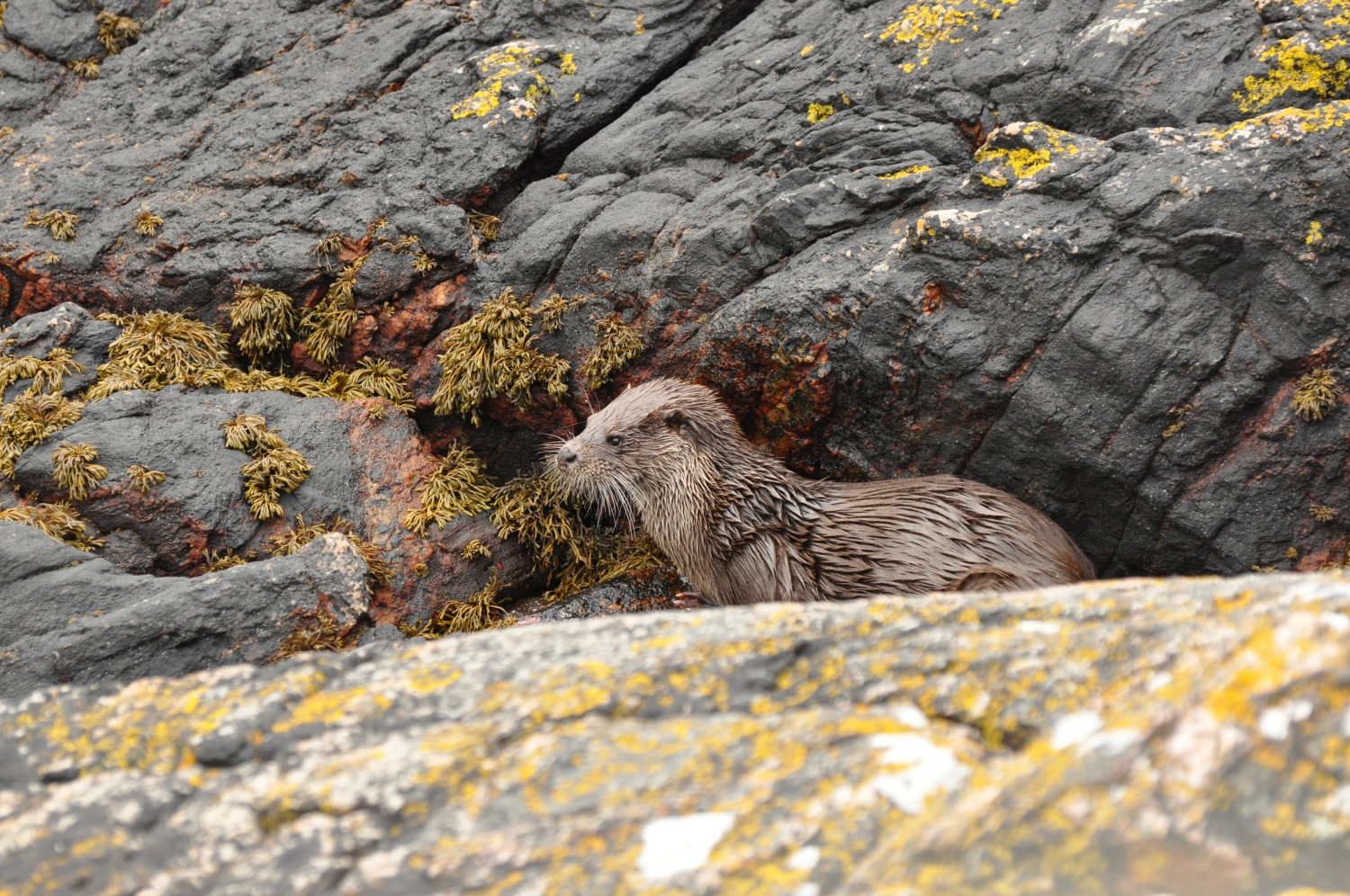 Gairloch Marine Life Cruises, Ross-shire, Scotland
This is a day out that's not specifically focused on rewilding Britain, but it's part of a circular, nature-based economy that actively benefits marine life on the stunning west coast of the Highlands of Scotland. 
Each cruise from Gairloch Marine Life is skippered by a qualified Marine Biologist, and the money from the cruises goes directly towards funding research into the local harbour porpoise community, as well as research on whales and dolphins. 
There are on-board sighting opportunities of not only these west coast heavyweights, but of otters, seals, raptors (including Golden Eagles) and other unique species, including basking sharks and rhizostoma jellyfish.
Find out more at porpoise-gairloch.co.uk
Dundreggan Estate, Inverness-shire, Scotland
Dundreggan is the 10,000-acre flagship forest of Trees for Life, an organisation synonymous with rewilding in Scotland. The Trees for Life forest focuses on natural regeneration, aiming to create an unbroken native woodland link between Glen Moriston and Glen Affric and make Dundreggan "one of Scotland's finest native woodlands, abundant in wildlife, and protected for generations to come." 
Trees for Life are also huge advocates of species reintroduction - defending the right to remain of the beaver, and advocating for the lynx. They also run a 'Conservation Week' where you can join them in the stunning Highlands to volunteer for a week.
Find out more at treesforlife.org.uk/dundreggan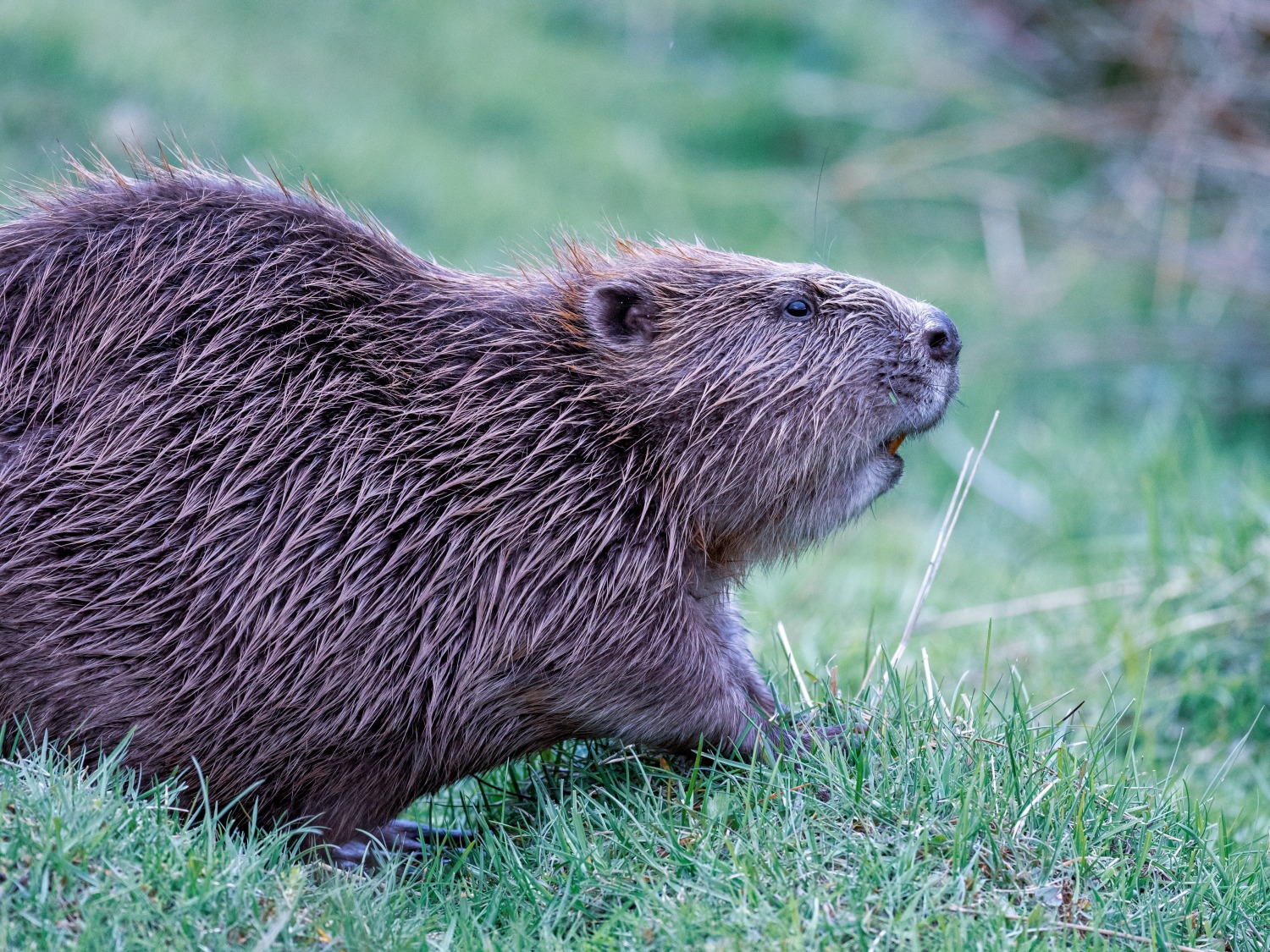 Argyll Beaver Centre, Argyll, Scotland
The Knapdale beavers were the first "official" beavers reintroduced to Scotland, back when the west coast site was chosen for the Scottish Beaver Trial in 2009. This was before the unofficial beavers on the Tay got protected status. 
The Knapdale beavers have been closely researched, with a "final report" from January 2021 concluding that the project as shown "beavers can flourish without negatively affecting their human neighbours" and that the animals transformative actions are "hugely beneficial to the other native species, while bringing economic benefits" in the form of ecotourism. The Argyll Beaver Centre runs Beaver Walks and Seashore Safaris.
Find out more at argyllbeavercentre.co.uk