On adventurous trips, the right kit can make it so much easier to stay comfortable and to keep your belongings organised. A lightweight SoftFibre Recycled Towel is a great alternative to bulky and heavy, traditional towels while a light and breathable Silk Liner will help you have a comfortable night's sleep anywhere from a hostel to a hammock. Keep your gear protected and organised with the Ultralight Dry Bag Set while Karabiners, a Combi Lock and the handy Wash Case will ensure everything is safely packed ad secure on the go. 
Worth over £200, this Lifeventure bundle also includes a practical World Travel Adapter that means you can safely stay connected, plus the essential for all kit bags - a travel-sized roll of Duct Tape. A traveller's best friend, Duct Tape can be used to mend bags and clothing, fix broken poles, create makeshift clotheslines and much more! Read on for full details of what the bundle contains.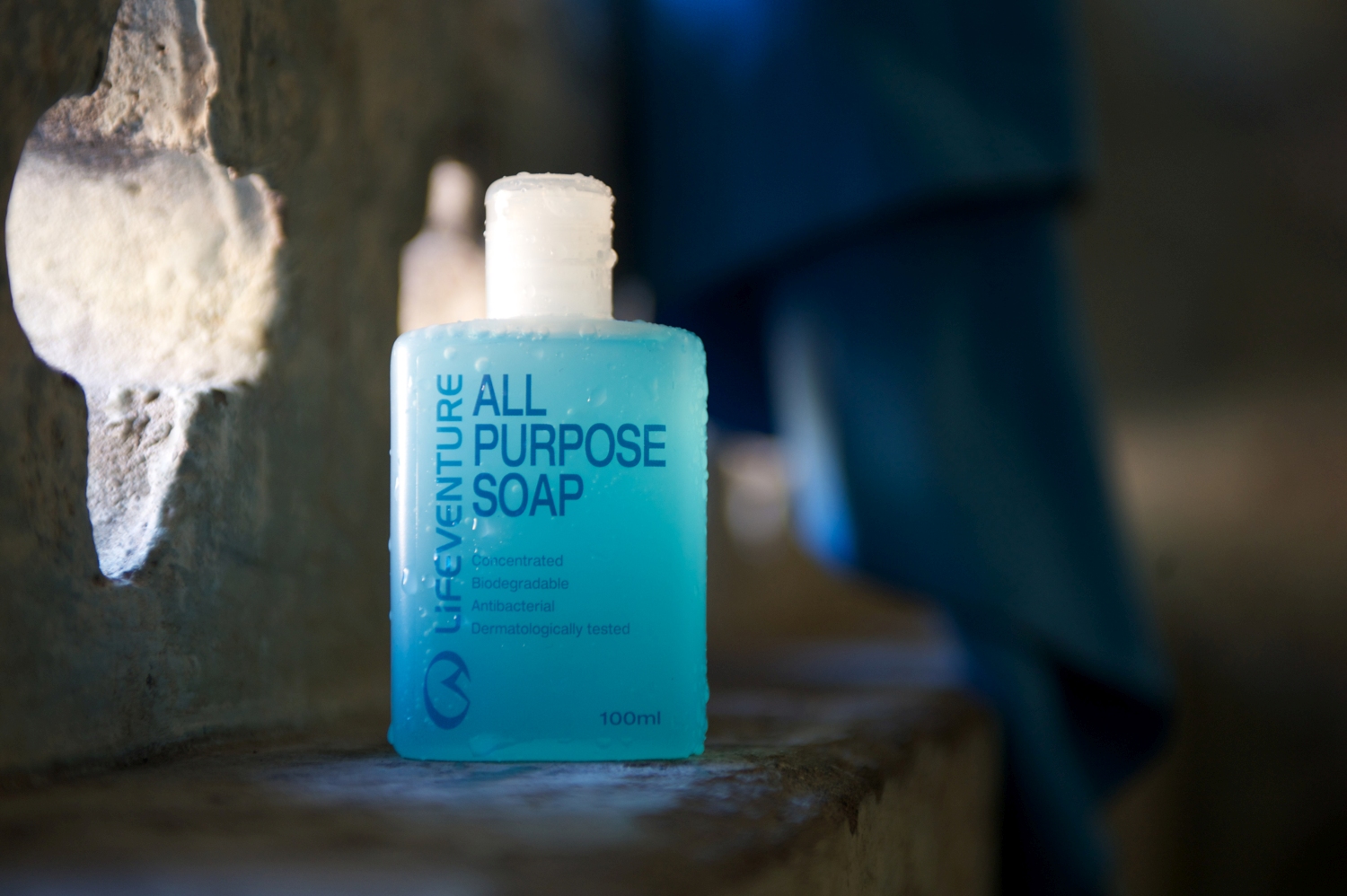 About Lifeventure 
Founded in 1996, Lifeventure specializes in creating travel and adventure accessories that help you make the most of every trip you take. Travel more comfortably, pack more effectively, keep your belongings more secure. Every Lifeventure product is characterised by the same practical, lightweight and carefully considered designs that you can rely on to perform when you're far from home.  
Find out more at lifeventure.co.uk
The Prize
With everything you need to stay comfortable, and keep kit organised and secure on your travels, the lucky winner will receive the following items:
Lifeventure Ultralight Dry Bag Set (£36.99)
Lifeventure RFiD Card Wallet (£11.99)
Lifeventure Karabiners (£8.99)
Lifeventure Duct Tape (£3.99)
Lifeventure Combi Lock (£9.99)
Lifeventure World Travel Adapter (£26.99)
Lifeventure SoftFibre Recycled Towel (£21.99)
Lifeventure Wash Case  (£26.99)
Lifeventure All-Purpose Soap (£4.99)
Lifeventure Silk Liner (£54.99)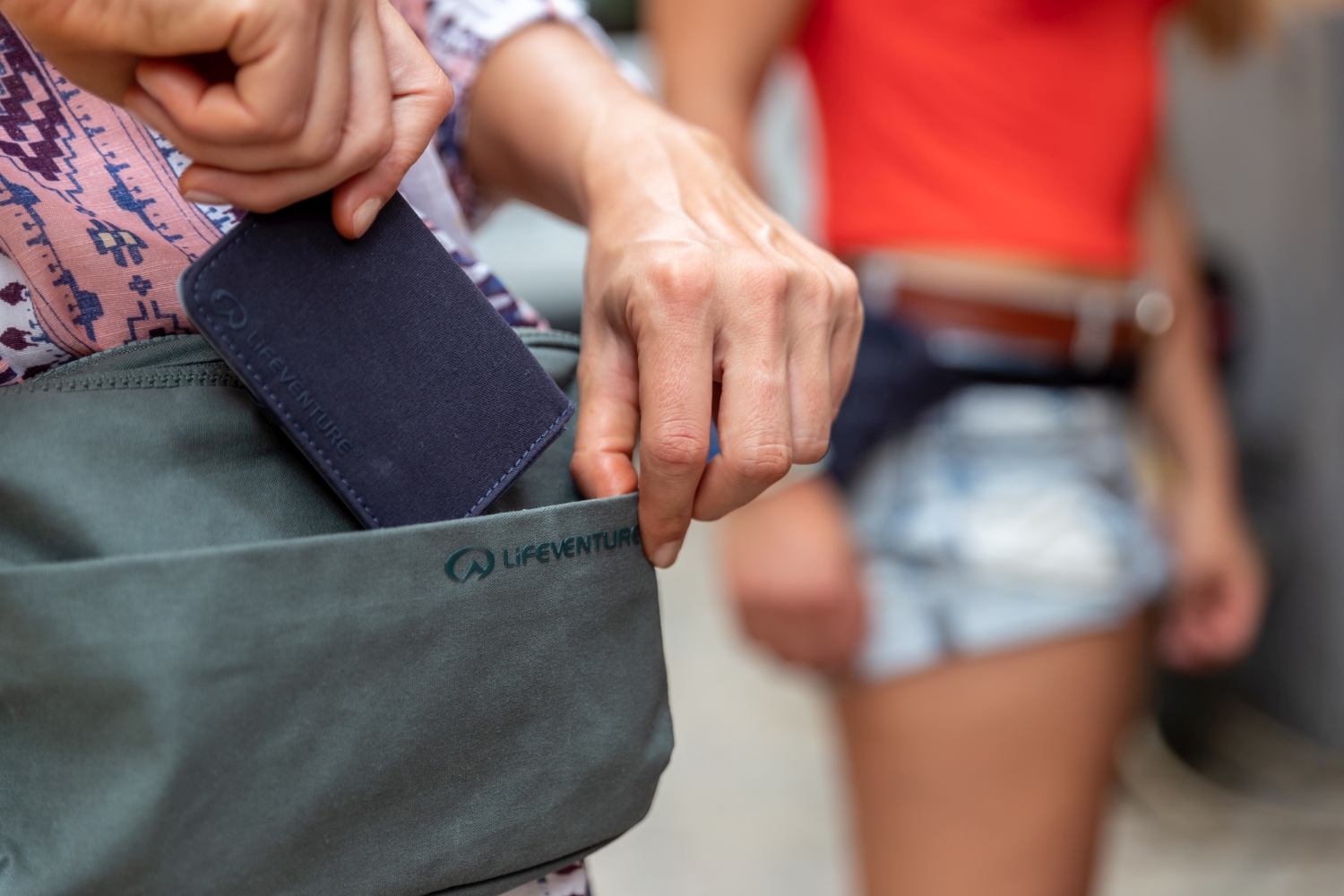 For the chance to win this great prize, simply fill in the form below and good luck!
Lifeventure was founded in what year?