About Lifesystems
Founded over 30 years ago in 1989, Lifesystems was created after its founder, Mark Cobham, badly injured his foot while travelling in Tanzania. Far away from medical assistance, Mark was lucky that he was travelling with a qualified doctor - Dr Ania Koziell - who was able to treat him swiftly and effectively from a collection of medical kit she carried in her rucksack.
However, the incident led Mark to query what he would have done if Ania hadn't been there. When he returned home, he worked in collaboration with Ania and other leading expedition medical experts to create the UK's first travel-specific first aid kit.
Since then, the Lifesystems assortment has grown and now includes a wide range of adventure essentials. As well as its extensive collection of activity-specific first aid kits, the collection includes advanced insect repellents, outdoor survival products and high-performance sun creams.
Find out more about the brand and their products here: lifesystems.co.uk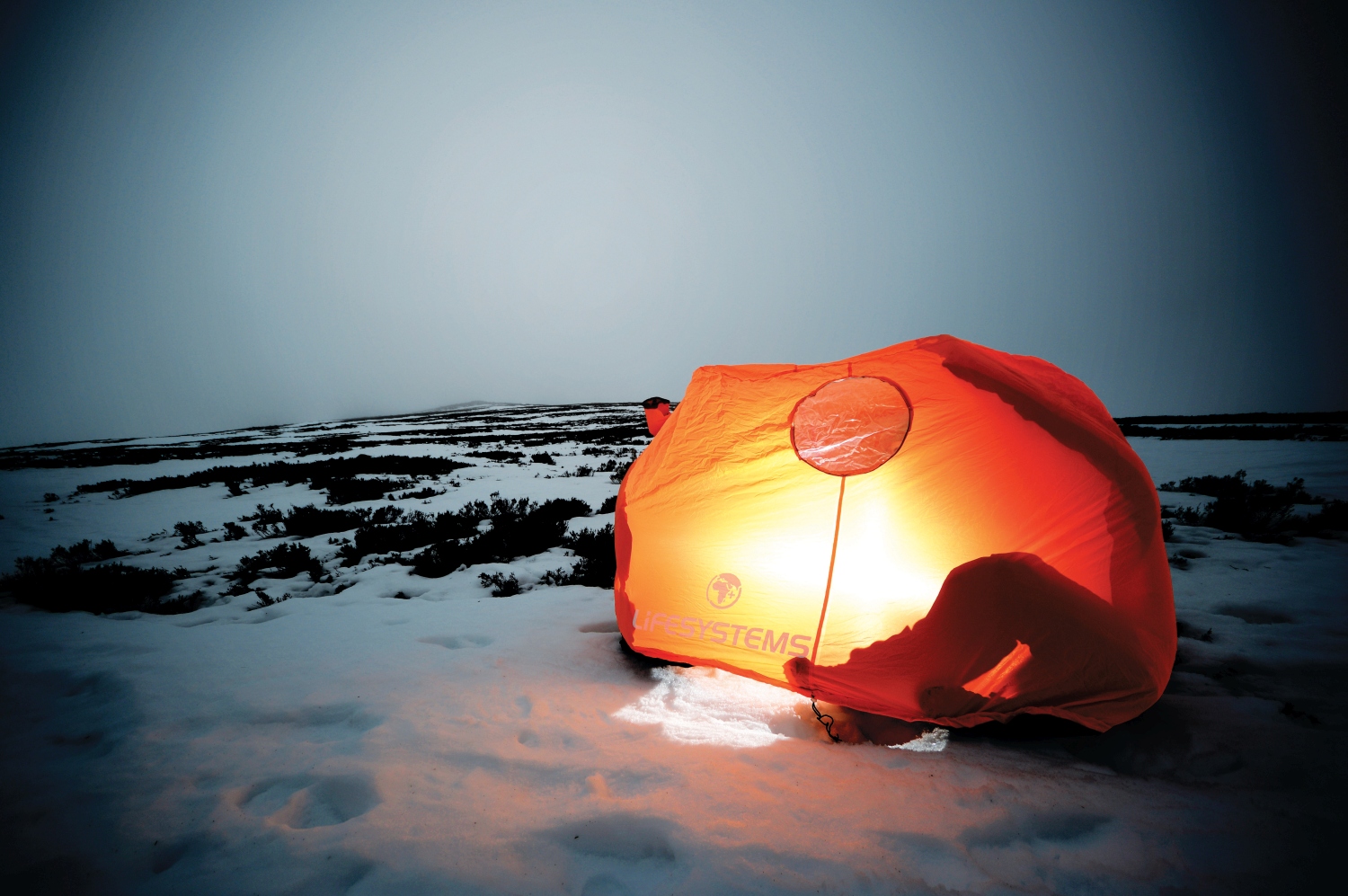 The Prize
The lucky winner will receive a bumper set of Lifesystems adventure and travel essentials. This includes:
Lifesystems Hurricane Whistle (£19.99)
Lifesystems Dual Action Firestarter (£14.99)
Lifesystems Heatshield Bivi Bag (£13.99)
Lifesystems Intensity 280 Head Torch (£29.99)
Lifesystems Mountain Suncream (£10.99)
Lifesystems Chlorine Dioxide Tablets (£10.99)
Lifesystems Trek First Aid Kit (£19.99)
Lifesystems Expedition MAX Repellent (£9.99)
Lifesystems Tick Remover (£3.99)
Lifesystems EX4 Anti-Mosquito Spray (£9.99)
Lifesystems Mini Bite Relief Click (£6.99)
Lifesystems MicroNet Single (£26.99)
Lifesystems Mosquito and Midge Head Net (£5.99)
Lifesystems Paracord (£12.99)
Lifesystems  EasyLight Tinder (£4.99)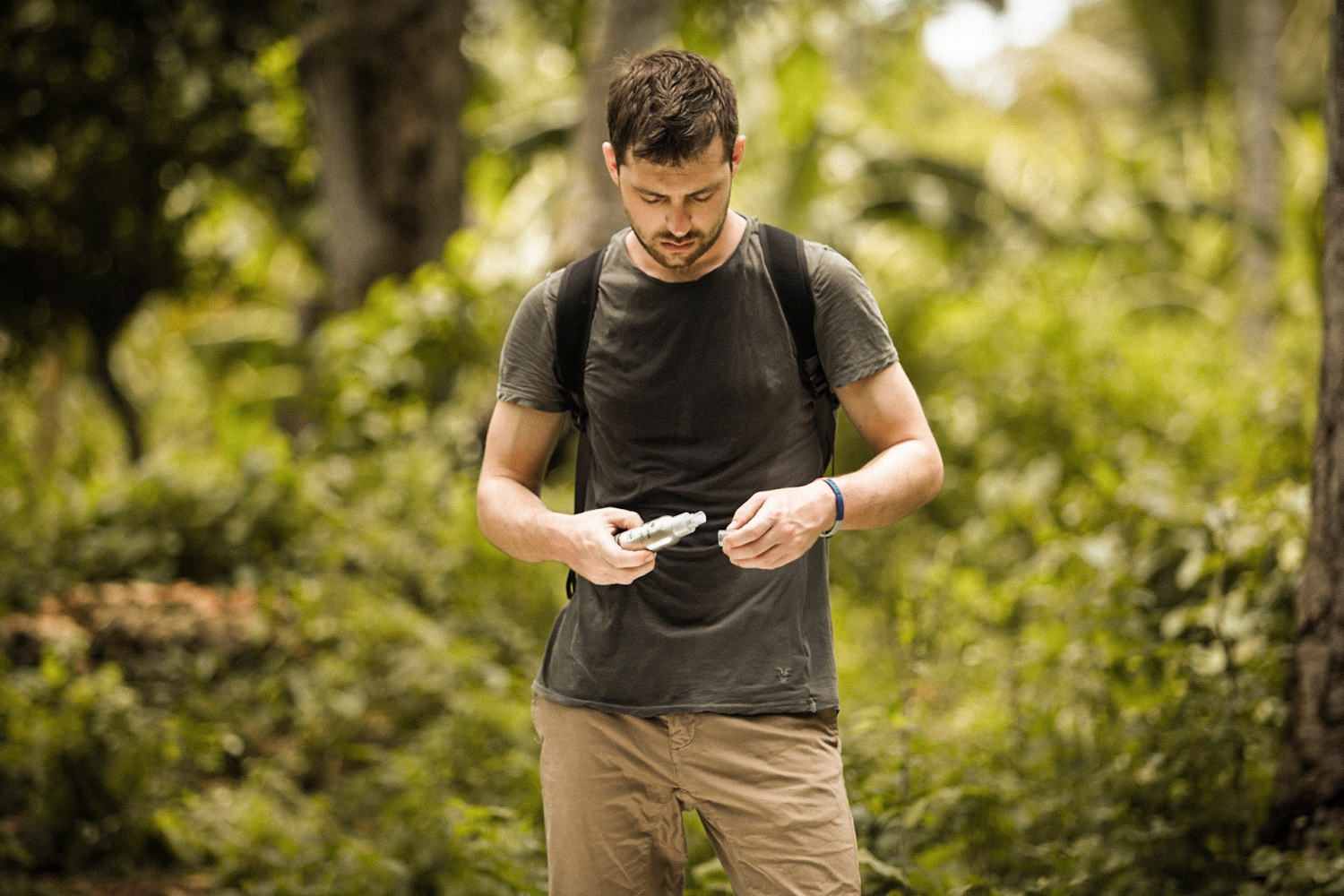 To be in with the chance of winning this great prize, simply fill out the form below and good luck!
Lifesystems was founded in which country?