A wild and dramatic landscape right on our doorstep, Aberdeenshire is a must-visit location for outdoor lovers. From the sprawling, rugged coastline to the walker's paradise of the Cairngorms National Park, these unspoilt landscapes offer the chance to reconnect with nature and get to know the local people, history and culture.
Take a walk or bike ride along the coast and find spectacular views and charming coastal villages to explore. The coast is also a great place to spot wildlife. For the best view of the cliff-dwelling seabirds, plus other ocean-goers such as dolphins and seals, take a boat trip with a local guide.
Further inland, the famous Munros offer fantastic terrain for mountain biking, e-biking, and challenging yourself with a hike. And, if you're a bit of a history buff (or even if you aren't!) exploring some of Aberdeenshire's 263 stunning castles is a must.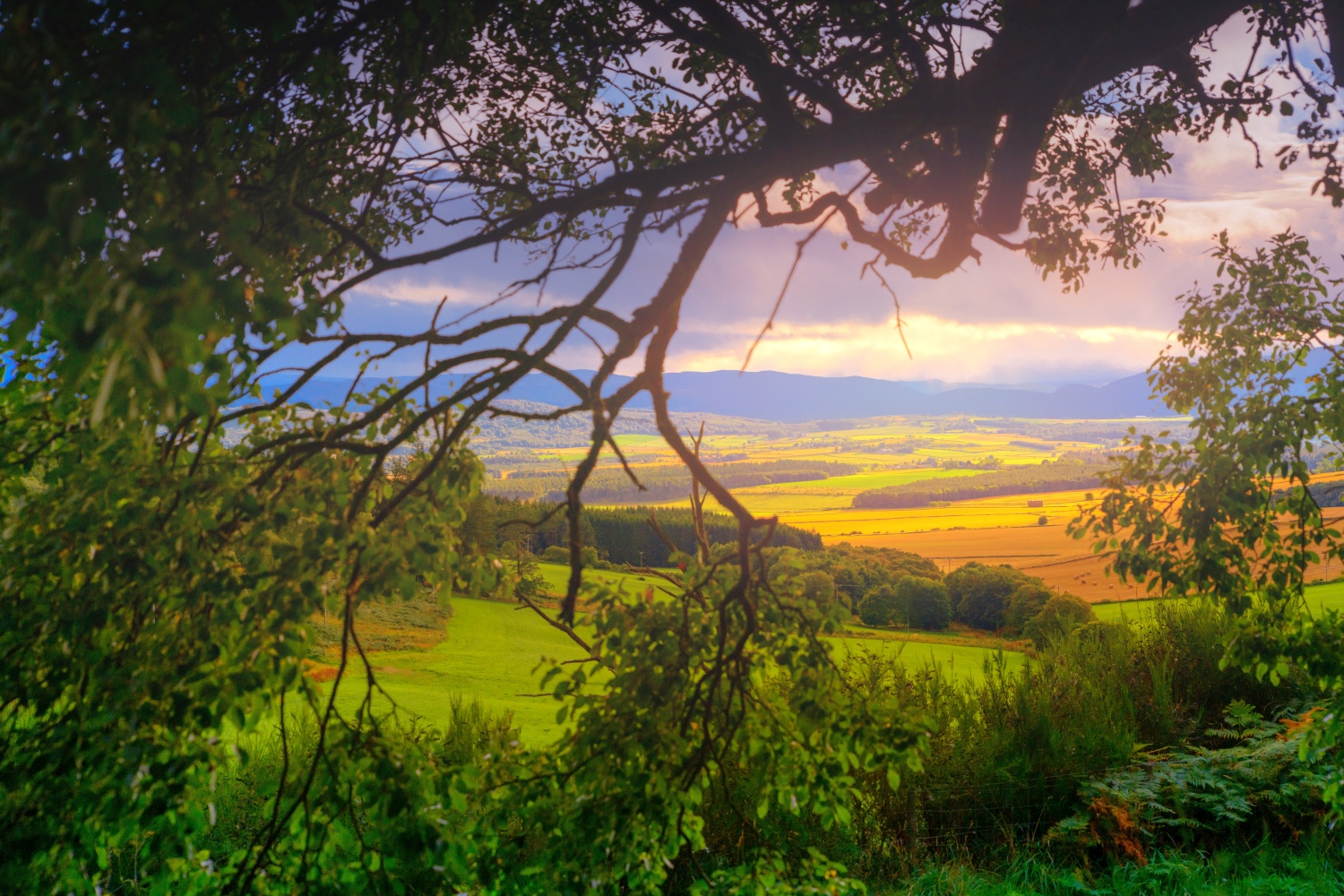 A visit to the city of Aberdeen it also not to be missed, with its fascinating museums, historic buildings and it's a great place to try some of the local cuisine. 
Set amongst the beautiful surroundings of the Blelack Estate in the Cairngorms National Park, Cairngorm Lodges & Bothies makes your fantasy of escaping it all to stay in a cabin in the woods a reality. Made up of five charming and eco-friendly lodges and newly opened bothies nestled deep in the woodland, this is the perfect place to spot wildlife, stargaze at night and enjoy some time in nature.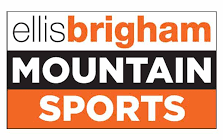 Ellis Brigham Mountain Sports opened its first shop in Manchester in 1933. Now a staple of the outdoor gear world, its 24 shops across the UK stock everything you need for an adventure from trekking to skiing. Jackets, backpacks, ski boots, carabinas, paddleboards, plus expert staff to advise you – what more could you want?
A go-to brand for travellers all over the world, Osprey is known for its quality products, innovative designs and commitment to sustainability. Founded in California in 1974, Osprey has made a name for itself in the outdoor travel industry by producing products that are built to last, using the very best quality materials and designed with durability, comfort and practicality in mind.
A perfect pair, the Osprey Sojourn 60 and Talon 22 packs offer fantastic versatility both for travelling and a day out on the trails. The Sojourn 60 is a convertible wheeled backpack that prioritises comfort and ease of use. Perfect for everything from wheeling through airports, to carrying on your back through the wilderness. And for those adventurous day trips, the Talon 22 is a lightweight backpack suited to everything from bikepacking to conquering summits.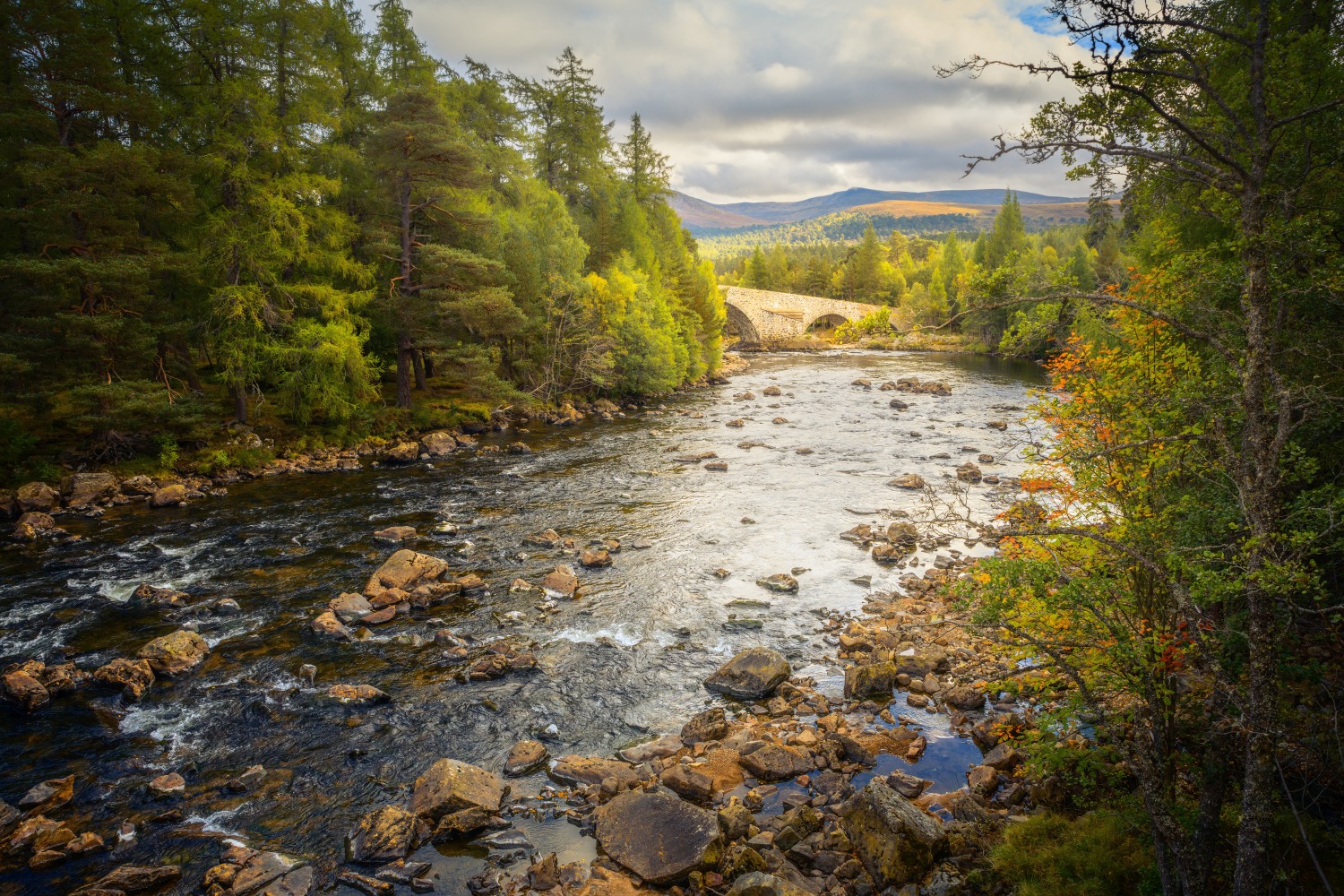 The Prize
The lucky winner of this prize will win a £500 voucher for Cairngorm Lodges & Bothies, a voucher for 1-day mountain bike or e-bike hire with Bike Station Ballater at the value of £185 (enough for four people), with the bikes of choice delivered directly to Cairngorm Lodges, a £250 Ellis Brigham voucher, and two Osprey packs: a Sojourn 60 and Talon 22. 
To be in with the chance of winning this fantastic prize, simply enter the form below and good luck!
Which National Park would you find in Aberdeenshire?