How to plan your journey
All trips have to start somewhere, and the Grand Tour of Catalonia uses Barcelona as its start and finish point, breaking down the trip into the five sections. But you can, of course, start from other points, particularly if you don't plan to complete the Grand Tour all in one go! Listed opposite are the airports that serve the region. Use the Grand Tour website to download the route with all the contact details you need to get going.
You can also use the website to organise your trip around the experiences you want to include, by clicking on the Organise Your Grand Tour of Catalonia option. So, for example, if Romanesque Art is top of your list, click on that option and you will be see that Stage 2 of the third section, Very Close to the Heavens - Aigüestortes and the Boí Romanesque - is where you will find the greatest concentration of Romanesque art.
Or that Stage 4, of Section 4, Ode to Nature – Olot to Banyoles is where you can soar over volcanoes with the balloon flight above the remarkable landscape of  La Garrotxa. Alternatively, you can scroll through to select the places you would like to visit, and the website will show you in which section you can find them.
Finally, you can also download the app, and collect badges to create a virtual passport of your Grand Tour journey.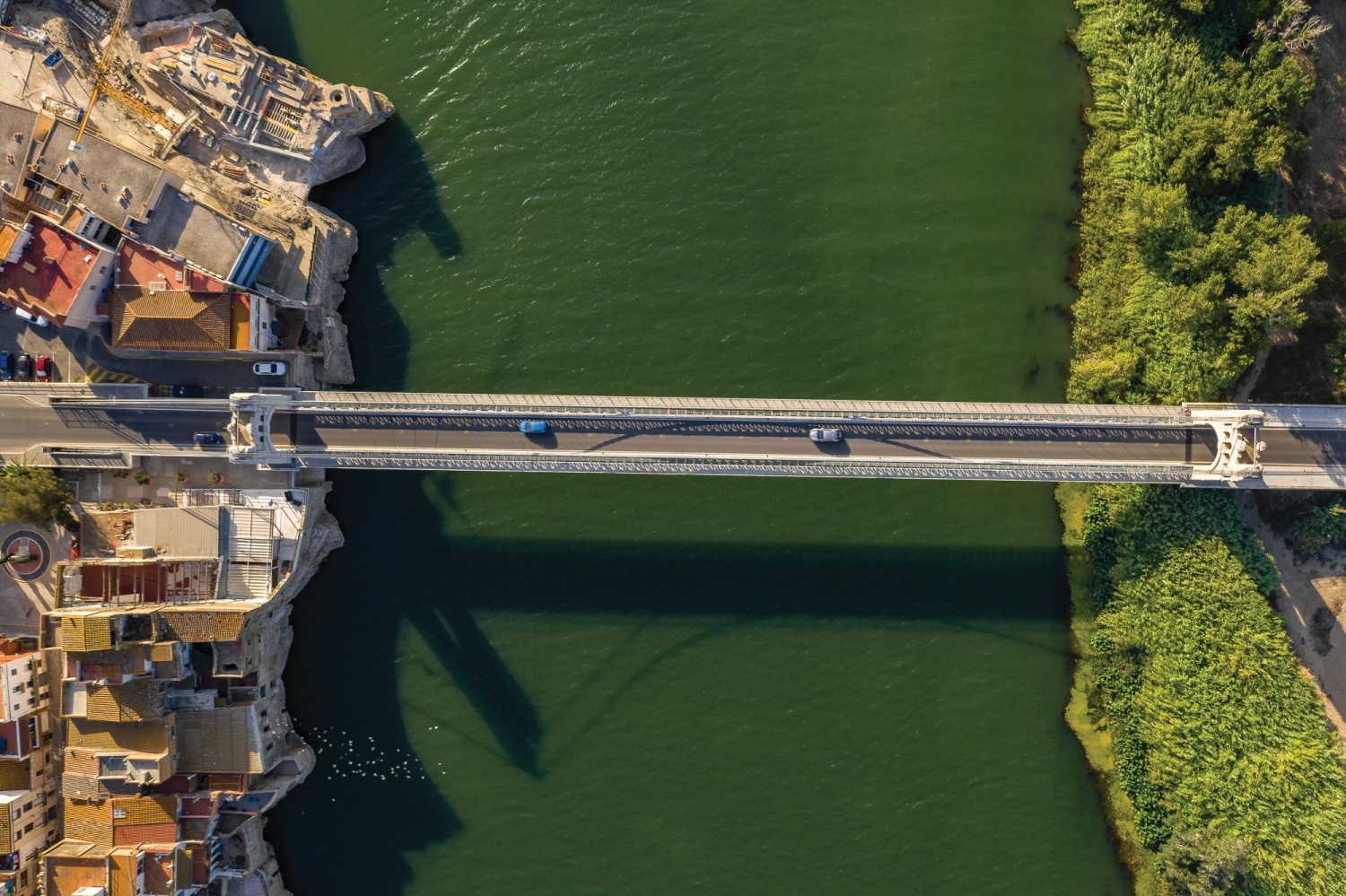 Flights
There are several options for getting to Catalonia from the UK, but flying is the quickest and easiest. Flights from the UK serve three airports in the region:
Barcelona
The range of carriers and UK airports is huge. You can get to Barcelona with direct flights from airports throughout the UK with British Airways, Easyjet, Jet 2, Ryanair and Vueling.
Girona Costa Brava
You can fly in here with Jet 2, Ryanair and TUI, from many UK airports, including London Gatwick, Doncaster, Birmingham and Newcastle
Reus Costa Daurada
British Airways, Ryanair, Jet 2 and TUI have Reus covered, with flights from more than a dozen UK airports, including Aberdeen, Belfast, Bristol, Cardiff, Edinburgh, Leeds and Manchester. 
Car Hire
Car hire firm Sixt, is an official partner of the Catalan Tourist Board. The company has branches in Barcelona, Tarragona, Reus, Salou and Girona. You get out of hours key returns and customer support is available 24/7, with friendly English-speaking agents. You get free cancellation if you pay on arrival and can select from a wide range of premium cars.
Trains 
If you prefer to get here by rail, there are international train links from the UK to Barcelona via the Eurostar from London St Pancras to Paris Gare du Nord and onward TGV services from Paris Gare de Lyon. to Barcelona Sants. The total time for this is about 10.5hrs. From Barcelona there are high-speed rail connections to Figueres, Girona, Tarragona and Lleida.
Download the playlists
Every good road trip by car demands a good playlist, and the Grand Tour of Catalonia have devised a specially-curated section by section Spotify playlist which you can download and play.  
Each exclusive playlist – compiled by names such as musician Ikram Boulum and football coach Albert Puig – is tailored to the particular section of the Grand Tour and includes a wide range of music from contemporary artists to capture the spirit of this vibrant region. simply click on the option 'Playlist Path' on each Grand Tour section, to reveal a treasure trove of music to set the mood for each stage of your journey...  
Scan below for the playlist!