The X Ultra 3 hiking shoes from Salomon feature a Contragrip outsole, gore-tex waterproof lining, speed lace system and Ortholite insole.
The X Ultra 3s need little breaking in with exception of the contoured upper that sits directly below the ankle. I have quite low, pronounced ankle bones which can sometimes lead to rubbing but after a mile or so with the X ultra 3 they loosened up and now fit snugly but unobtrusively. The area around the back of the foot and ankle is very supportive for a hiking shoe, especially one that feels so lightweight. I've happily hiked many miles over hilly terrain in the X Ultra 3s and have never felt particularly at risk of a rolled ankle.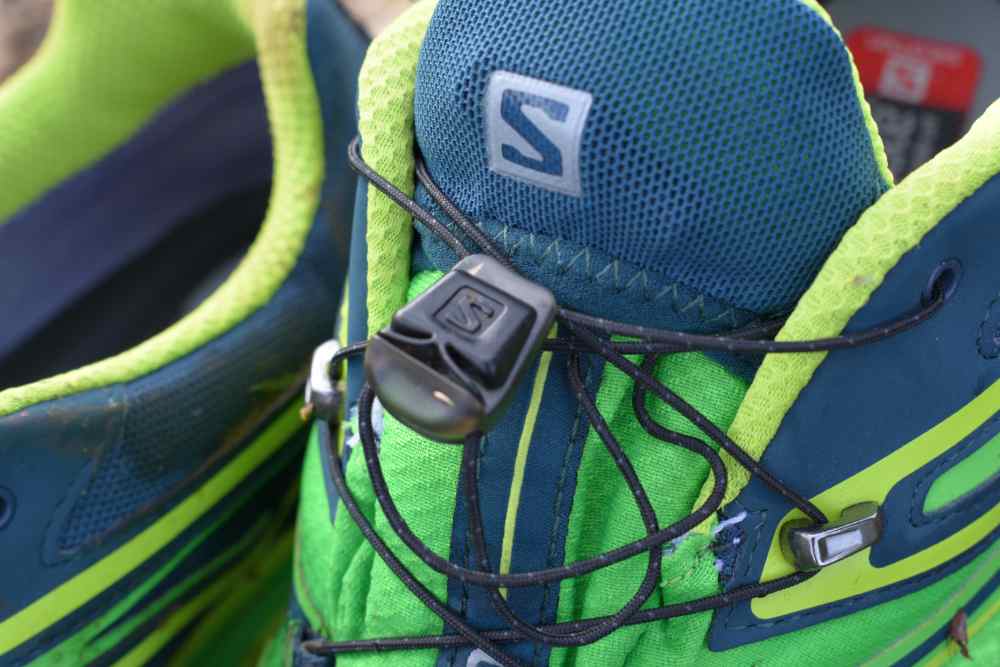 The speed lacing system works fantastically well in conjunction with the foot cradle, which extends right around the front of the toes and around the back of the foot. Pulling everything in to achieve your desired fit is quick and easy and the lace puller tucks neatly away into a pocket in the tongue after use.
The X Ultra shoes aren't as narrow around the midfoot as some other Salomon shoes, so those with wider feet should find them a good fit. I have narrow feet so need to cinch the laces up tight, in other shoes this can lead to bunching of material around the toe box which can, in turn lead to hot spots and blisters but this isn't something I've found to be a problem here, in fact there's pretty even distribution of pressure across the whole shoe making them the type of shoe that you fit and forget.
The Ortholite insole is well cushioned but supportive. Coupled with the medium stiffness sole and midsole you get just the right amount of 'trail feel', enough to feel like you're connected to the ground but not so much that you get painfully prodded by jagged rocks and protruding branches.
The Contragrip sole unit has well-spaced deep lugs, these work well for hiking in mud, on wet grass and on loose ground and don't get clogged up too easily. They aren't so proficient on smooth, wet rock, for that you'll need a much stickier rubber or a denser packing of lugs.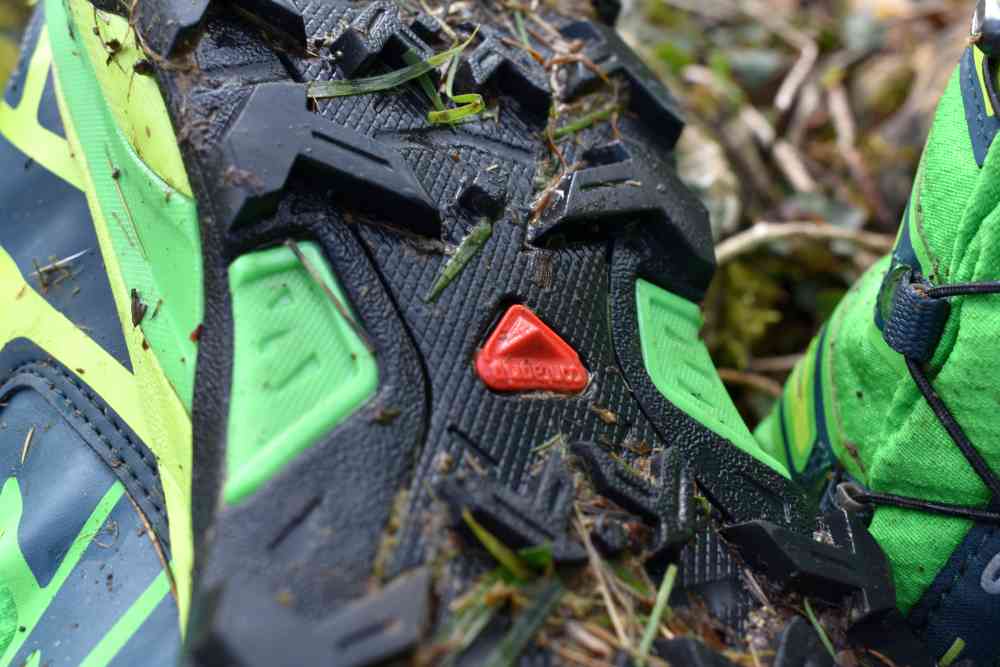 The X ultra 3's get an updated heel brake with 'Descent Control Technology'. The cut outs in the rubber, and the lugs at the rear of the shoe are surprisingly effective on wet, slippery, steep descents. The general grip level and support of the X Ultra 3's is confidence inspiring, for most UK hill walking you shouldn't need anything more.
As always, the Gore-Tex lining is faultless in terms of waterproofing but can lead to sweat build up in particularly hot weather, on balance though we prefer waterproof shoes over non-waterproof versions for UK walking.
Overall the X Ultra 3 hiking shoes are a triumph of design and development, with some minor but worthy improvements over the previous models. They'll be gracing our feet in all seasons for many years to come.