Exclusively Italian
Nestled in the north of the country, Piedmont has remained relatively untouched by tourism allowing you to have an authentic Italian experience off the beaten path and away from bustling tourist routes. This exclusivity also means affordability as costs have remained low as the locals just want you to enjoy the area.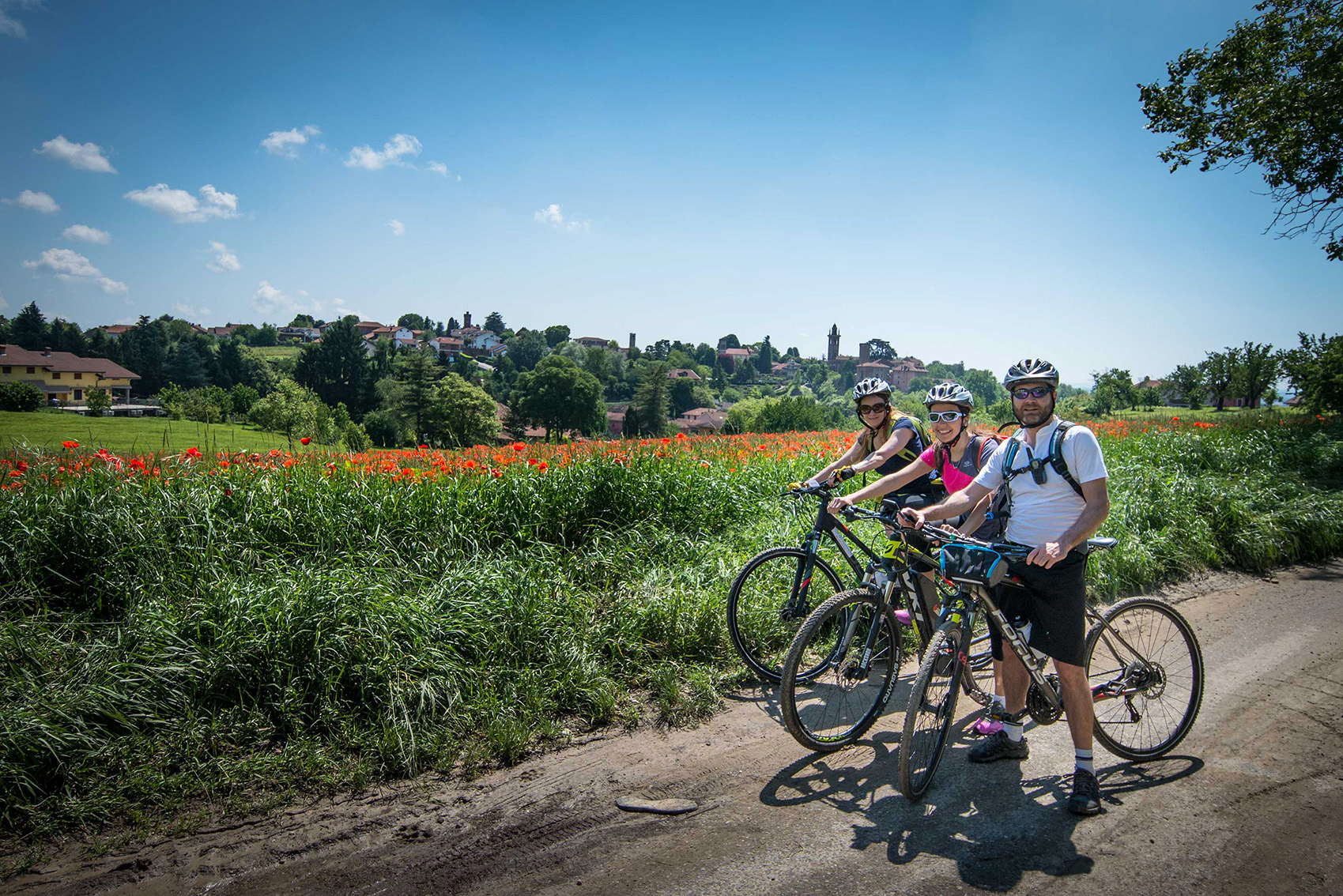 Adventurous Relaxation
You can opt for challenging routes through rolling terrain or gentle rides between coffee and lunch stops. You can stay in Turin and take short rides linking Royal palaces or pedal around the Piedmont countryside to discover the delights of Montferrato, Lange and Roero. For anyone with more of thirst for an adventure there is the 600km long route from Turin to Venice along the River Po valley, which links a number of Northern Italy's historical cities.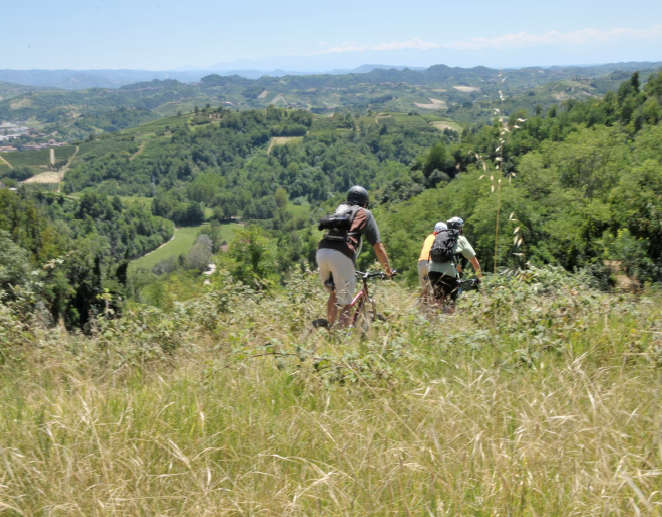 Picture Perfect
Piedmont means 'at the foot of the mountains' and the Alps provide a picturesque backdrop for your rides that take you through UNESCO World Heritage landscapes of rolling hills, medieval villages and historic vineyards. All this bathed in a pleasant climate makes it a cyclist's paradise.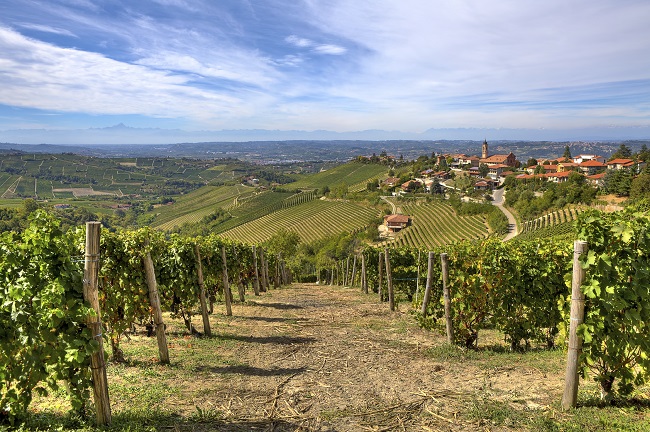 Delectable Delights
Burning calories pedalling all day means you can indulge of an evening and Piedmont is the place to sample traditional Italian dishes along with local cheeses, meats and truffles. With good food comes good wine and Piedmont is home to several of Italy's most highly regarded and most sought after varieties, in particular Barolo and Barbaresco. A visit to one of the traditional wineries in Asti or Alba should be included on your cycle route or on a relaxing day away from the saddle.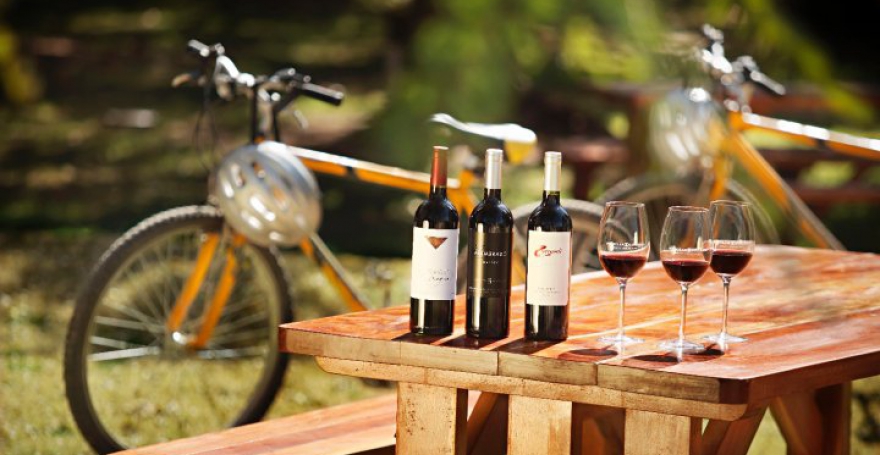 Accessible Adventures
Cycle holidays are all about being able to get out there on your bike and with Piedmont's capital of Turin only being a 2 hour flight from the UK, the region makes a perfect location for a quick break away. Turin city centre is a short hop from the airport as is the neighbouring countryside, with its tranquil villages and stunning scenery, so you can be sitting down to lunch in a rustic trattoria after a morning flight from the UK.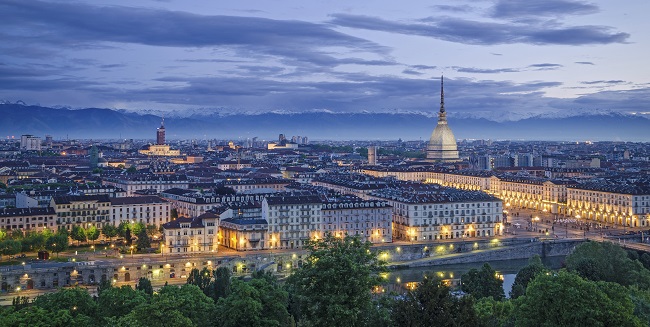 Gran Giro Bike Tours welcome cyclists of all levels to Piedmont and offer a full service of bike rentals, with e-bikes available, self-guided GPS routes or guided tours, accommodation, luggage transfers and much more. Check out their latest tours available here!
GranGiro bike tours from GranGiro on Vimeo.